With the New York Islanders' hiring of Barry Trotz, the Big Apple now has seven new bench bosses in 2018.
In 2018, there are seven sparkling new head coaches and managers in New York City, unlike any other time in history.
Here's a cheat sheet to help you keep track:
Aaron Boone – Yankees
This third generation former major leaguer was surprisingly plucked out of the ESPN broadcast booth to take over. His previous claims to fame here in New York were his infamous Game 7, extra-inning walk-off HR against Boston in the 2003 ALCS, and of course, his uncanny A-Rod batting impression.
Outlook
So far, so good with the loaded squad he inherited, but we all know that a slip-up or two in October could erase any regular season goodwill.
Mickey Callaway – Mets
Former big-league pitcher and pitching coach for the Cleveland Indians. Another somewhat surprising choice and like Boone, a newbie to managing.
Outlook
After a surprising 11-1 start, the Mets have found themselves 11 games under .500 and 11.5 games back in the NL East. Met fans are praying this doesn't turn into a Ben McAdoo scenario whereby the "genius" gets in over his head, starts wearing his hair like Pat Riley, leads his team down the toilet and is run out of town on a rail!
Pat Shurmur – Giants
The longtime assistant and one time, albeit brief (23 games), head coach of the Cleveland Browns has a reputation as a quarterback whisperer. After success last season as the Vikings offensive coordinator he was named the NFL's Assistant Coach of the Year.
Outlook
After last season's 3-13 McAdoo debacle that almost saw a team mutiny, things can only get better for Big Blue especially if number two pick Saquon Barkley really is a stud.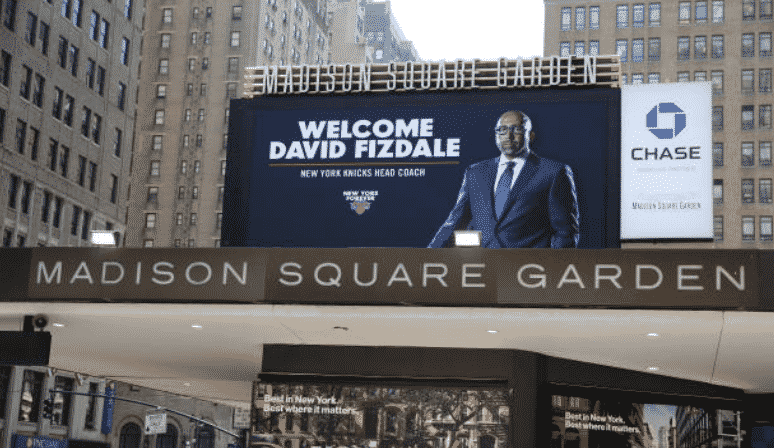 David Fizdale – Knicks
The Knickerbockers 11th head coach since 2001, Fizdale comes off a stint with the Memphis Grizzlies which ended last November after an eight-game losing streak and a spat with Marc Gasol. He comes highly recommended from stars like Dwyane Wade, whom he coached as an assistant in Miami.
Outlook
Fiz is a defensive guy who should improve last season's sub-par defense. Like Boone, he is considered a player's coach who really connects with his team.
David Quinn – Rangers
The former Boston University coach is getting his first crack in the NHL. He inherits a talented team that could compete next season.
Outlook
The Rangers have some young talent after making some deadline moves in the spring—notably shipping Ryan McDonagh and J.T. Miller to Tampa for a 2018 first-round draft pick, a conditional second-rounder in 2019, forward Vladislav Namestnikov — a restricted free agent — and prospects Libor Hajek and Brett Howden.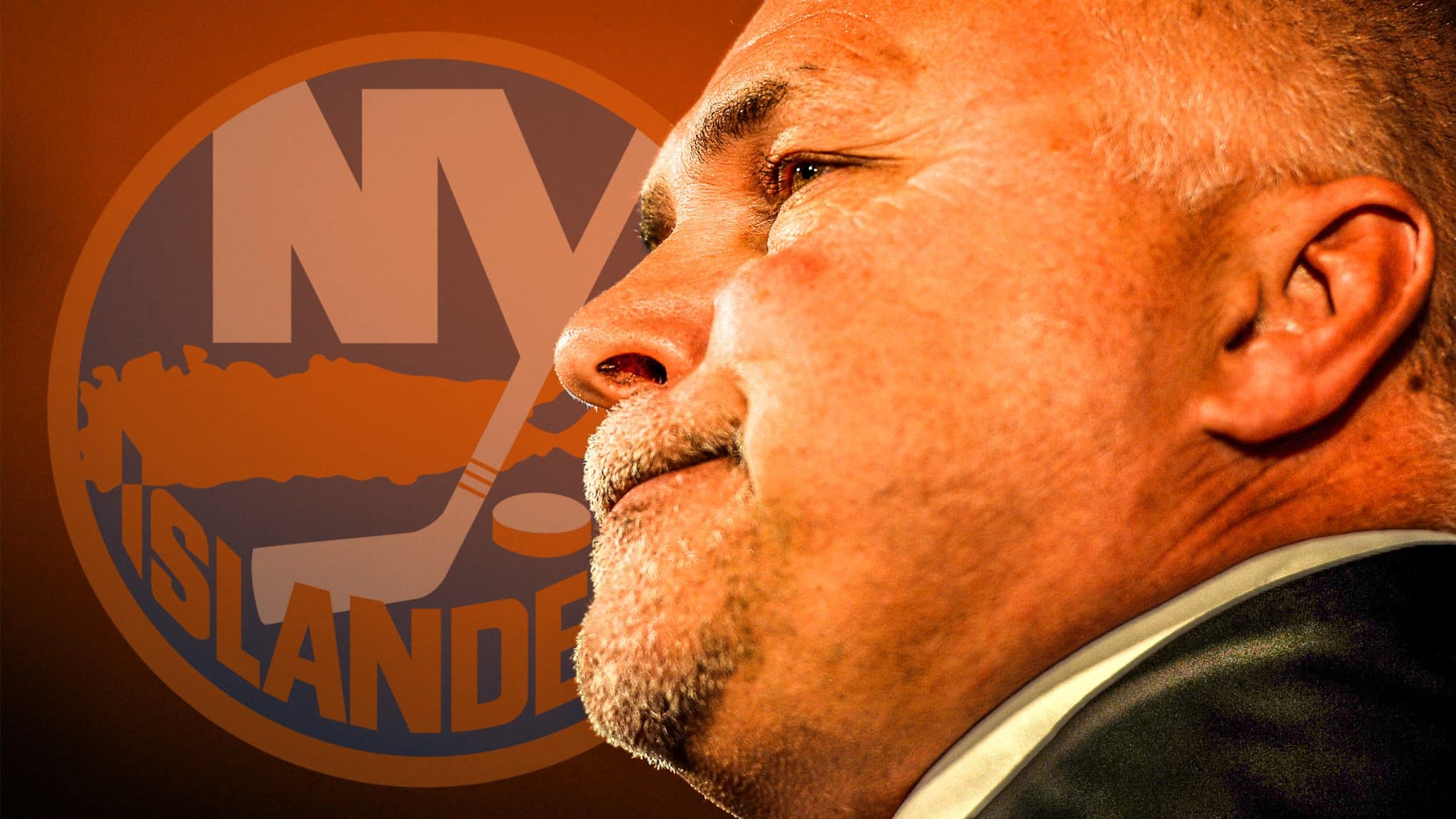 Barry Trotz – Islanders
After Trotz's Mike Keenan-esque post-championship exit, Lou Lamoriello and the Isles smartly snatched him up. He spent 15 years in Nashville coaching the Predators prior to joining Washington in 2014.
Outlook
Hopefully, Trotz can keep the Isles best player, John Tavares, in town and he and Lamoriello can turn things around and get the team into the postseason again after a two-year absence.
Domenec Torrent – NYCFC
Torrent, awaiting a visa in Spain so he can join his new team is the former head coach of Girona FC and Assistant Coach at Barcelona FC and Bayern Munich. Most recently he was an assistant with Manchester City.
Outlook
Having a winning team in New York would be a nice shot in the arm for this growing league. There's some talent for Torrent to work with.