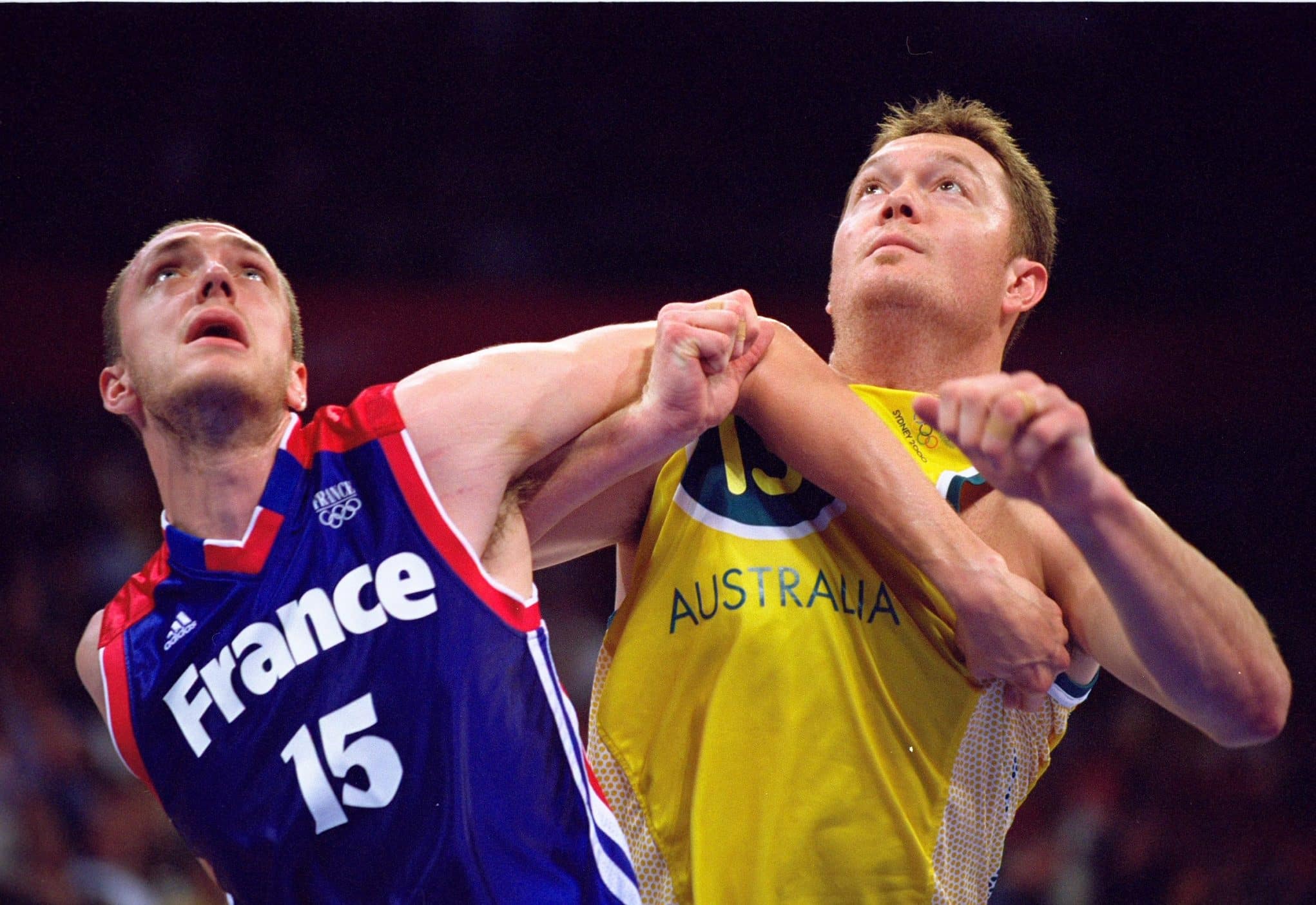 No. 2 Worst: Frederic Weis
The first rounder who never even made it across the pond to play in a single NBA game. Weis' name alone will elicit nausea among Knicks fans who remember hearing his name called in 1999. Despite not playing a game with the Knicks, Weis' presence is still felt in New York. After Porzingis was taken, the comparisons were immediate. Ntilikina wasn't spared either considering he and Weis are countrymen.
Weis' story is a sad one. He never seemed to be truly wanted by anyone in New York and he was well aware of that when he arrived. After a lackluster showing during the summer, he decided to continue playing in France. But when the time came for him to eventually make his way over to the NBA, it just never happened.
He stayed in France and the Knicks kind of just left him alone. A pick that was truly wasted in every sense of the word. Weis did nothing to help the Knicks and to be fair, the Knicks did nothing for him. Frederic Weis is a name that will live on in infamy.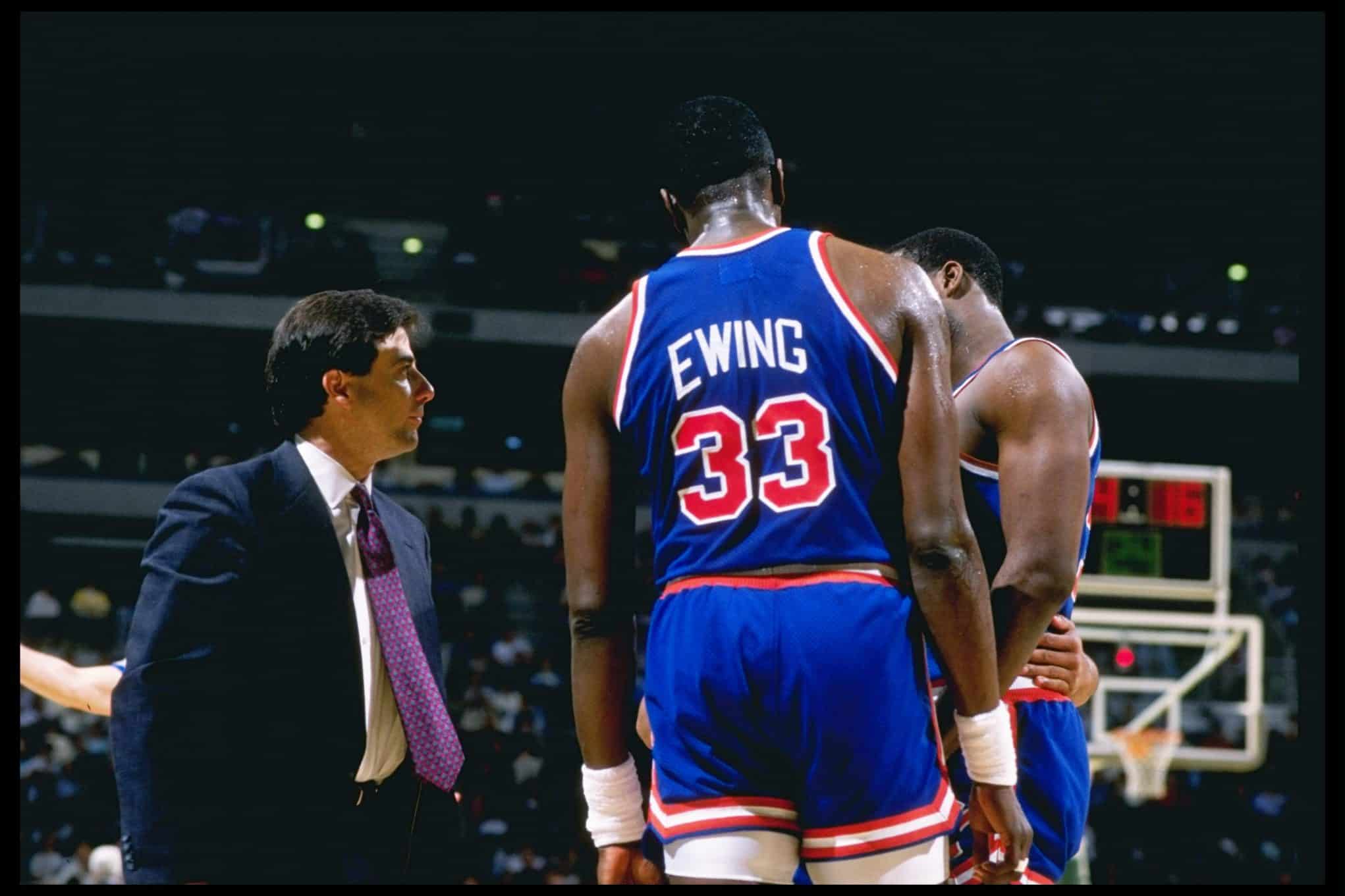 No. 2 Best: Patrick Ewing
Was the envelope frozen by David Stern so he would make sure the Knicks got Patrick Ewing with the first pick? Who cares? The Knicks got lucky in the lottery and cashed in with a Hall of Famer in Ewing. The 11-time All-Star would be an immediate impact guy, winning the Rookie of the Year.
The Georgetown Hoya was a force inside and he brought an edge to the team that New York was craving. The man holds the franchise records in games played (1039), points (23665), rebounds (10759), steals (1061), among a number of other categories he overtook during his 15-year career with the Knicks.
Really, the only reason why Ewing isn't at number one is because he could never bring home a title. He did everything within his power to try, but nonetheless, the Knicks have not won an NBA Championship since 1973. A drought that even Ewing wasn't capable of ending.