The New York Rangers have seen some great coaches come and go throughout their 92-year history. Here are the seven greatest of all-time. 
As an original six NHL hockey team, the New York Rangers have employed 34 head coaches behind their storied bench.
Seven may not seem fair to choose out of this historic bunch, but the foundation these head coaches have laid down stand as a true testament to what it means to lead the Blueshirts every season.
We begin with a fan favorite.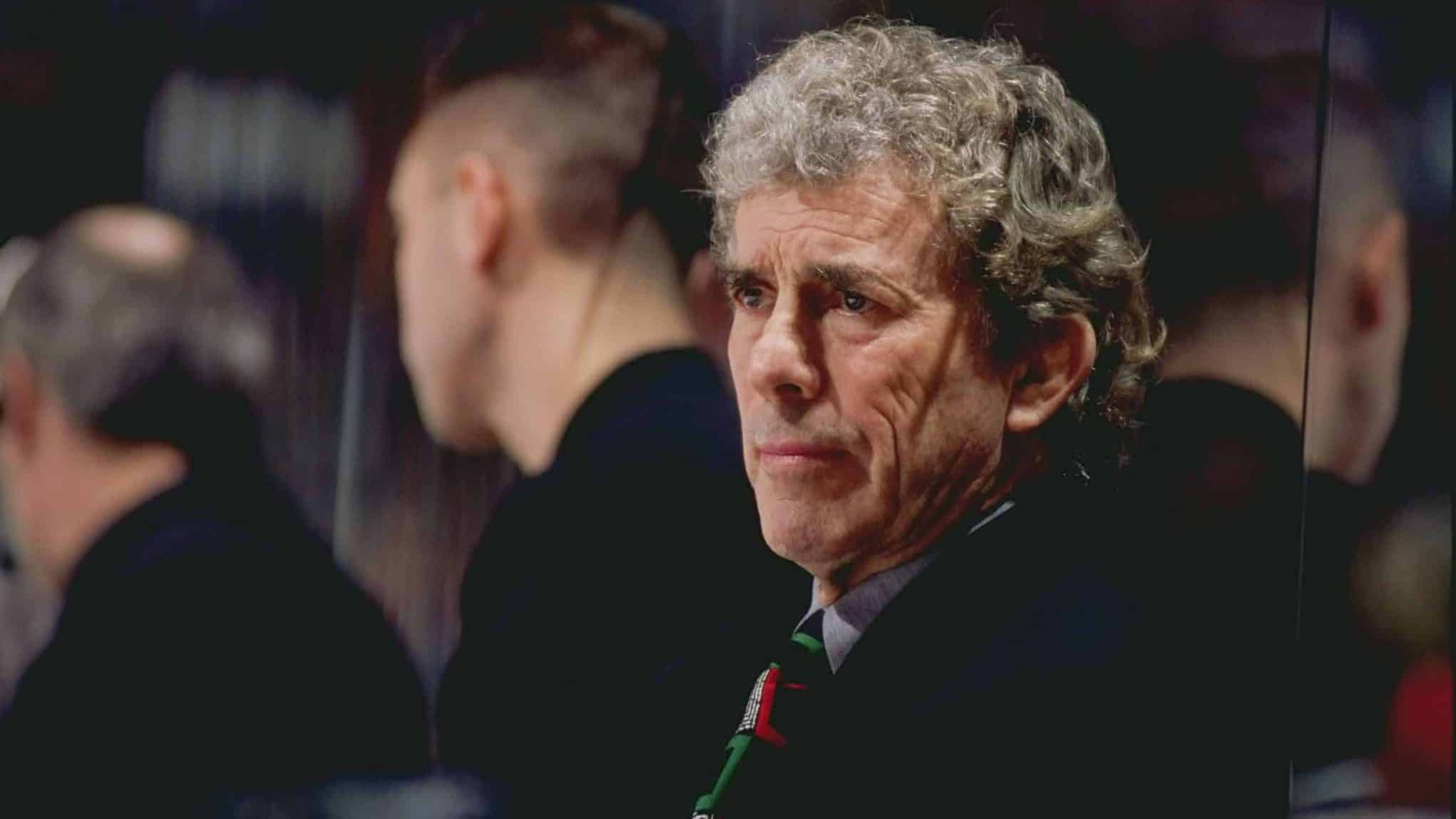 7. Roger Neilson, 1989 - 1993
Roger Neilson coached the New York Rangers in 280 regular season games, compiling a record of 141-104-35. He also appeared in 29 playoff games with a record of 13-16-0. In his three and half years as head coach, he was quite successful in the regular season. His first year behind the bench saw his Rangers win the Patrick Division title. Neilson took it a step further the following season in 1991-1992 as the team came in first place again, this time in the entire NHL as the Rangers won the Presidents Trophy.
Neilson came in second in voting for the Jack Adams Award that season, given annually to the NHL Coach of the Year.
An excellent teacher of the game, Neilson became the first coach to begin using videotape to help show players the good and the ugly during a game. He was given the nickname of "Captain Video," which stuck with him throughout his coaching tenure. He had a knack for getting the most out of a player while at the same time having the player believe in what he was teaching him would help the team. A players coach without a doubt.
Unfortunately, Roger was diagnosed with multiple melanomas in December 1999 and he passed away in June 2003. He was inducted into the Hockey Hall Of fame in the Builder category in 2002.