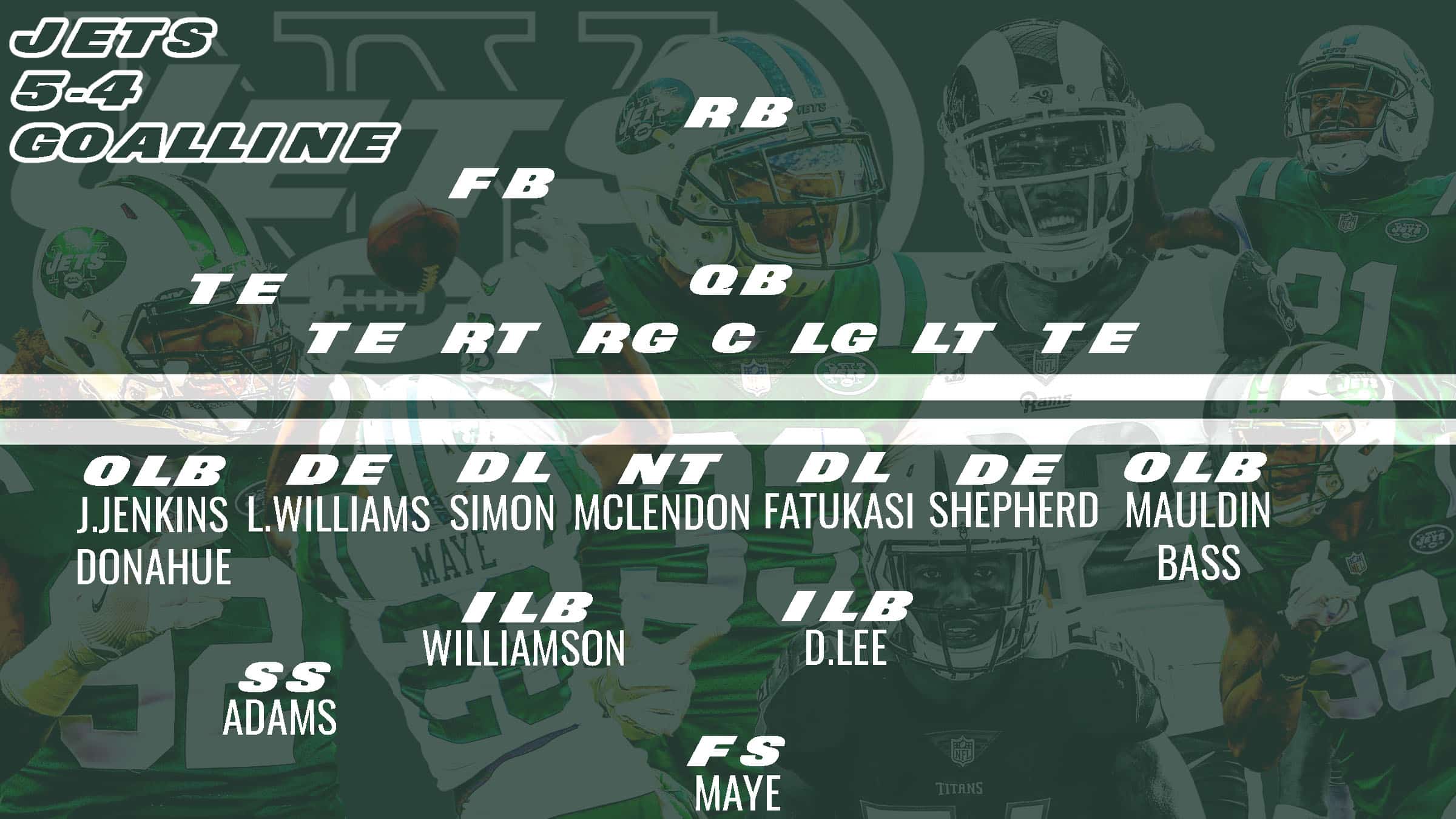 Jets Goalline Defense
Where's the beef? Oh, yeah, it's right here.
Though Todd Bowles is that old-school "throw the three tight end-two running back" team out there and ram it down the B-gap, he's far from the only one left in the league.
Defensively, New York is pretty comfortable playing big-boy football. The pass rushing element is taking out of the equation. Though the Jets corners are talented, Adams and Maye in the goalline is as good as it gets in the league.
Adams will not only secure the strong-side edge behind the outside backer, he'll run down a beastly back from the weakside with pure heart and effort (i.e. Marshawn Lynch in Week 2 of 2017).
Overall Goalline Grade: B+