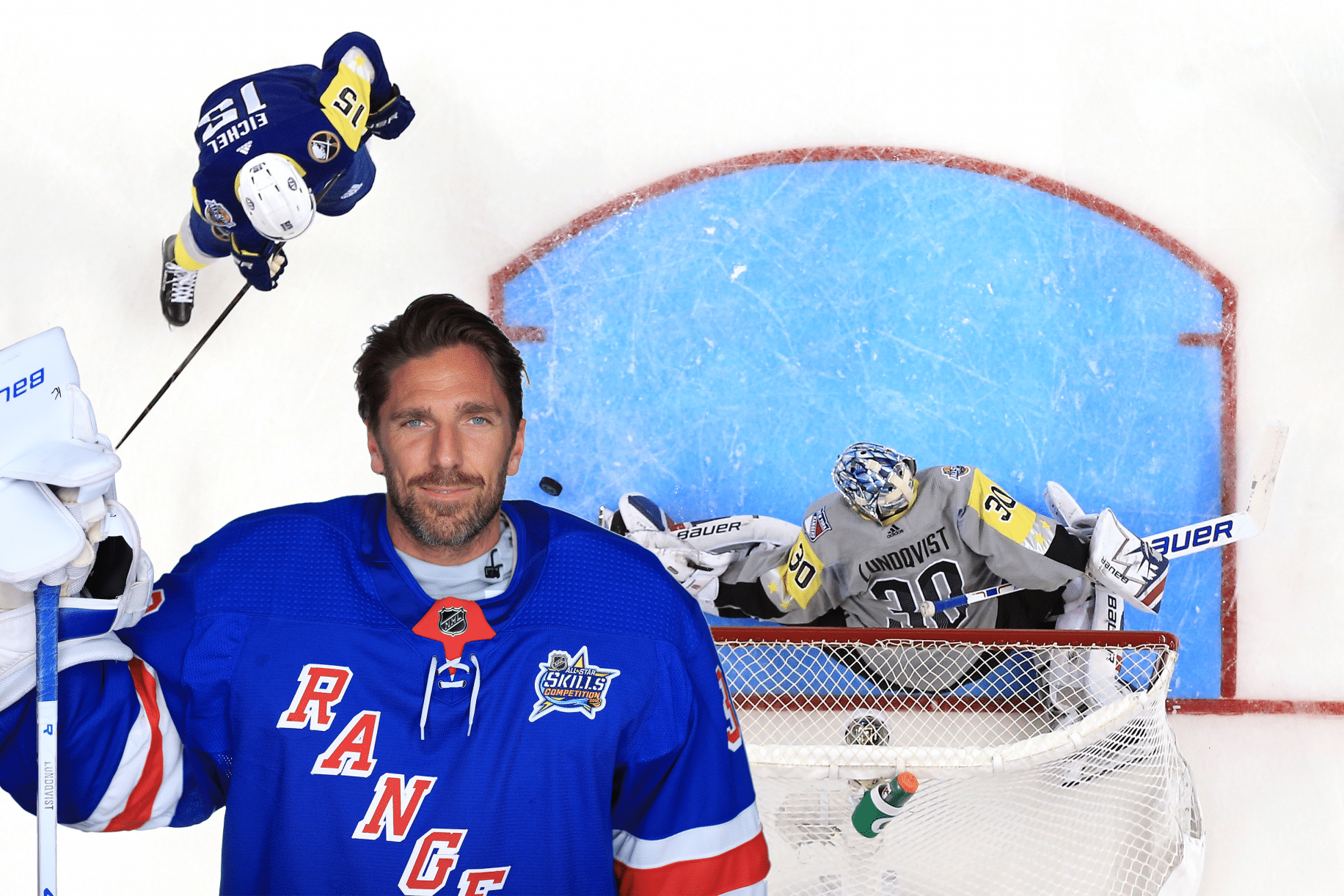 As the NHL All-Star festivities wrapped up in Tampa, New York Rangers franchise player Henrik Lundqvist posted a possible cryptic Tweet to all of his fans. 
Henrik Lundqvist, the New York Rangers franchise face, sent a special message to via the New York Rangers official Twitter account. In it, he thanked Tampa Bay and the city of Tampa along with the NHL for a great weekend.
However, his following statement and facial expression coupled with the word "hopefully" is certainly making all fans nervous.
"Hopefully, I see you guy's back in New York this upcoming week"
#NYR @HLundqvist30 thanks the @TBLightning, the city of Tampa and the @NHL for a great #NHLAllStar weekend + a message for RangersTown. pic.twitter.com/GDdkQmCFJq

— New York Rangers (@NYRangers) January 29, 2018
Could the King of New York consider a trade away from the only team he has ever played for?
There have been plenty of rumors and speculation that the Rangers would begin some fire sale before the Feb. 26 trade deadline. Henrik Lundqvist being moved has not been mentioned. Not yet, anyway. Hank would need to agree to any transaction based on his contract status, yet the thought is almost too disturbing to even think about.
Lundqvist has played in 42 games this season compiling a record of 21-13-4 with two shutouts. He just played in his fourth All-Star game.
The King has literally carried the Rangers this year as he has won 21 of the team's total 25 wins this year. The team has been struggling all year long with consistency which was never more apparent than last week's four-game road trip that saw the team only manage one win.
Moving Lundqvist would be the biggest gamble in recent memory for the Rangers. They currently don't have anyone in the AHL who could step up to take the reigns for the team and their top prospect, Igor Shestyorkin, is not eligible to join the team till late next season at the earliest.
Of course, this comment could also be taken way out of context. With Feb. 26 less than four weeks away, anything can happen, but if I had to take a guess, I would think number 30 will be guarding the net of the Rangers for a few more seasons.