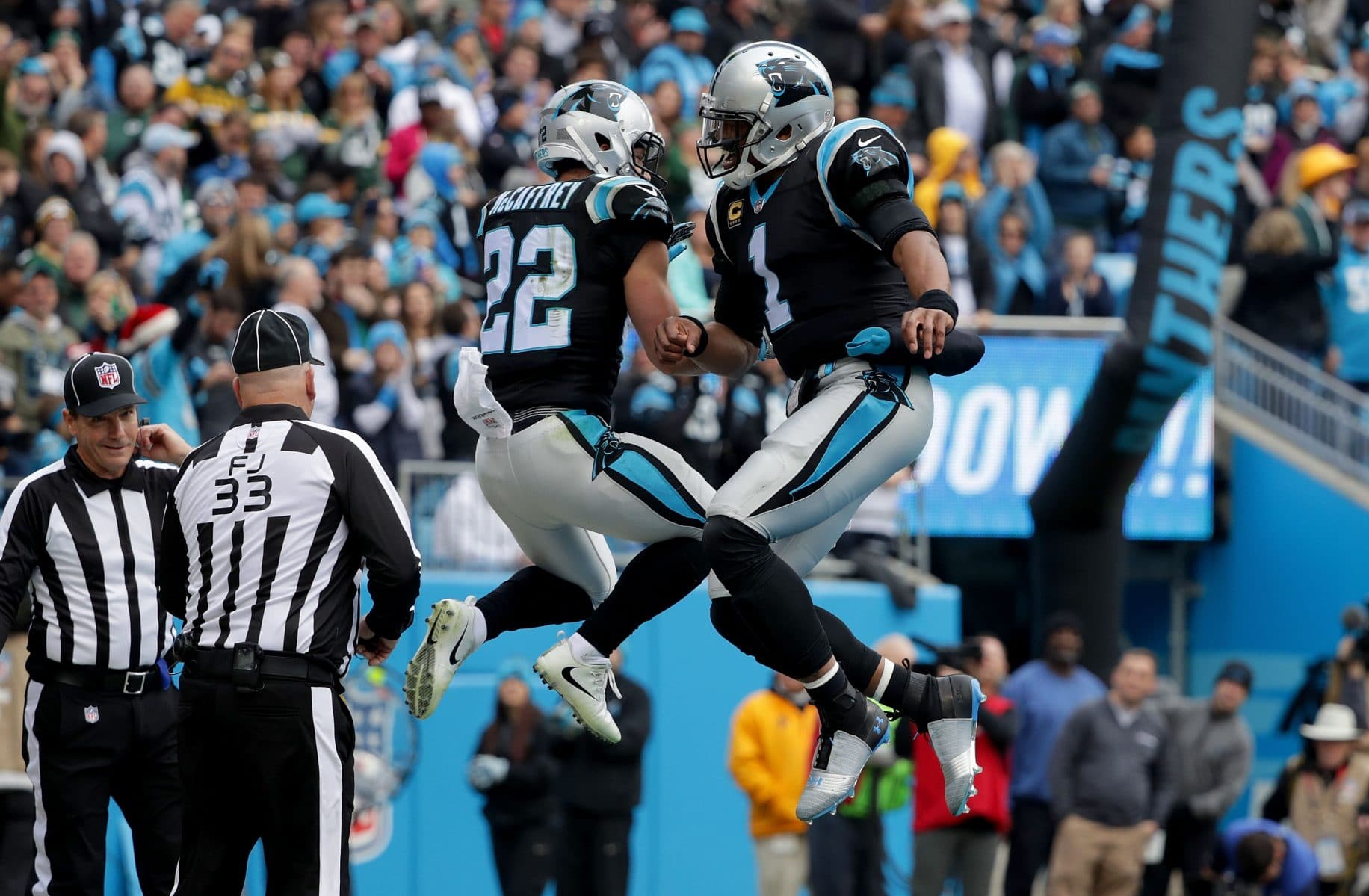 From Cam Newton to Clay Matthews pre-snap: "Oh that's cool. You've been watching film, huh?" … to a Christian McCaffrey touchdown.
Is this not the most Cam Newton-like play of all-time?
In the Carolina Panthers 31-24 victory over the Green Bay Packers who welcomed all-world Aaron Rogers back into the fold, the former NFL MVP (Newton) decided to pull one out that'll surely be discussed at the water coolers on Monday.
On the 15th play of the drive, a 2nd-and-goal, the Panthers struck first with a Newton to Christian McCaffrey touchdown score on the angle route.
What makes the play an instant classic is what happened pre-snap.
After Packers defender Clay Matthews had a little to say about adjustments, Newton recognized what Matthews recognized and responded with, "Oh, you've been watching film, huh? Well, watch this."
He proceeded to hit the rookie for the first score of the game.
If that doesn't sum up Cam, nothing will.