Someone bought the NY Rangers rink used from 1991-2013 (complete set of boards and goals) for $49,100 last night. Sold by @GoldinAuctions pic.twitter.com/u25wutqUSf

— Darren Rovell (@darrenrovell) November 12, 2017
Somewhere sits a very happy New York Rangers fan. The rink that the 1994 Stanley Cup Champions skated on has been sold.
The rink on which the New York Rangers ended their 54-year Stanley Cup drought on was sold at auction. The winning bid? $49,100.
Here's what the winner gets, according to the Goldin Auctions website.
The lot includes a complete set of dasher boards, a complete set of Plexi Glass (with spare glass), a complete set of two-inch-thick steel ice dams, hockey benches, a set of hockey goals and nets and even storage carts. This lot is so complete it comes with the 1991 purchase agreement from when the items were sold to Madison Square Garden, the original schematic drawings from the manufacturer that puts it all together and the purchase agreement when the rink was sold by MSG in 2013.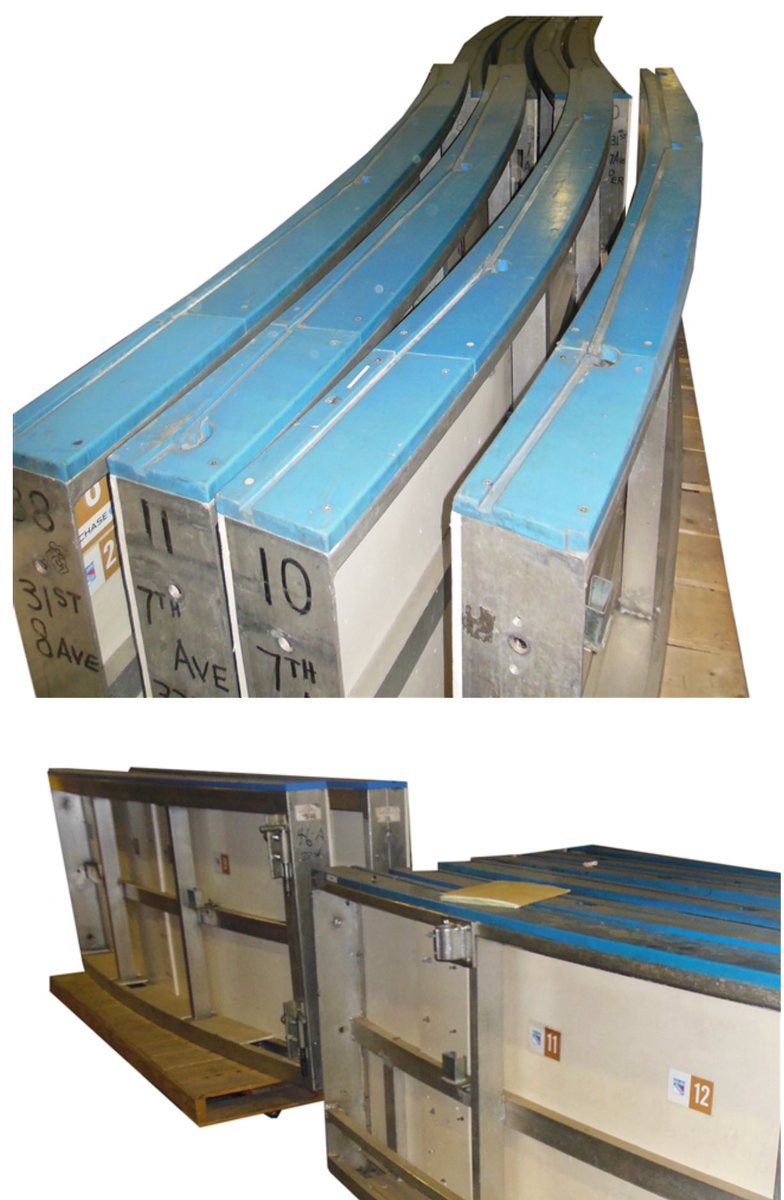 But wait, the purchase comes with a fantastic bonus that any Ranger fan will love. Members of the 1994 Rangers' team signed pieces of the dasher boards and both goals are signed as well!
Signatures include Mark Messier (four signatures and "94 Cup" inscription), Brian Leetch (#2 inscription), Mike Richter (three signatures and "35" inscription), Glenn Anderson, Brian Noonan, Alexei Kovalev, Stephane Matteau, Esa Tikkanen, Adam Graves (two signatures), Sergei Nemchinov, Jeff Beukeboom and Joe Kocur. All signatures come with certificates of authenticity from Steiner Sports.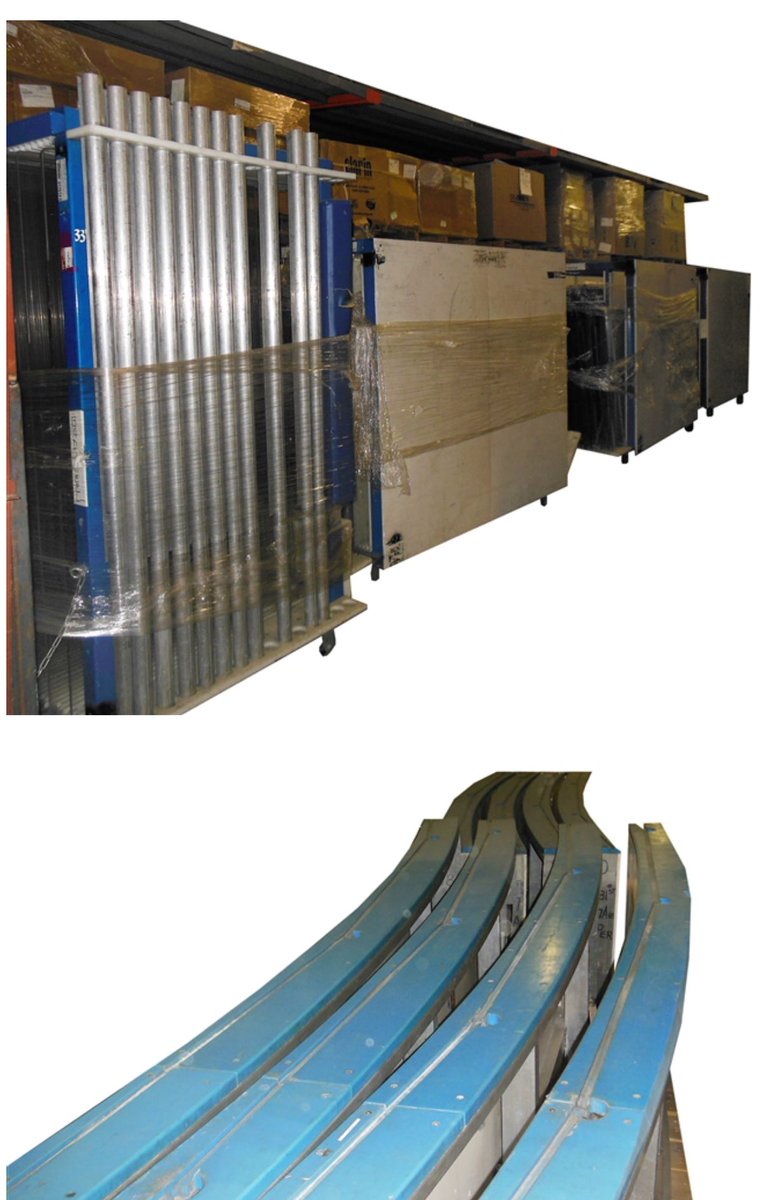 The real question is what will this anonymous purchaser do with this historic rink?
Fully assembled, the rink measures 85 feet by 200 feet, the official NHL standard.
Will it be reconstructed in a someone's yard with ice to be skated on for years to come? Will it be donated to raise money for a charity? There are many options to choose from, but one thing is for sure: This rink has a history that, as Sam Rosen once said, "will last a lifetime.