The New York Rangers luck is starting to turn, as the team has now registered points in three straight games.
New York Rangers (2-5-2, 6 PTS)
San Jose Sharks (3-4-0, 6 PTS)
Venue: Madison Square Garden
New York, NY
The Rangers look to build off of their win over the Nashville Predators on Saturday as they host the Sharks at Madison Square Garden tonight.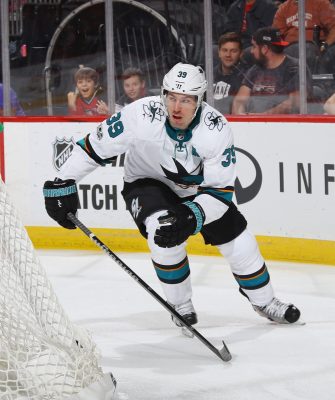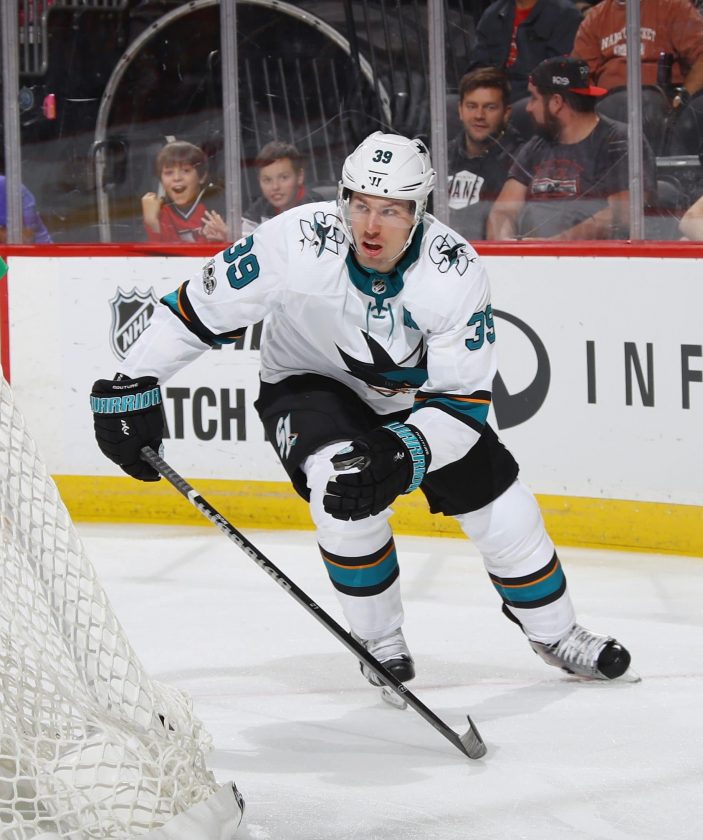 The San Jose Sharks are currently sixth in the Pacific division. They are coming off a 5-3 road loss to the New York Islanders on Saturday night. Goaltender Aaron Dell (0-2-0) took the loss for the Sharks, who are 2-2 in their last four games. Logan Couture leads San Jose in scoring with six goals and two assists for eight points on the year.
The New York Rangers are 1-0-2 in their last three games, all at MSG. The Rangers will be playing their fifth of six consecutive home games tonight, a homestand that's seen them go 1-1-2. Mika Zibanejad leads the Rangers in goal scoring with five goals. J.T. Miller leads the way with eight points (two goals and six assists).
This is the first of two games against San Jose. The teams will meet again on January 25, 2018, in San Jose.