As does every New York Rangers schedule, this season has a little bit of everything including the Winter Classic at Citifield on Jan. 1, 2018.
T
he New York Rangers schedule is a roller coaster ride through all of the NHL cities. Road trips and rivalries make the Rangers schedule difficult but very entertaining. To view the entire New York Rangers season click on the
schedule
.
Mark These Down
October 19 – vs.New York Islanders
The first game of this seasons rivalry will take place at the Garden. This battle has been going on since the Islanders came to the NHL as an Expansion team. There is no better rivalry in any sports league.
October 26 – vs. Arizona Coyotes
This will be the first time these teams meet since the trade in June. Derek Stepan and Antti Raanta will be coming to the Garden as visitors.
October 31 – vs. Las Vegas Golden Knights
This is the first ever visit for the new Las Vegas expansion team to Madison Square Garden. Also, this will make the first time former Ranger Oscar Lindberg will be facing his old team.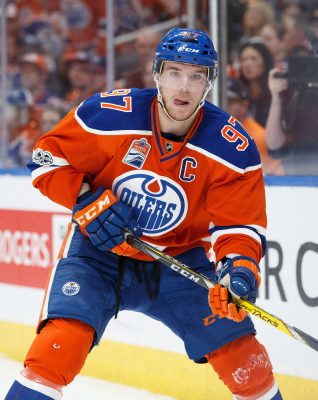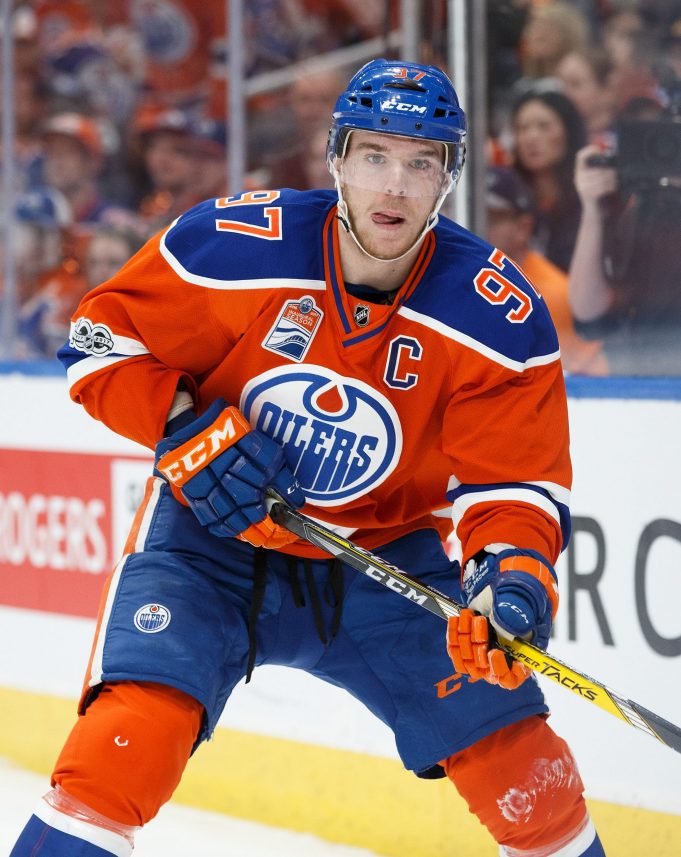 November 11 – vs. Edmonton Oilers
The current MVP, Connor McDavid, and former Ranger Goalie Cam Talbot come into the Garden for a matinee game. McDavid is a must see player for any hockey fan.
January 1, 2018 – at Buffalo Sabres
Not really, this is the NHL Winter Classic, being played at Citi Field home of the New York Mets. The Rangers and Sabres will battle it out in the league's annual outdoor hockey game.
January 20 – January 25
Prior to the Rangers "bye" week, the team will travel on their West Coast Trip. They play the Colorado Avalanche on Jan. 20th, Los Angeles Kings on Jan 21, Anaheim Ducks Jan 23, and finish up in San Jose Sharks on Jan 25th.
March 30 – April 7 
The Rangers conclude the regular season with their final four games on the road. Mar 30 at Carolina Hurricanes, April 3 at New Jersey Devils, April 5 at New York Islanders, April 7 at Philadelphia Flyers.
Plenty of hockey games to be played. There is not a lot of down time aside from the "BYE" week at the end of January. The NHL season is a battle day in and day out and I can't wait for it to start.
Is it October yet?