If you're like me, the search for anything hockey related has been hard this summer. Thankfully, Da Beauty League fills the void.
It might be late July, but if you're looking for hockey, we've found some for you. The Da Beauty League,  a 7 vs. 7 summer hockey tournament taking place in Minnesota featuring a number of NHL players.
More than a few of those players have local ties. New York Rangers defensemen Ryan McDonagh and Brady Skjei are participating, as are New York Islanders forwards Anders Lee, Brock Nelson and one of the team's top prospects, forward Kieffer Bellows.
McDonagh put the biscuit in the basket during a game this past Wednesday.
Team @TraditionCo answers @RMcDonagh27 scores for @TraditionCo! Now 2-1 @TRIAortho pic.twitter.com/Iq7I2HCZhx

— DaBeautyLeague (@DaBeautyLeague) July 26, 2017
Former Islanders forward Kyle Okposo is also taking part in the festivities.
DA BEAUTY LEAGUE
In hockey terms, a "Beauty" is the best title you can give a teammate.
"The Beauty" is the guy who not only plays for the love of the game but a player who is also talented and beloved by his teammates.
The tournament started to play on July 12 with games every Wednesday in July and will expand to every Monday and Wednesday in August. The league will have playoffs, too, so you will have plenty of time to check out the event throughout the summer.
You can follow the action on the tournament's social media accounts, including its official Twitter feed.
Here's a look at the rosters for all six teams, courtesy of the tourney's official website.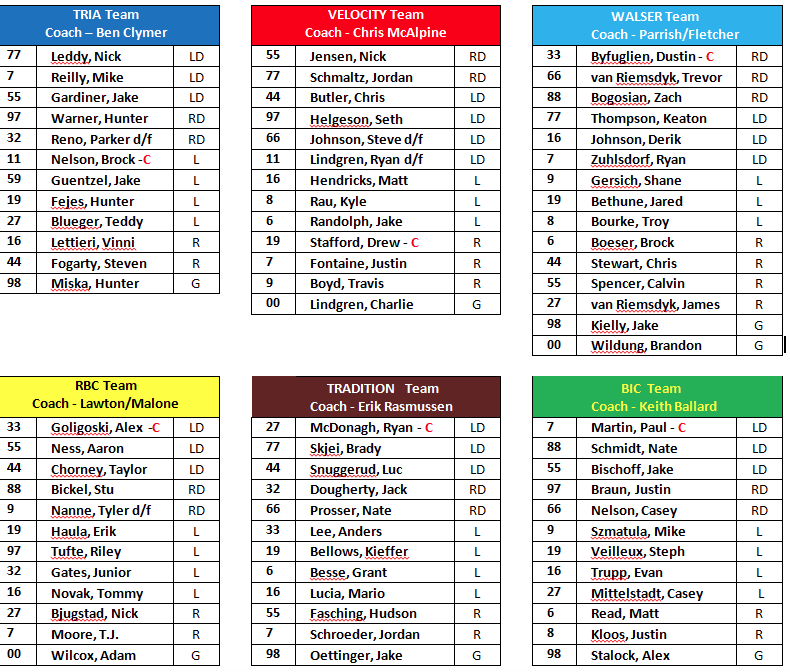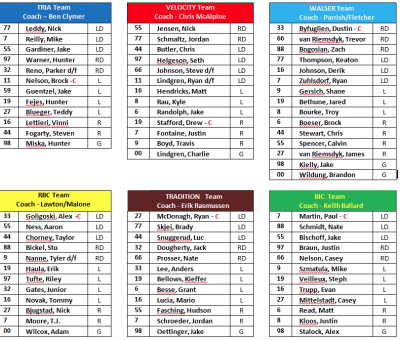 It might not be the quality of NHL hockey that we're used to, but hockey fans can't be picky in the middle of the summer. We'll take puck drops wherever we can find them.