Fantasy Football leagues aren't just won with your first few picks. Finding those late-round sleepers is just as important.
Y
ou need a lot of good luck in your fantasy football league to make the playoffs, much less win it. Your players need to stay healthy, your top picks need to meet expectations, and you need to make the right lineup calls.
But there is another factor, one that I pride myself on every year: finding the late-round sleeper.
Late in drafts, I am always looking for players that can become a starter or a potential breakout star.  I love to target rookie-or-second-year running backs and wide receivers that can start early in the season or already have the starting job.
Don't get me wrong, I've swung and missed plenty of times and have looked like an idiot for drafting these guys. But when you hit on one, it can make all the difference in the world.
Here is a list of players that I believe we can get later in our drafts that can pay off in the long run of the season or be valuable keepers in the future.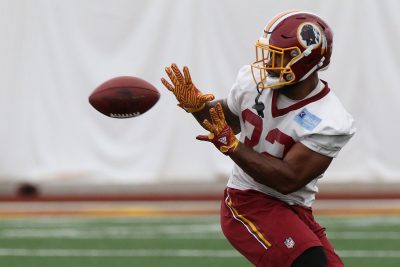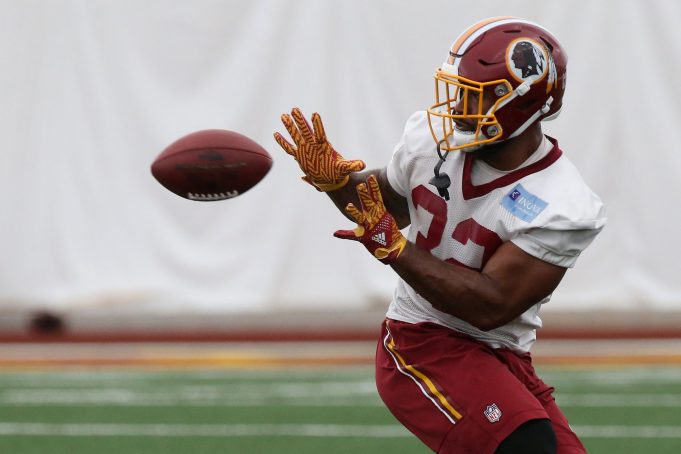 Samaje Perine, RB, Washington Redskins:
The Washington Redskins drafted Perine in the fourth round of the 2017 NFL draft. The 5'11, 236-pound running back was a stud in college, showing flashes of power and speed. He once lifted a car up and his arms are the size of most men's legs.
He's Oklahoma's all-time leading rusher with 4,122 yards, averaging six yards per carry over his three years with the Sooners. He's also a capable receiver out of the backfield.
Perine can be the starting running back before Week Six and if that is the case, he will be a huge steal late in the draft. He has the ability to be the next David Johnson.
Josh Doctson, WR, Washington Redskins:
Washington lost their top two wide receivers in Desean Jackson and Pierre Garcon during the offseason, which opens up 216 targets for Doctson and the rest of the receiving crew.
The 2016 first round pick will have plenty opportunities to prove himself. He is 6'4 and will be plugged into the Garcon's role as the "Z" receiver in the offense. Garcon has had 111 and 114 targets over the last two seasons in that role.
His health will be the biggest concern for fantasy owners but if he can stay healthy, he has a chance to be a top 25 wide receiver in 2018. Terrelle Pryor might be the team's No. 1 option, but Doctson has tons of upside and will be in many one-on-one situations.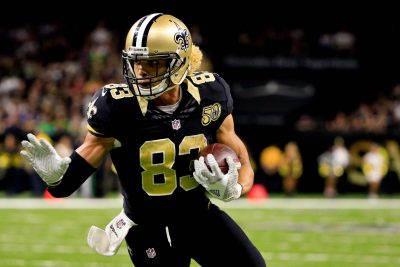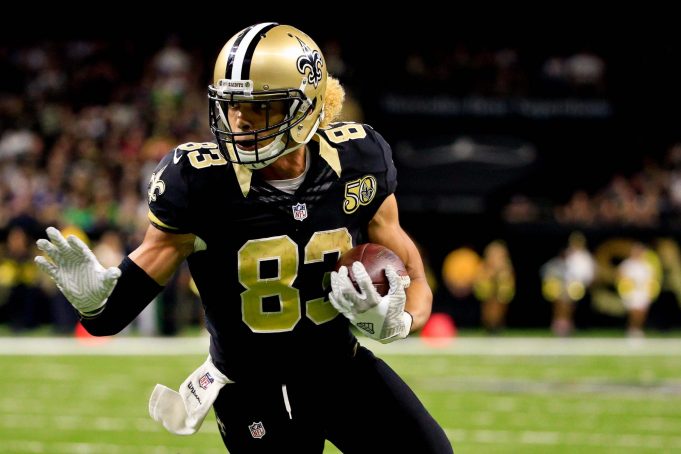 Willie Snead, WR, New Orleans Saints:
Willie Snead had 72 catches for 895 yards and four touchdowns last season and he was battling injuries while being the team's third wideout.
With Brandin Cooks being traded to the New England Patriots, that opens 113 targets in the offense. The Saints have shown under Drew Brees that they can have at least two wide receivers be ranked in the top 25.
Anytime I can get the second wideout in a pass-heavy offense late in a draft, I'll take it. Snead will head into the season as a number three wide receiver in fantasy terms but he has the upside of a top twenty WR during the year.
Snead will head into the season as a number three wide receiver in fantasy terms but he has the upside of a top 20 wide receiver during the year.
When I get to do my fantasy quarterback rankings, I will preach that you should be one of the last players to draft a quarterback. Make sure you have at least two or three solid running backs and wide receivers before you draft a QB.
Mariota is the perfect quarterback to wait on in your drafts. I am always a fan of quarterbacks who can run and get you extra fantasy points with their legs. An extra 40-or-50 rushing yards (and a possible touchdown) is huge in a weekly matchup.
The Titans added Eric Decker and drafted Corey Davis with the fifth overall pick in the 2017 NFL draft. The Titans will run the ball early-and-often but Mariota will contribute to that and he has the weapons and tools to be a top five fantasy quarterback in 2017.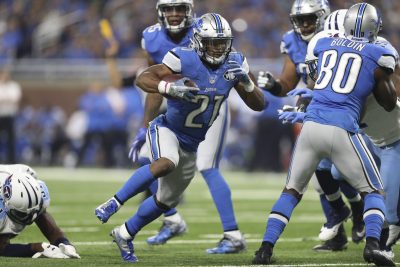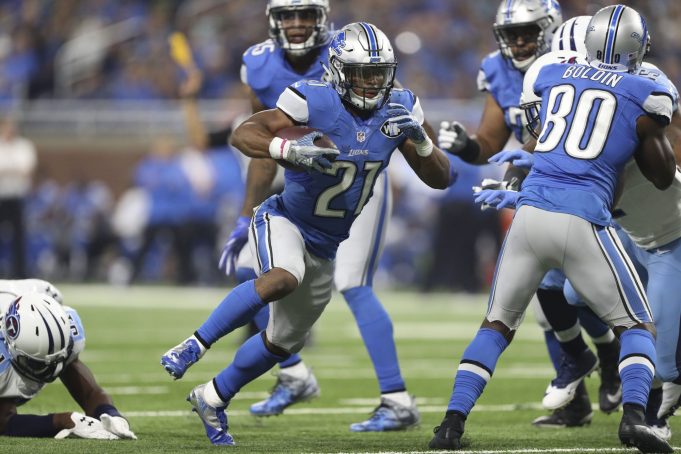 Ameer Abdullah, RB, Detroit Lions:
This is year three of the Abdullah hype train in Detroit. Abdullah missed 14 games last year because of a foot injury but it shouldn't slow him down coming into the 2017 season.
He isn't like most players on this list because he won't go late in drafts but he will be drafted outside the top 20 to 25 picks at his position. Abdullah is more valuable in PPR (points per reception) leagues because he will be the Lions main passing-down back and the Lions love to dump the ball off to the RB.
Drafting Abdullah as your starting running back will be risky but if you can grab him as your fourth-or-fifth running back he can return great value. If he stays healthy, he can rush for over a 1,000 yards and be among the league leaders at the position in receiving yards. With his upside, he is worth the risk this year in drafts.