Earlier today, the New York Daily News reported that New York Mets general manager Sandy Alderson is "aware that the playoffs are a long shot, but says New York isn't rebuilding". After expressing his confidence in New York's ability to win in the coming years with the core they have now, the Mets demolished the ever so relevant Colorado Rockies last night. Can a stress-free Mets team make a serious run in the second half?
O
ver the past three seasons, the New York Mets have posted winning records following the MLB All-Star break. New York went 40-34 in the second half last season, 43-30 the season before, and 34-33 in 2014.
The trade deadline is in just 16 days from now and if the Mets can once again shine when most count them out, they may end up being buyers at the deadline as opposed to sellers.
If there is any team that can make the playoffs after finishing the first half eight games under .500, it's New York.
The Mets went into last night's game unfazed by the fact that their opponent was 10.5 games ahead of them for the NL's second wild-card spot, and lit them up for 14 runs.
The Mets will be without stud pitchers Jeurys Familia and Noah Syndergaard for the foreseeable future. However, their next four projected starters are Seth Lugo, Steven Matz, Zack Wheeler, and Rafael Montero.
If there is one way we can tie all four of these starters together, it is by recognizing that when they are on, New York's chances of winning ball games is very high.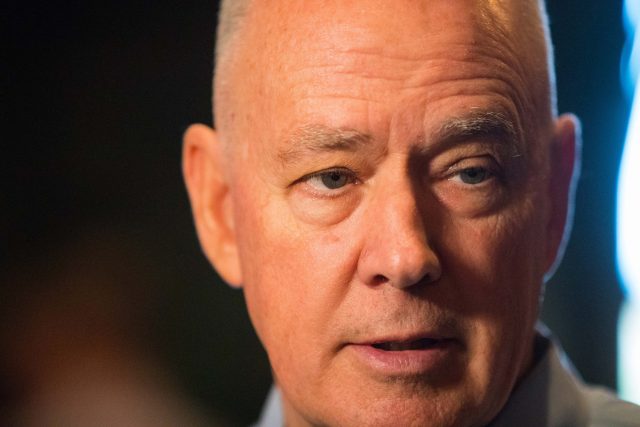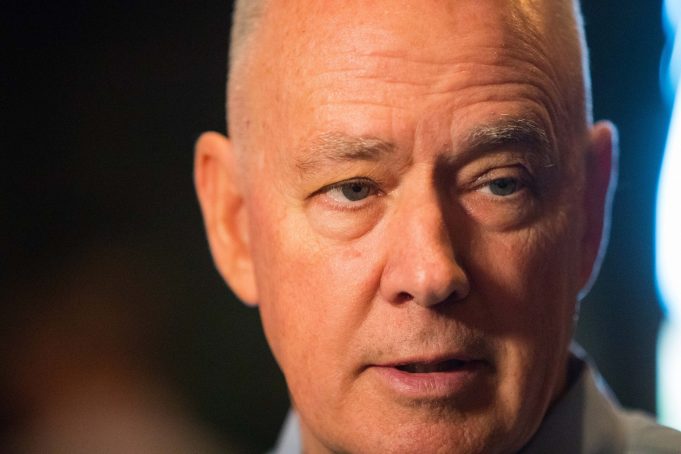 The offense is as healthy as we've seen it all year and should continue to supply far more consistency than in the first-half.
Before the season began, I wrote an article focused on New York's veterans, and that they need to reward New York's elite pitching staff.
A shaky first-half saw the Mets' veterans struggle for the most part, and a ton of injuries plagued the pitching staff. At this point, the vets have no choice but to carry the load if New York is going to make a run this fall.
New York's veterans put everything affiliated with the first 102 days of their season behind them. While their entire offense hit well last night, it was the usually-struggling players that were 30 or older who put together the mind-boggling stat lines.
31-year-old Asdrubal Cabrera went 2-5, 31-year-old Yoenis Cespedes went 4-6, and 34-year-old Jose Reyes went 3-5. All three of these players are having what many consider 'down years'. In their minds, they are hitting .400, .667, and .600 respectively as last night was the beginning of a 'new season'. The New York Mets will do whatever it takes in order to replicate their second-half winning-streaks from the past three years.
A little reassurance from a general manager may have been exactly what New York needed.
Only time will tell.