In a new poll conducted by Forbes Magazine, three New York-based franchises – the Yankees, Knicks and Giants – rank among the top eight most valuable sports franchises in the world. 
The New York Yankees are the second-most valuable sports franchise on the planet behind the Dallas Cowboys, worth an estimated $3.7 billion as per a new poll published by Forbes Magazine. The New York Knicks ($3.3 billion) and the New York Giants ($3.1 billion) were ranked seventh and eighth respectively.
Three other local area teams finished in the top 50. The New York Jets (13th – $2.75 billion), the New York Mets (39th – $2 billion) and Brooklyn Nets (47th – $1.8 billion) also made the list (see here).
The Yankees are up 9% from 2016 and are the the top-ranked MLB team by a mile over the 13th-ranked Los Angeles Dodgers ($2.75B). The Knicks, the top NBA team on the list, were up 11% over last year. The Giants, the third-ranked NFL team behind Dallas and the New England Patriots, showed a 10% increase in value over their 2016 number.
The Mets showed the biggest increase in value, 21%, which is partly based on their resurgence in recent years, but much of it has to do with the overall popularity boom the game of baseball has seen recently. The Jets and Nets were both up 6% in value.
There are no NHL or MLS teams in the top 50.
The Yankees are experiencing a renaissance of sorts, with new stars emerging such as Aaron Judge, Gary Sanchez and Luis Severino. They moved from fourth on the list in 2016 to second this year with a stellar business model, headed by Hal Steinbrenner, Randy Levine and Lonn Trost. The Yankees currently have the highest sponsorship revenue ($120 million) and premium seating revenue ($130 million) in MLB.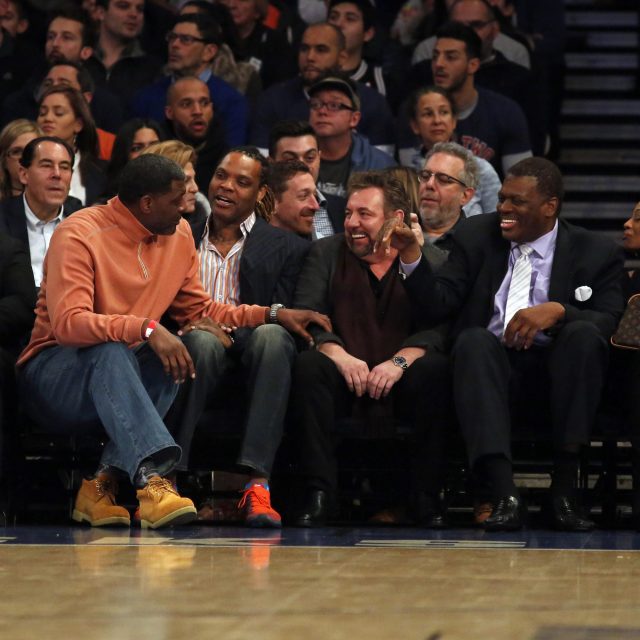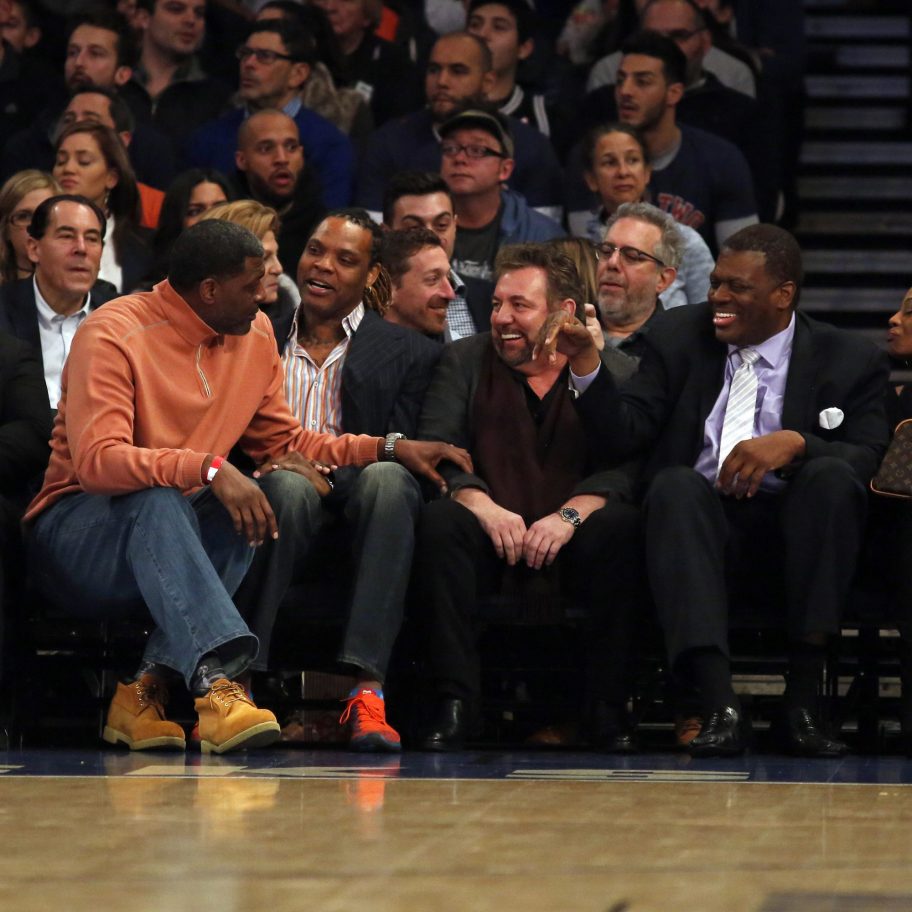 The Knicks are riding the wave NBA popularity these days, enjoying full houses almost every night despite putting a subpar product on the court every night. Die hard fans and the New York market are helping to buoy their value.
The Giants have basically held their value, and they also have the marketplace to thank. But do not undersell their overall appeal and the global attention that players such as Eli Manning and Odell Beckham, Jr. bring to the equation.