The 2017 NBA Draft is here. This is who we definitively believe the New York Knicks will select with their three picks.
O
ur fourth and final 2017 NBA Mock Draft is here with the real thing just hours away. The New York Knicks currently have three picks, and there's speculation about who will go where.
We have a good idea that the Knicks will go guard with their first-round pick (No. 8) and at least one of their second-round picks (No. 44, 58). However, this is a very deep draft, and anything can happen when that much talent is involved.
There's already been a report from Michael Scotto of Basketball Insiders that the Knicks are attempting to trade both of their second-round picks to move up.
Everyone is still buzzing from Phil Jackson's comments about Kristaps Porzingis last night. Knicks fans are just hoping for one positive day. Hopefully, they get a good player tonight.
---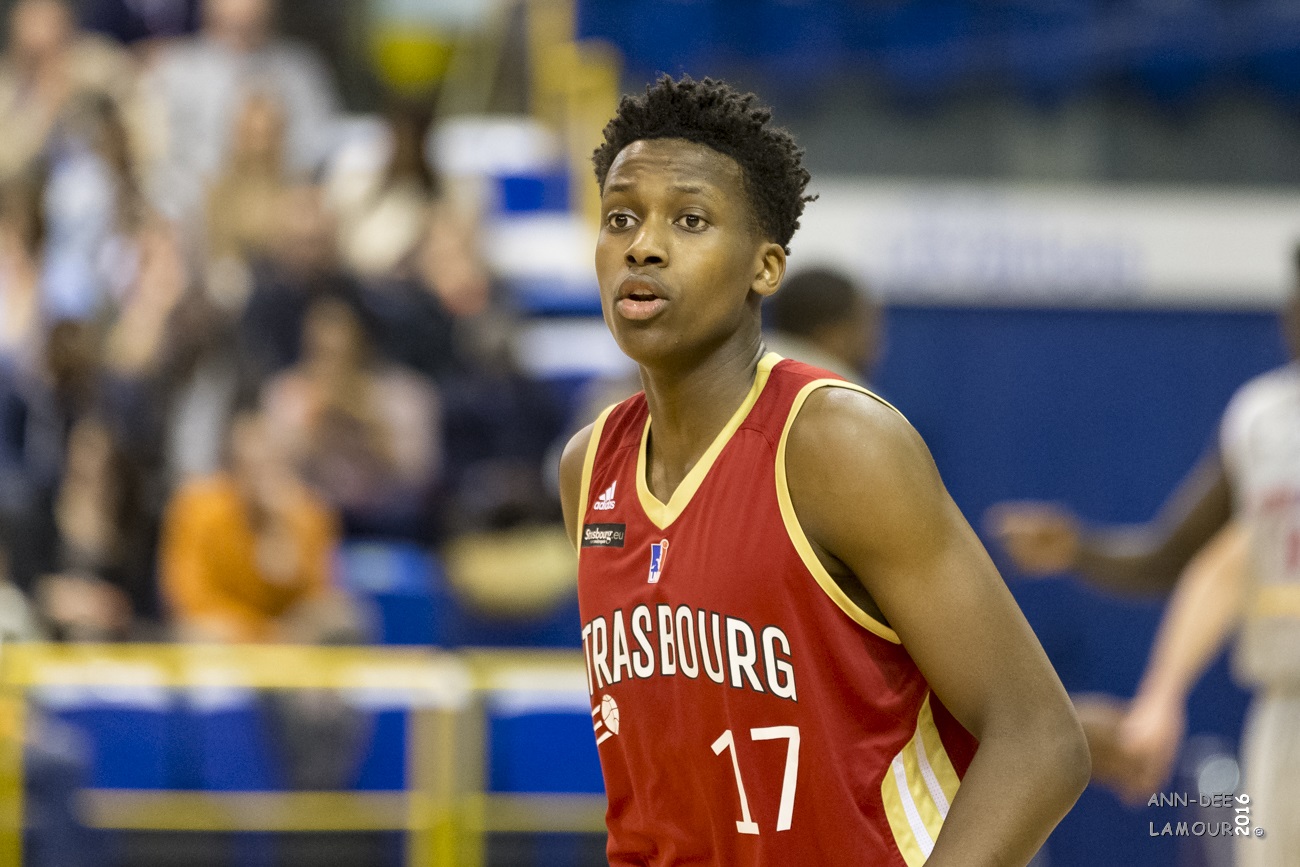 Position: Point Guard
Age: 18 (12/29/1998)
Height, Weight: 6'5″, 170 pounds
2016-17 Averages: 18.2 MPG, 5.2 PPG, 1.4 APG, 2.2 RPG, 0.7 SPG, 0.2 BPG
2016-17 Slash Line: .484/.429/.621
Frank Ntilikina is the guy. He's the be all end, all triangle magician that Phil Jackson has been looking for. Not only does he fit the triangle offense, but he's willing to play in it. The Knicks brass met with Ntilikina on Wednesday.
The 18-year-old has been heralded as the prospect with the most upside in the draft. He certainly has a lot of potential, but there's risk as well. The Knicks successfully running the triangle offense with a teenager would be quite an accomplishment.
DraftExpress has Frank slipping all the way to No. 15 at the Portland Trail Blazers. That's a pretty weird fit. Chad Ford has the Knicks taking the international star.
Ntilikina's intrigue at the next level starts with his physical tools. Standing 6'6 with a wingspan eclipsing 7'0, the Belgium-born point guard has tremendous size for either backcourt position, to go along with fluid athleticism.  He isn't overwhelmingly explosive or shifty, but his ability to guard multiple positions gives him some valuable versatility with regards to what types of guards he can be paired with.
Ntilikina wants to pass, and he's long on defense so he can play multiple positions. His improved jump shot was just a bonus this season.
---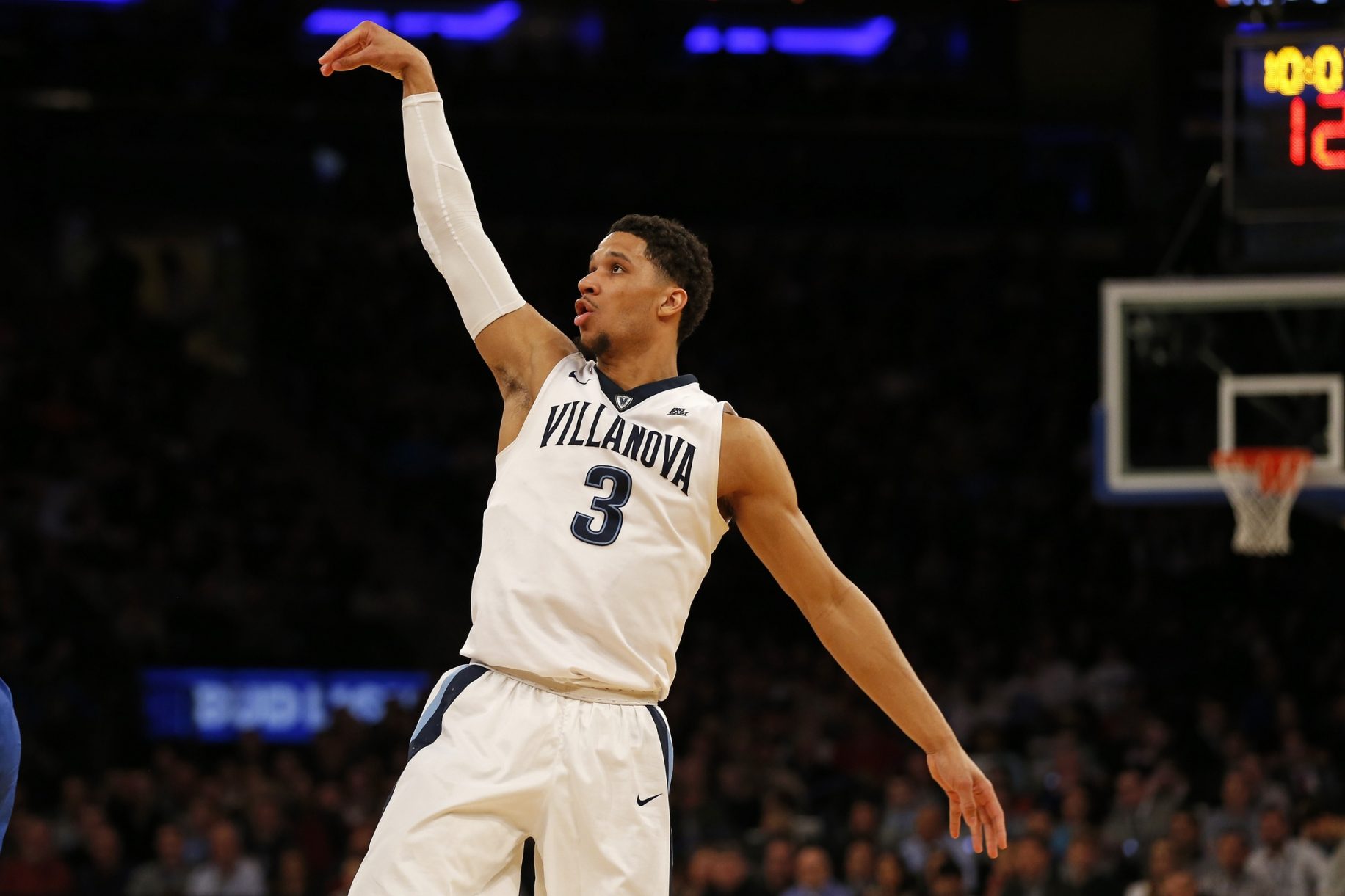 Round 2, Pick 44: Josh Hart, Villanova Wildcats
Position: Shooting Guard
Age: 22 (3/6/1995)
Height, Weight, Wingspan: 6'6.0″, 204 pounds, 6'7.5″
2016-17 Averages: 33.1 MPG, 18.7 PPG, 6.4 RPG, 2.9 APG, 1.5 SPG
2016-17 Advanced Metrics: 28.1 PER, 12.1 BPM, 7.7 WS
2016-17 Slash Line: .510/.404/.747
According to Ian Begley of ESPN New York, the Knicks are trying to trade up because one of their targets is Josh Hart. Let's assume, for now, that Hart would be able to slip to No. 44. DraftExpress currently has Hart going at No. 40 to the Pelicans. The Kn
The Knicks scheduled a late workout with Hart, meaning they wanted to get one last shot at him before they could make a decision about what to do on Thursday.his guy is one of the sleepers in the draft so it'd be nice. He's a pure sniper and has the potential to be one of the best three-and-D guys in the league.
This guy is one of the sleepers in the draft so it'd be nice to grab him at any spot. He's a pure sniper and has the potential to be one of the best three-and-D guys in the league.
If Hart were a few years younger, he'd be going in the first round. He can help in other areas of the game too, but we know the Knicks need three-point shooting.
Hart shot 40.4 percent from the three-point line and buried just below 40.0 percent on his two-point jumpers. The guy converted at a ridiculous clip at the rim of 70.9 percent. It allowed him that impressive 51.0 percent mark from the field.
---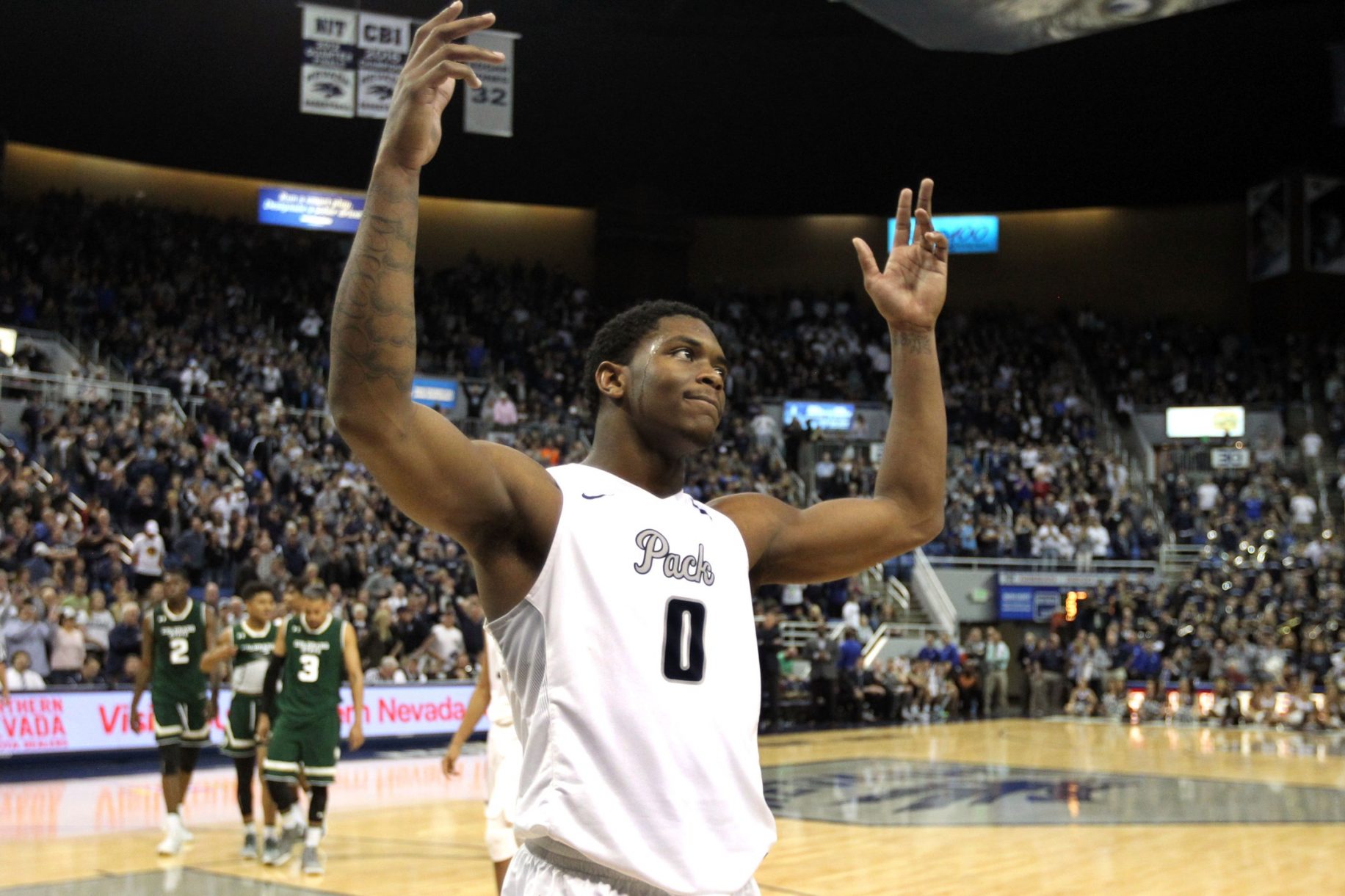 Round 2, Pick 58: Cameron Oliver, Nevada Wolfpack
Position: Power Forward
Age: 20 (7/11/1996)
Height, Weight: 6'8.0″, 225 pounds
2016-17 Averages: 31.9 MPG, 16.0 PPG, 8.7 RPG, 2.6 BPG, 1.8 APG, 0.8 SPG
2016-17 Advanced Metrics: 22.6 PER, 6.9 BPM, 4.5 WS
2016-17 Slash Line: .465/.384/.692
If you want to talk about sleepers, you better mention Cameron Oliver right at the top of that list. New York may have a shot at Oliver on Thursday. He's currently at 54 from DraftExpress.
The reason Oliver is so low is that he's undersized for a power forward, but he's a beast on the boards, and his dramatically improved three-point shot would be a huge help for this team.
Both the Knicks and Nets had him in for a workout. They're interested, so it's just a matter of if they will pull the trigger on the big man.
Oliver would be a huge help to the Knicks in their weakest area overall, the defensive glass. The 20-year-old was top-five in defensive rebound percentage in the MWC in both of his seasons at Nevada.