New York Knicks' Kristaps Porzingis tried to flirt with another model on Instagram. This time it didn't go very well.
Kristaps Porzingis is such a big star that sometimes we forget he's only 21-years-old. Like many men his age, he has taken to flirting with women on Instagram. It started with model Abigail Ratchford.
This time around it was Croatian model Ines Nikic, and it didn't go quite as well as the first time for the 7-foot-3 star.
Porzingis sent the heart-eyes emoji at Nikic and was shut down.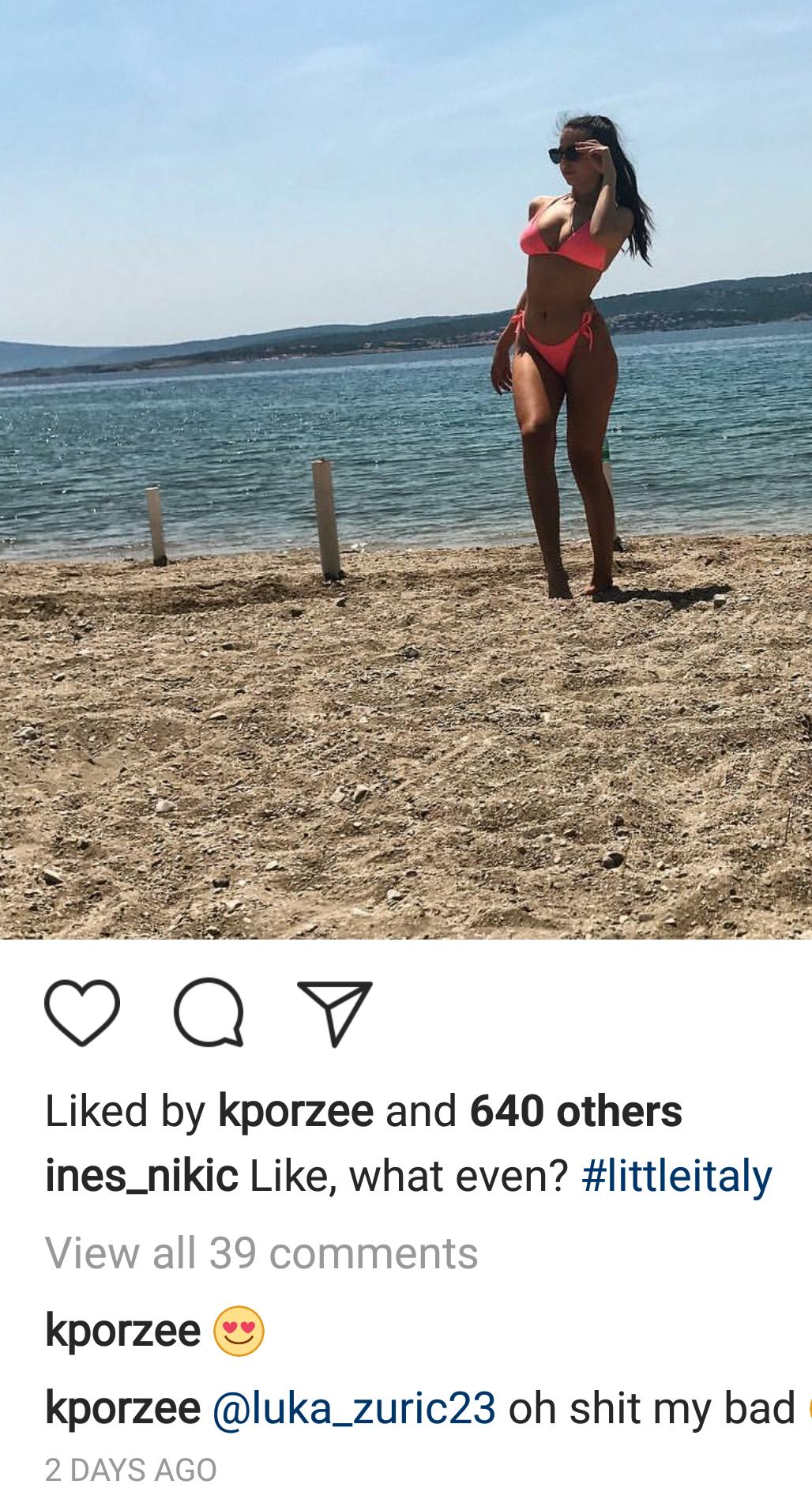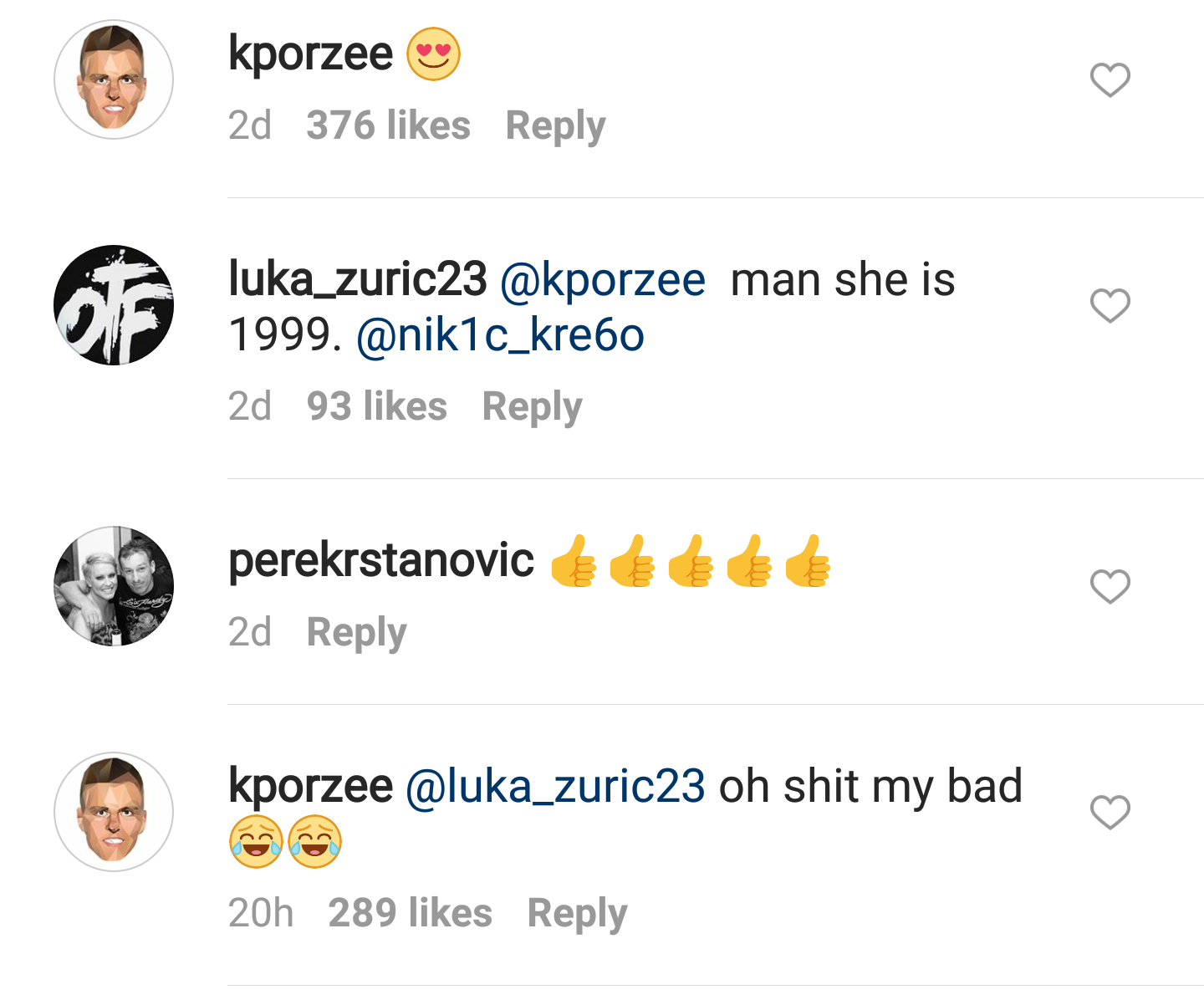 After learning from another commenter that Nikic was 17 or 18, Porzingis appeared to back off.
However, Nikic still decided to go out of her way to humiliate the big man with an Instagram post of her own.
According to SI.com, the caption translates to "Are you sleeping peacefully, Kristaps Porzingis?"
It's been a rough offseason for the unicorn.