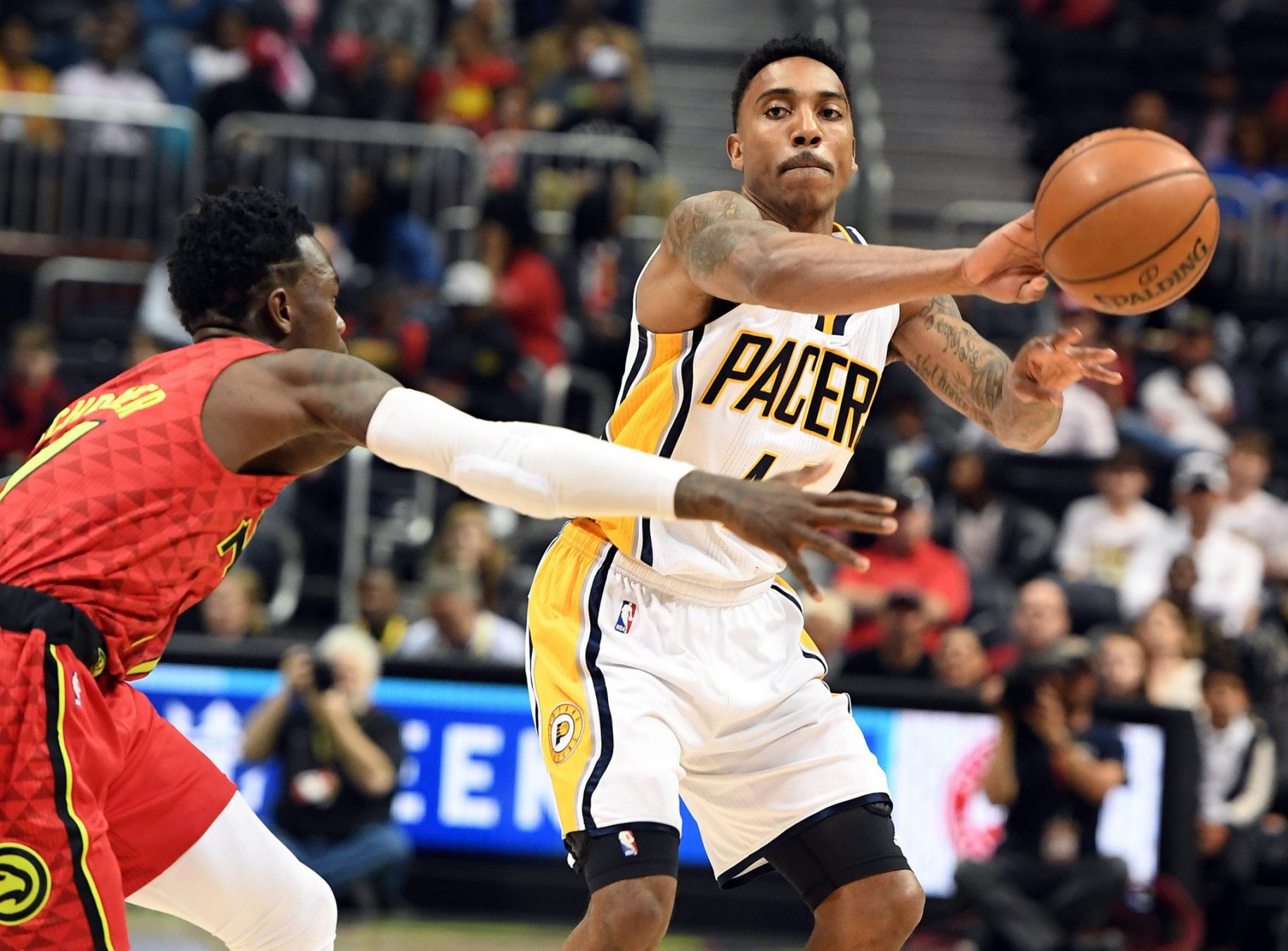 4. Find a Facilitating Guard
It is hard to single out what the Knicks biggest fault has been this season but point guard play has been a question mark since the beginning of the freefall. The main issue from New York's  starting point guard, Derrick Rose, has been his inability to facilitate and find teammates on his drives. Rose assists on just 6.3 percent of his drives which is lower than Lou Williams, who finds teammates 7.3 percent of the time.
Further to this, Rose has been a contributor to the stunted growth of Kristaps Porzingis. He is the franchise player but he just doesn't get the touches he needs or deserves and it is clear that the Rose-type guard isn't the correct fit for Porzingis. Matter of factly, this type of player also isn't helpful to Carmelo Anthony.
New York needs to find a guard who has a pass-first mentality and who takes pride in getting others involved. There are players in the draft who could develop into excellent facilitators but an established point guard would be the logical path. Free agency this July boasts a host of pass-first guards who could positive impact this team.
Jrue Holiday rumors have made the rounds and logically so. He is currently averaging 7.4 assists per game this season and he regularly looks to make the pass to rolling bigs or open shooters on drives. Another player who has garnered barely any attention this season is Jeff Teague who is averaging a career-high 7.9 assists per game and when this is coupled with his penetrating abilities make him a prime target come July. These two are also capable shooters and solid defenders which is the icing on the cake, so to speak.