The New York Knicks have by far been the largest disappointment across the association this season and as a result, have a long list of things to do this summer.
D
errick Rose labeled the Knicks a "super team" which has drawn ridicule from around the league, and rightly so, considering how much of a laughing stock this team has been.
Phil Jackson tried to make it happen this season, whatever "it" may be is unknown, but it didn't happen. Consequently, he has many issues to sort through this offseason and here are the top-five …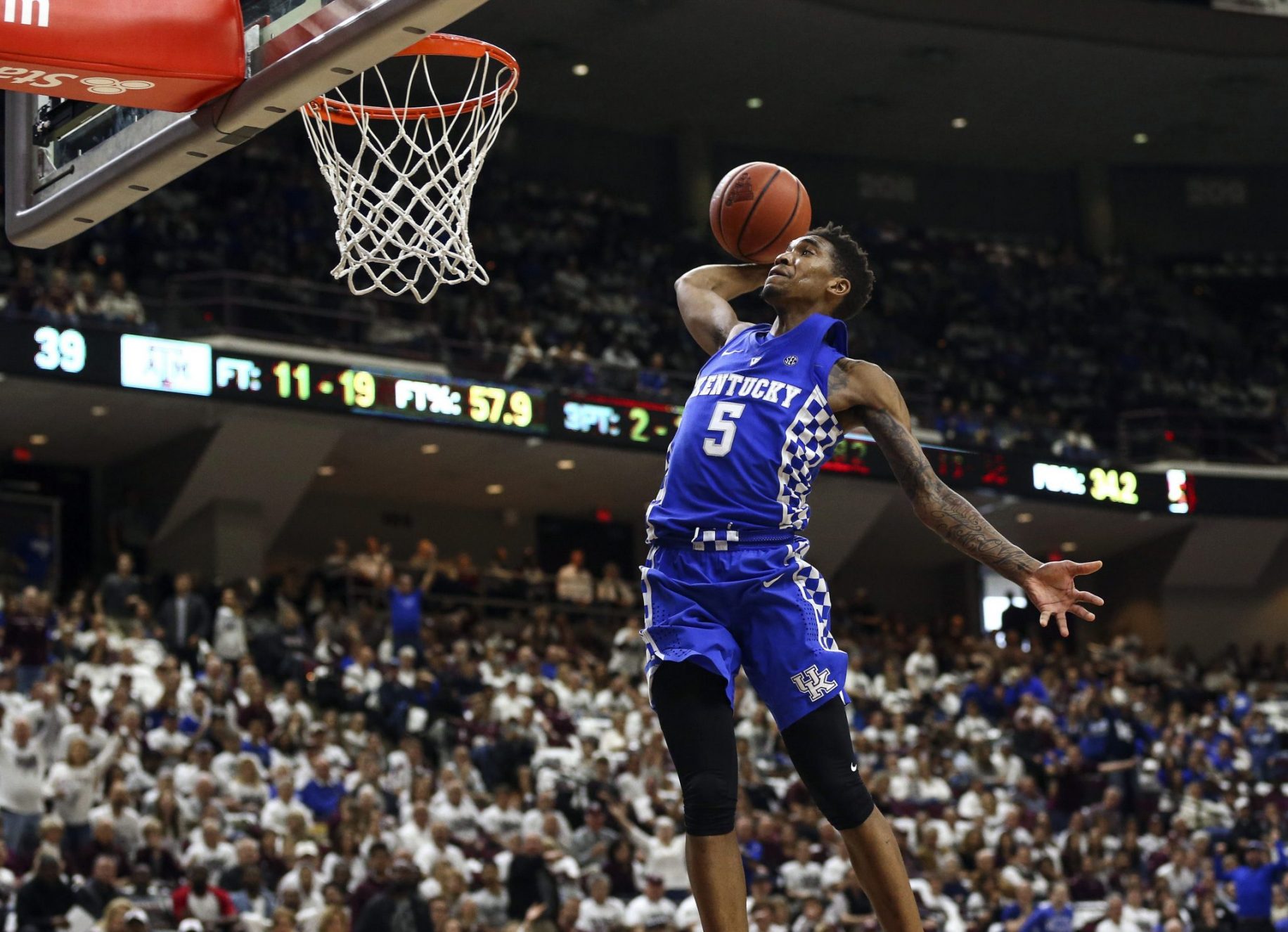 5. Make the Right Pick
One positive from this disastrous season is that the Knicks will likely have a top-10 pick in the stacked 2017 draft. Seemingly, in a draft that is touted to be arguably the best since the influx of talent in 2003, it would be impossible to go wrong. However, every year there seems to be a team that makes a mistake that will leave you scratching your head.
The Knicks would need something reminiscent of a miracle to crack the top-five, but that isn't overly concerning considering the talent on offer. In saying this, though, New York has certain needs or other areas where they could do with help and improvement.
Duke's freshman forward, Jayson Tatum, will likely be available, but do the Knicks draft a player who would have to wait behind Carmelo Anthony?
He may fit the bill but he could possibly have to wait years for his turn in the spotlight. Malik Monk is one of the best shooters in his class, but he has his struggles defensively which is an area the Knicks are already sub-par. Belgium guard Frank Ntilkina is a good shooter, excellent facilitator and solid defender, but he hasn't been seen against the homegrown competition. Could he the next Kristaps Porzingis or turn out like Emmanuel Mudiay?
Overall, it would be difficult to choose the wrong prospect in such a talented class but a difference in skill set or position could impact the player's effectiveness on this team.