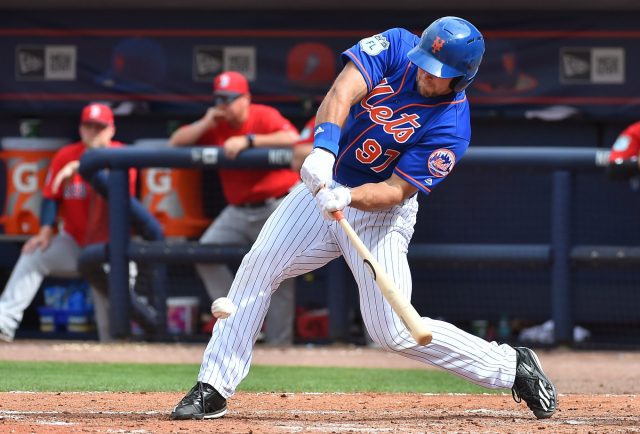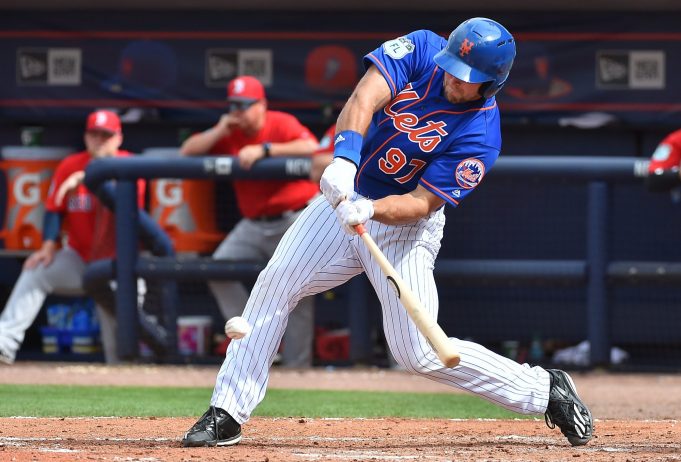 Haters, lovers, doubters and believers, it depends who you talk to about Tim Tebow to understand the hype. Tebow is a lightning rod, the likes that the sport's world has never seen before. There is usually never a gray area when it comes to Tebow. Some call him a genuine hero, while others question his authenticity.
For the New York Mets, the intention was never to turn Tebow into an MLB player. In fact, it's very hard to argue that he even belongs on the minor league field he has roamed over the past few months. However, Tebow puts fans in the seats, which puts cash in the Mets system's pocket.
The "hype machine" rolled into Port St. Lucie just under a week ago, and the doubters have relished in what looks like a failed experiment. But before the haters can bask in the glory of seeing the 29-year-old former NFL quarterback fail, Tebow accomplished what seemed unlikely. He got a hit.
Nobody expects Tebow to break camp with the big club. In fact, nobody expects him to be in Port St. Lucie much longer. But for one moment in time, Tebow looked like a big leaguer, a moment that gives fans and analysts a bit of a pause with what this athletic marvel can do.