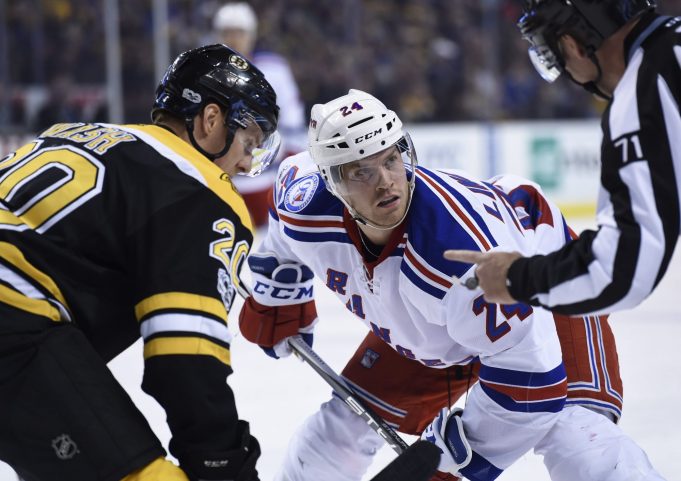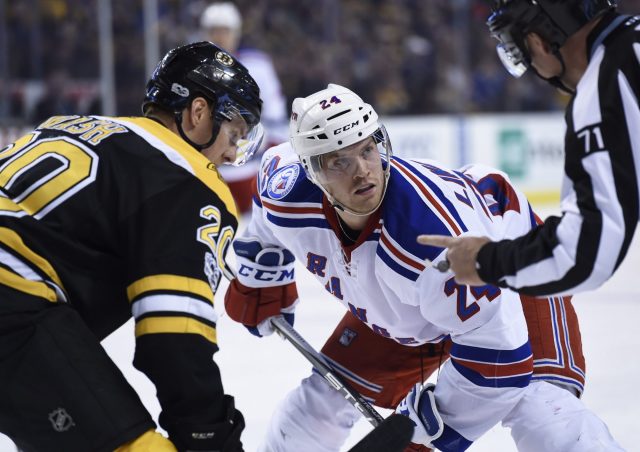 The Atlantic Division
T
here is no denying that the Atlantic division is the weaker division in the Eastern Conference. As it sits now, the teams representing the Atlantic division would be the flailing Montreal Canadiens with 82 points, the Ottawa Senators with 78 points, and the Boston Bruins with 74 points.
I'm going to hold off my discussion of the Montreal Canadiens for the next page as I dive deeper into the details there.
Ottawa Senators (Second in Atlantic, 78 points)
The Ottawa Senators are a very average team with no major threats on offense, defense, or goaltending. That being said, Craig Anderson has compiled a great season even in the midst of his wife's cancer battle. Erik Karlsson, Mike Hoffman, and Mark Stone are all offensive threats specifically on the power play. Overall their defense is subpar and Anderson can be beaten. Not at all worried about a matchup with the Senators. The Rangers are 1-1 in two games against Ottawa this season.
Boston Bruins (Third in Atlantic, 74 points)
The Bruins truly aren't a very good team. Tuukka Rask has been good as usual but the team has struggled to win games all season. Despite Brad Marchand having a stellar year with 30 goals, 38 assists, and 68 points the B's have struggled offensively. The defense is led by the aged and washed up Zdeno Chara and seems to be crumbling around him. The Bruins don't really pose a threat to the New York Rangers in the first round. The Rangers have defeated the Bruins in all three of their matchups this season.
That leaves the Montreal Canadiens. Why would playing the Atlantic division leading team be such a bad idea after all? Hit next page to find out.