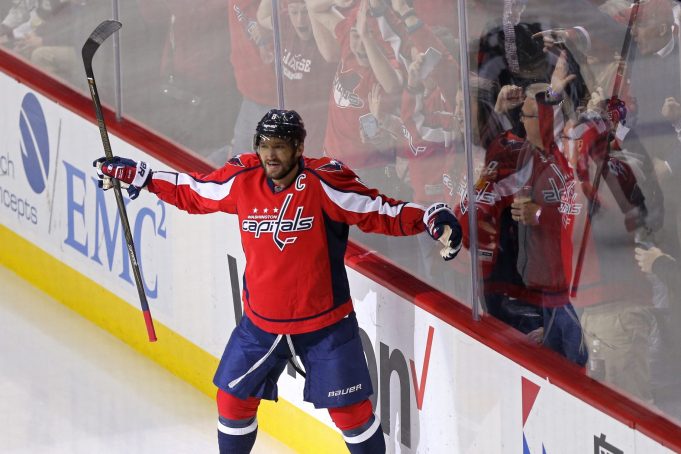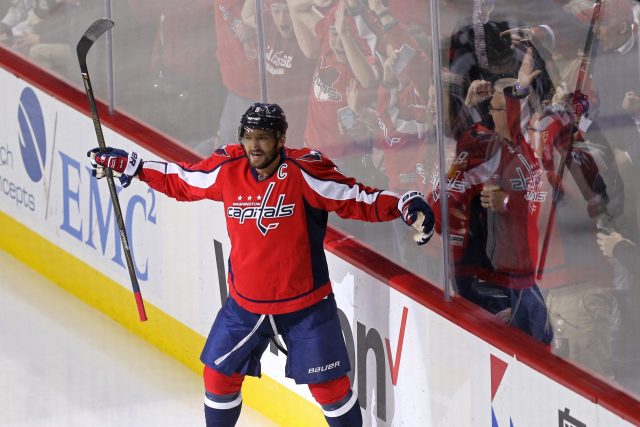 The Metropolitan Division
T
here is no hiding that the Metro is the best division is hockey. In fact, it's not even close. I'd be surprised if the 2017 Stanley Cup Champion was not one of these great four teams atop the division.
Washington Capitals (1st in Metro, 95 points)
The Caps added top trade deadline target Kevin Shattenkirk bolstering their blueline. Add that to an already extremely dynamic offense that has thrived in every situation and you get the Stanley Cup favorite. Although, they seem to be Cup favorites every year and can't make it out of the second round, so there is that too.
Yeah, we know, this is the Caps year. Surprisingly, the Rangers have won two of the three matchups against the Caps this season. They're still a team I'd rather avoid during the tourney.
Columbus Blue Jackets (Second in Metro, 90 points)
John Tortorella is doing it again. He has revitalized the gritty, hard working guys in Columbus. Stellar goaltending by Sergei Bobrovsky, electric offense by Cam Atkinson, and an outstanding rookie year by Zach Werenski are reasons to avoid the Blue Jackets.
On top of all that add a coach with a "give it all you got every night mentality" and that equals a rough first round playoff matchup. The Rangers are 2-3 in the five games against CBJ this season. Avoid this team at all costs.
Pittsburgh Penguins (Third in Metro, 88 points)
The defending Stanley Cup champion Penguins. Need I say more?
Seriously, after the brutal spanking of the New York Rangers last season, the boys surely don't want to see Sidney Crosby in the first round. Add great defense, offense, goaltending and special teams and you have a recipe for disaster. The Rangers have lost two of three matchups against the Pens this season.
It's really simple to understand why teams want to avoid the metropolitan division. Each of the three teams listed above has excelled in all areas of the game including offense, defense, special teams, and goaltending. Instead, the Rangers can avoid all these teams, let them play each other in the first and second rounds, beat the crap out of each other and then play a tired, injured, and beat up metropolitan division team in the conference final.
There is your answer. Remain in the first wild card spot and play the teams in the Atlantic division in the opening rounds of the playoffs. This scenario will be a dangerous double-edged sword that could prove fatal to the New York Rangers.