Wednesday, Mar. 8, 2017, will be remembered for a few things, but, most importantly, Brandon Marshall now forever owns the day after signing with the New York Giants. 
Here's my take on the day in New York sports:
Football
What's worse as a fan than losing your number one receiver in a salary dump move? Watching him go to your cross-town rivals for a fraction of the money he could have earned on the open market. Ah, when you're a Jet, you're a Jet.
Jerry Reese sure wants to keep his job. The 10th-year Giants GM was on the hot seat last offseason and spent like a drunken sailor to fix his ailing defense. It worked. This offseason, it's the offense's turn. Reese is set to sign Brandon Marshall to a team-friendly two-year, $12 million dollar deal. The move instantly improves the Giants 26th ranked offense.
If you remove the possibility of a Giants Super Bowl victory from the equation, the thing I'd like to see most in football in 2017 is Tony Romo beating the Cowboys in the Super Bowl as the quarterback for either the Broncos or the Texans.
A New York Giants, Martellus Bennett reunion would be really cool but six million dollars worth of offensive lineman would be even cooler.
Brian Hoyer and Tyrod Taylor are off the market. Mike Glennon appears destined for the Windy City. The Jets are running out of options. The only thing worse for the Jets next season than the 3-13 year they seem destined to have would be a 3-13 year with Colin Kaepernick as their starting QB.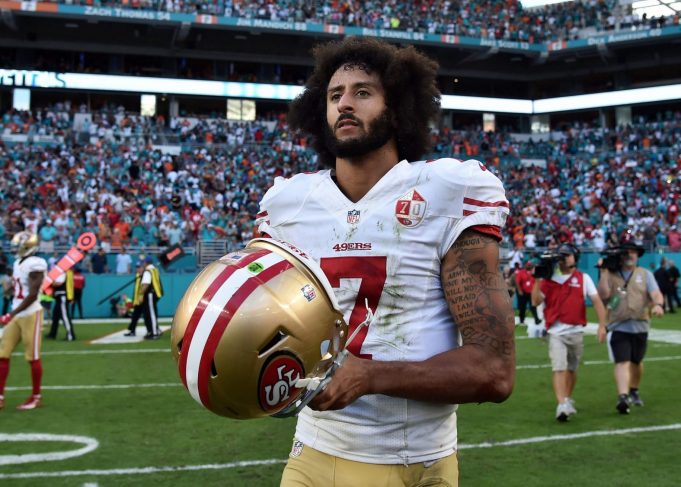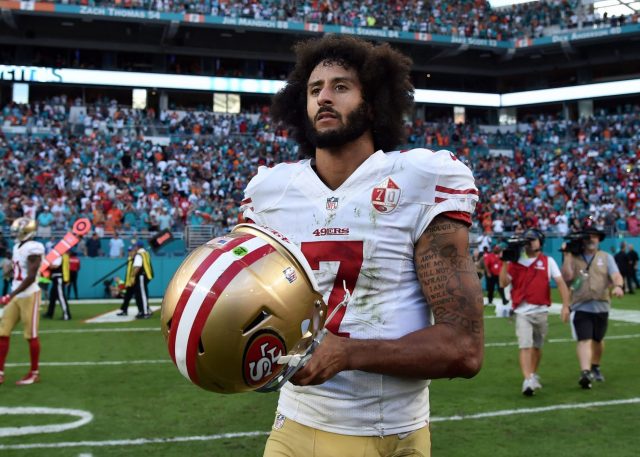 Quick, what's the second most important position on the football field? If you said fullback, well, maybe you should be the Bills GM. Doug Whaley, the real Bills GM, took care of the quarterback position today by restructuring Tyrod Taylor's contract. He then went out and signed two fullbacks in Patrick DiMarco from the Falcons and Mike Tolbert from the Panthers. Next on the agenda, field goal holder.
Baseball
I don't care if Tim Tebow can play baseball or not the guy is a gem of a human being and I enjoyed seeing him on the field today. Sure he's not nearly as good as Will Ferrell was in 2015 but the Tim Tebow Foundation has raised more than seven million dollars in the past five years to help children with disabilities, the homeless and those facing medical difficulties. If a few spring training AB's help him raise more money next year I'm all for it. I just really wish he could hit.
In real Mets news, Jay Bruce hit a home run, Thor threw his hammer for 2 1/3 scoreless and Robert Gsellman got lit up.
The Yankees lineup look very deep today scoring 10 runs against Canada. 12 different players had hits in the WBC warmup game.
Matt Holliday is built like a fullback, maybe someone should tell Doug Whaley.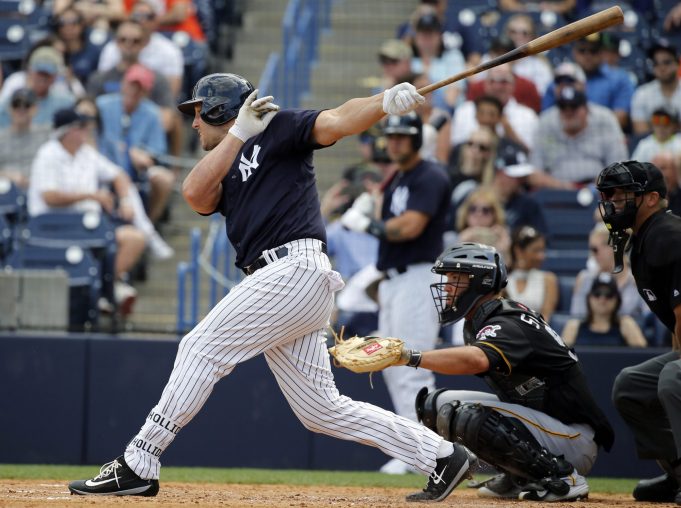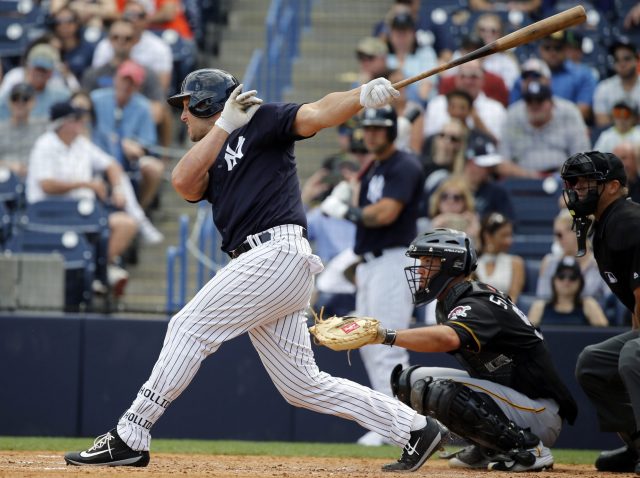 Hockey
 The King is now number 10 on the NHL's all-time wins list with 400. Ed Belfour is number three with 484. At his current pace, 85 wins will take about two and half years. I'm expecting a pretty big celebration heading into the playoffs in 2020.
21-year-old Joshua Ho-Sang scored his first NHL goal during the Islanders utter domination of the Oilers last night. The 2014 first rounder chose to wear Mario Lemieux's number 66, so we're all expecting a lot more where that first one came from.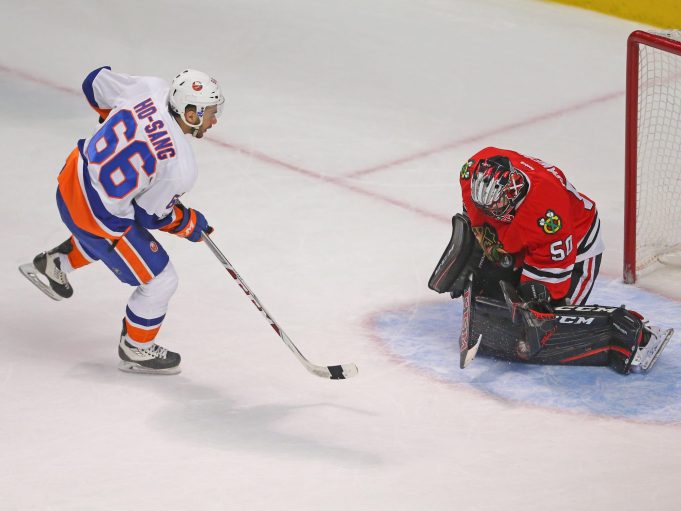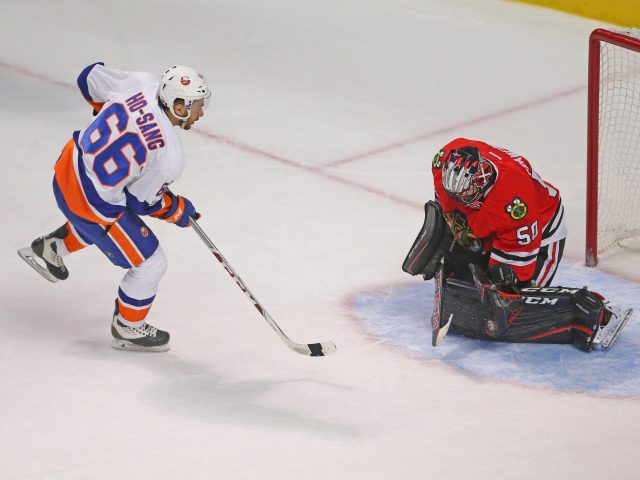 The Devils lost their eight straight last night. The 2-0 defeat to the Blue Jackets was the third time they've been shutout in the last four games. I hope Phil Jackson is watching. This is how you tank a season.
Basketball
 I'd love to see Charles Oakley slap Kristaps Porzingis like Vito Corleone did Johnny Fontane in the Godfather.
It's March 8, 2017, and the Nets still have 11 wins. The Warriors won their eleventh game on November 19, 2016. Don't think this parity thing is working out quite as well as this Adam Silver guy thinks it is.
College Basketball
I have to admit I don't really pay attention to college basketball until Selection Sunday but I'm really looking forward to the Madness beginning on March 14.