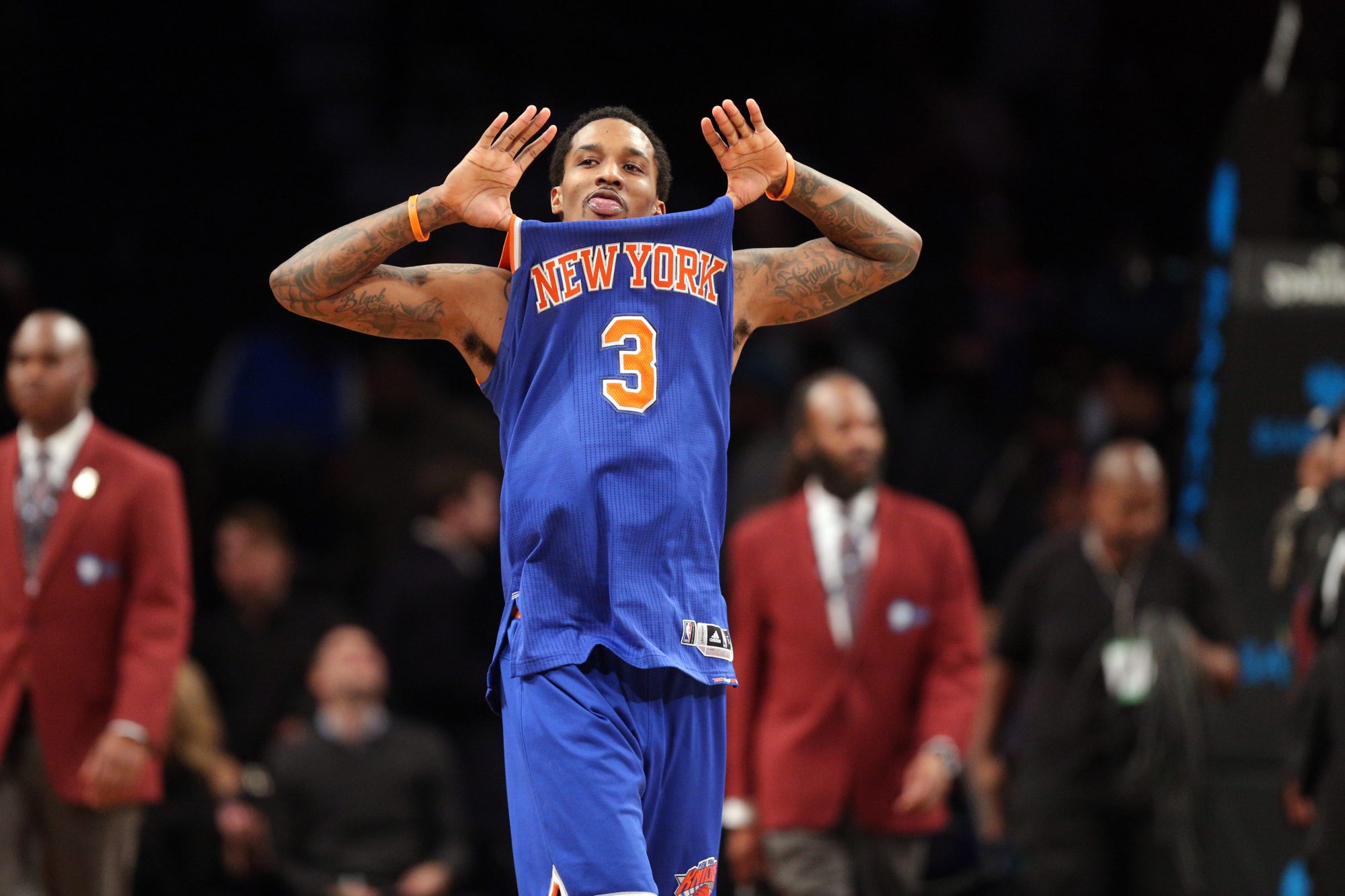 Brandon Jennings
Brandon Jennings has been linked partially to the Cavs as being the potential playmaker that LeBron James seeks, however, that seemed to be all fluff as nothing happened as per usual.
Jennings was mysteriously ruled out of New York's last game before the break and he followed the trend of heightening conspiracy theories through social media. Jennings removed his entire biography on Twitter and removed his location as well as deleting all of his Instagram posts which many, though, meant his time was up in New York.
However, following Wednesday's practice, Jennings said he just needed a break from social media due to the 'crazy responses' from Knicks fans.
Jennings was also mentioned in Ian Begley's report on Wednesday, that like Kyle O'Quinn was receiving a decent amount of interest from opposing teams both due to his playmaking ability and team-friendly expiring contract.
it is also unknown in Jennings' case if he was being dangled but the Knicks or if any serious discussions were held. Jennings has been wildly inconsistent this season and it comes as no surprise that he popped up in a few rumors but it was always unlikely he'd be dealt.