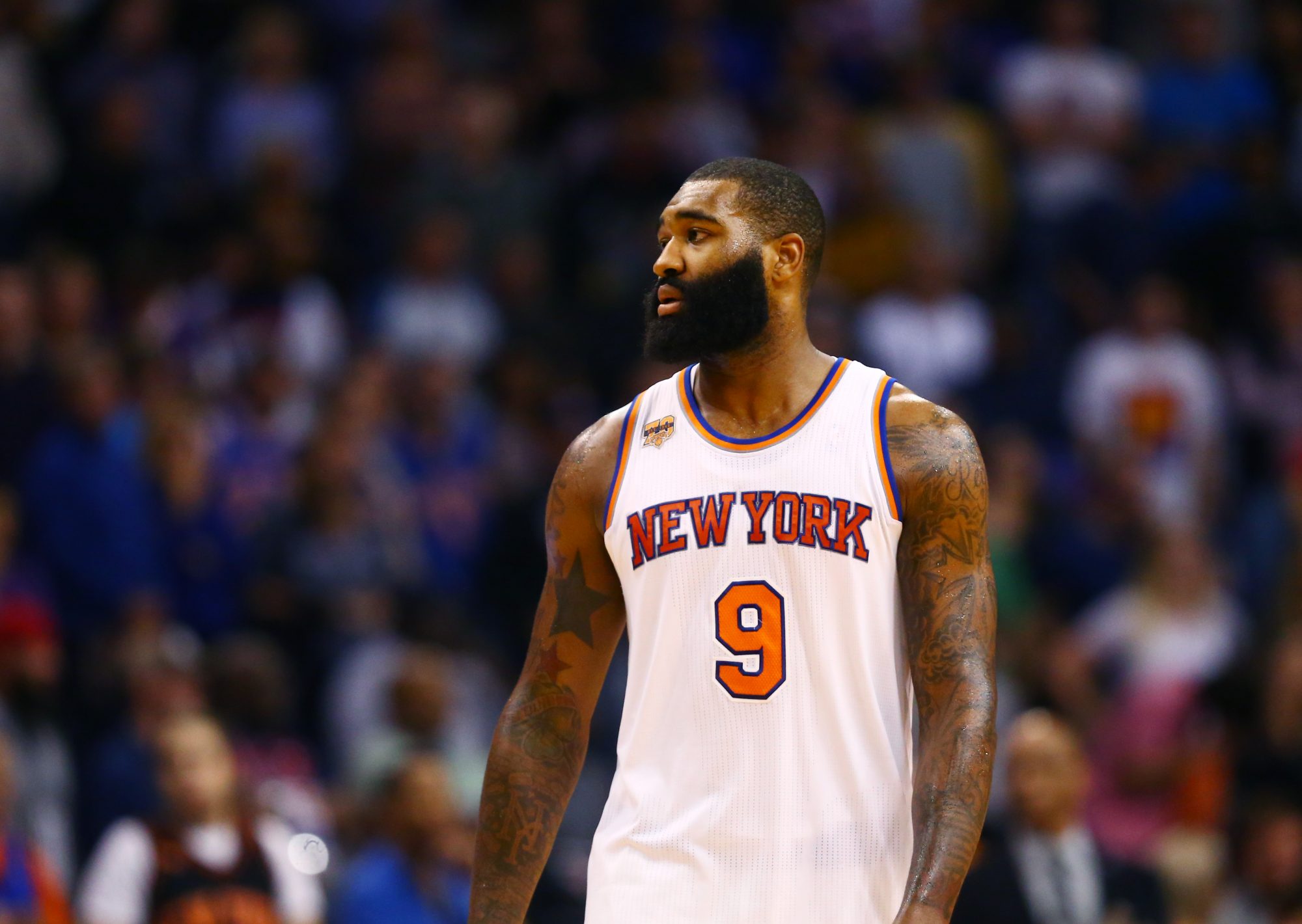 Kyle O'Quinn
Thomas Dee reported as early as February 1 that the Knicks were actively listening to trade offers for big man Kyle O'Quinn. Dee is known to have reported his fair share of nonsense and nothing came about of that report.
However, on Wednesday mid-morning two reports from Ian Begley and Frank Isola of the New York Daily News hit the press that firstly the Knicks had received a fair amount of interest from opposing teams and that the Knicks were seeking a first-round draft pick in return.
As you're able to see, they were only minor reports and nothing came about as a result and despite the ongoing trolling by NBA players of tweeting out random emojis, O'Quinn tweeted his abbreviated, full-caps gibberish which was nothing out of the ordinary.
The teams interested in O'Quinn never became known nor if the Knicks were involved in any serious talks.
It was no surprise that Kyle O'Quinn was made available as New York Knicks rookie Willy Hernangomez has made him expendable.