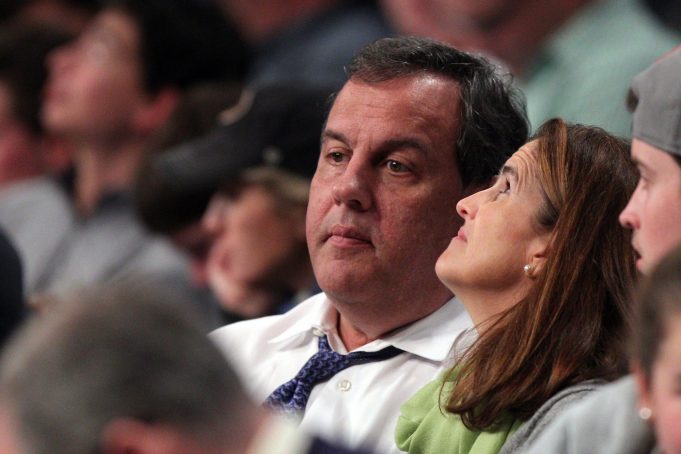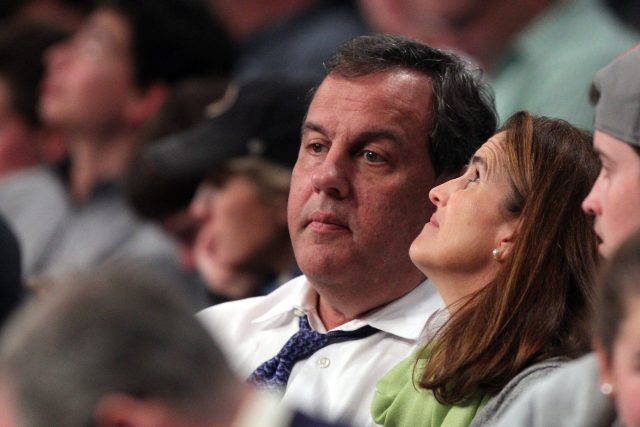 After the Philadelphia Phillies steal a New York Mets slogan, New Jersey governor Chris Christie says the Phillies suck and have an angry fanbase.
If you are a New York Mets fan then you're supposed to not like the Philadelphia Phillies. Apparently, if you are from New Jersey, you're not supposed to like the Phillies either, since New Jersey governor Chris Christie isn't a fan of the Philadelphia team.
Christie, who is a Mets fan, attacked the Phillies in an interview on SNY's Baseball Night on Wednesday. The governor said that the Philadelphia team sucks and has a fan base that's angry and bitter. He also questioned the safety of going to Citizens Bank Park.
"The Phillies suck. They are an awful team, they are an angry bitter fanbase" — @GovChristie

Full Video: https://t.co/yAopMXw7nm pic.twitter.com/6ovUPPkemF

— SportsNet New York (@SNYtv) February 16, 2017
"The Phillies suck. Let's just start with that. They are from Philadelphia. They are an awful team. They're an angry, bitter fanbase. And it's not safe for civilized people to go to Citizens Bank Park if you want to root for the other team," Christie said. "You gotta believe what? You gotta believe we're awful people. That's what you gotta believe."
The Phillies responded by taking a shot at the New Jersey governor on Twitter.
We love our fans and appreciate their unwavering support as we "bridge" to a bright future!

— Philadelphia Phillies (@Phillies) February 16, 2017
There is another reason to hate the Phillies if you're a Mets fan beside the fact that the Phillies suck. The Phillies can't even come up with their own slogan. They stole the Mets "Ya Gotta Believe" slogan by putting it on the walls of the clubhouse at their spring training facilities at Spectrum Field.
Come on Philly, you couldn't come up with a slogan by yourself so you had to steal one. That's pathetic. What happened to creativity and originality?
Phillies, maybe you should learn how to be creative and original because baseball isn't the only thing that u suck at.