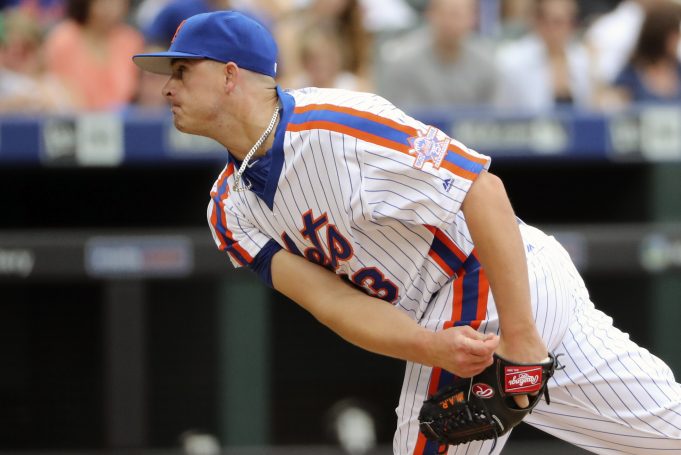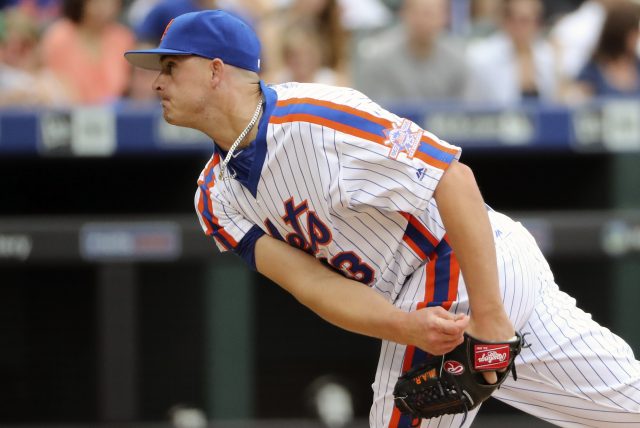 Addison Reed finishes the season as the Mets' closer
E
ver since the Mets acquired
Addison Reed
from the
Arizona Diamondbacks
in August of 2015, he has been lights out. During his Mets tenure, Reed has appeared in 97 games with a 1.84 ERA, while leading the majors in holds last season with 40. Reed was one of the best setup men in the
MLB
last year, helping pave the way for
Jeurys Familia
's record setting save season.
Unfortunately, Familia has been in the news recently for the wrong reasons. Last Halloween, Familia was involved in an altercation with his wife and was arrested for simple assault. The case was, however, later dropped by a New Jersey judge in December. MLB commissioner Rob Manfred still has not made a decision regarding Familia, but it is likely he will receive around a 30-game suspension, similar to what his teammate Reyes served last season.
The likely suspension will make Reed the Mets' closer for the beginning of the season. Reed has previously closed out games for the Chicago White Sox and Diamondbacks, saving 104 games out of 124 save opportunities during his time between the two franchises.
If Reed can carry over his success from last season and be the shutdown reliever he was, it will put manager Terry Collins in a predicament, similar to the situation the New York Yankees had with Aroldis Chapman and Andrew Miller last season when Chapman returned from his domestic violence related suspension. More than likely, Collins will go back to his closer who set franchise records for consecutive saves and saves in a season.
If at any point Familia struggles though – which he did during some stretches last season – Collins may consider going back to ol' reliable in Reed.