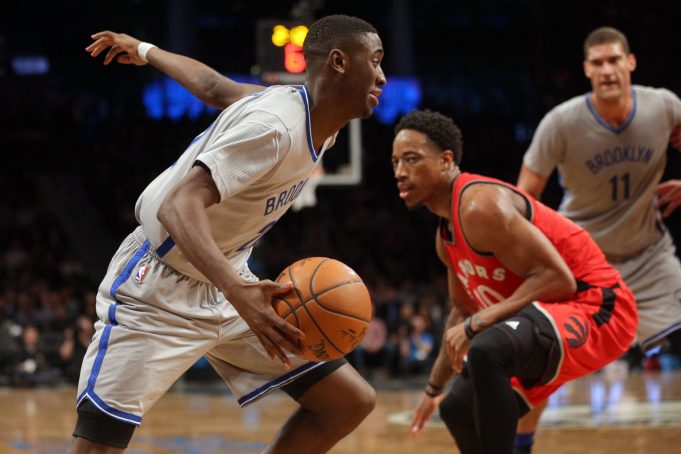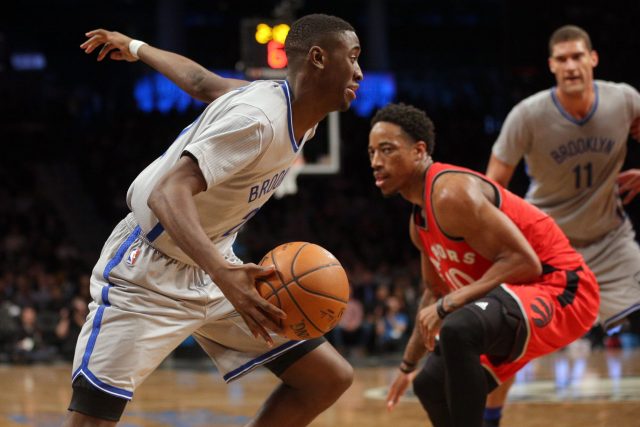 The Verdict
Both franchises are now in rebuilding mode in a city that has little patience for losing.
Next season, the Knicks are likely to be without Derrick Rose, Carmelo Anthony and yes, maybe even the Zen Master, Phil Jackson; all moves that would leave the Knicks roster and front office in disarray.
One the other hand, the Nets have already started their rebuild and possess the assets necessary in order to turn things around; a general manager with a championship pedigree, a head coach that has been groomed by two former NBA Coaches of the Year, Mike D'Antoni and Mike Budenholzer, and a group of young players that seem to be getting better after every game.
The Nets and Knicks are facing similar challenges, but only one team is in a position to immediately bounce back.
The Knicks fall from grace will leave the Nets as the last team standing in New York.