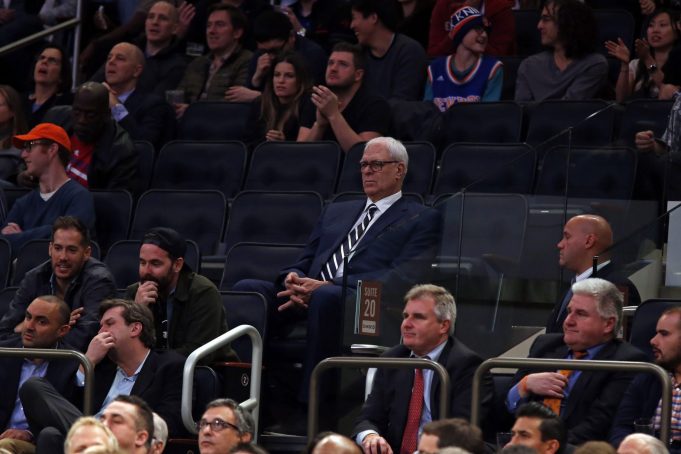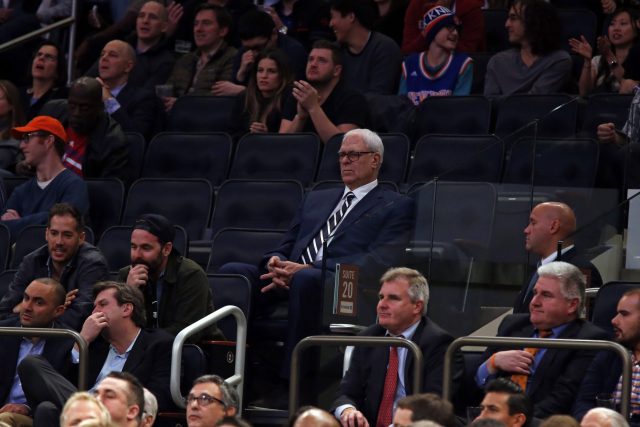 The Phil Jackson experiment has failed
The Knicks are crumbling right before our eyes. The same acquisitions that once brought optimism to The Big Apple are now being vilified and chased out of the Garden.
Carmelo Anthony has one foot out the door and will likely be moved before the trade deadline. Derrick Rose and Brandon Jennings' contracts are coming to an end and they are seemingly ready to get on the first flight out of New York. That leaves the Knicks with a core of Courtney Lee, Joakim Noah and Kristaps Porzingis.
The Phil Jackson experiment has failed.
New York is, once again, looking down the barrel of a rebuilding phase. However, this time, the rebuild comes with Phil Jackson's credibility as a decision maker being questioned. The gleam of his eleven rings has diminished and it has become evident that he is unable to adapt to an evolving, much younger NBA.
Phil has recently been criticized by many around the NBA for his "posse" comments in regard to LeBron James' business associates; a reference that has caused some of the NBA's biggest stars to voice their displeasure with the Knicks' President.
More importantly, Jackson has failed to turn the Knicks into a championship contender.
In nearly three years as the Knicks' president, he has been unable to capitalize on the prime years of Carmelo Anthony's career. Despite Anthony's faults, he has arguably been the best Knicks player in the last twenty years however, their relationship is ending on a low note.
With Jackson's integrity questioned, combined with a losing track record with the Knicks, it is questionable whether any prize free agents will agree to sign with New York.