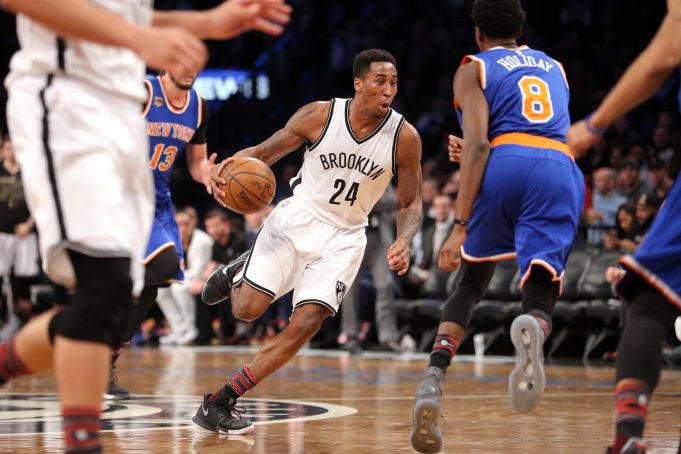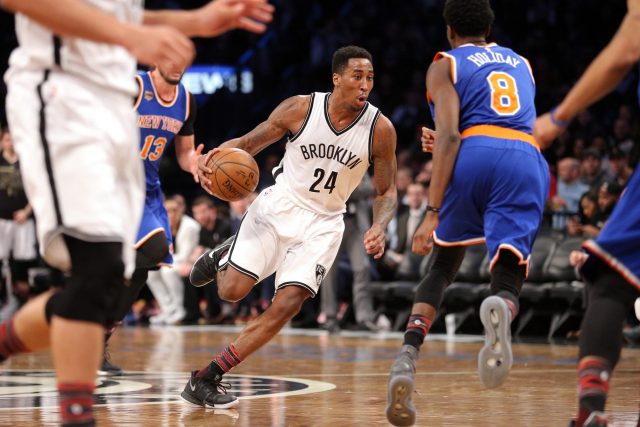 The Brooklyn Nets Angle
Even without their own 2017 and 2018 first round draft picks, the Nets are in a good position to rebuild. General manager Sean Marks will be entering this offseason with a first round pick in 2017, although they will most likely have to swap picks with the Boston Celtics.
The Nets also have two protected second round draft picks, via trades with Boston and Indiana. The teams' scouting department has already proven to have an eye for talent and in a deep 2017 draft, the Nets front office will be looking to turn their second round picks into the likes of Isaiah Thomas and Draymond Green.
Despite their record, the Nets have reasons to be optimistic. They have identified two young players; Isaiah Whitehead and Caris LeVert, who are poised to become foundational pieces of the Nets future. Led by Whitehead and LeVert, the Nets have established one of the best second units in the NBA, averaging in the top 10 in points, rebounds, assists and steals.
The Nets will also be able to make a splash in free agency, as they are slated to have the most salary cap space in the NBA. In an era where the league's stars desire to play together, Marks will have the flexibility to sign several max salary players.
It's expected that Nets management will evaluate every possibility to put together a winning product. With significant spending power and several draft picks, the Nets front office will have the tools necessary to build a successful Eastern Conference team.