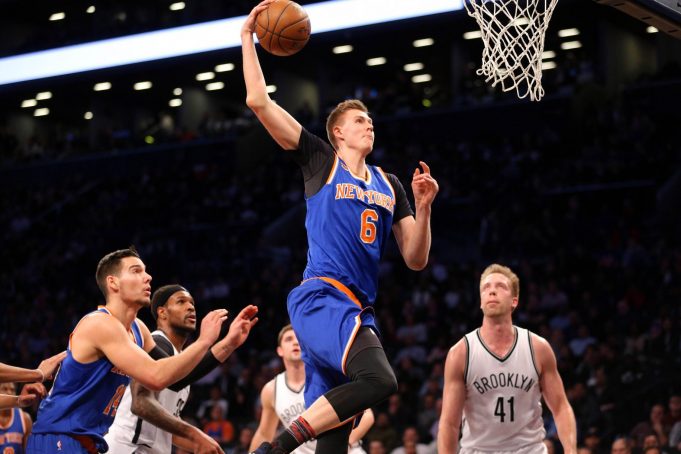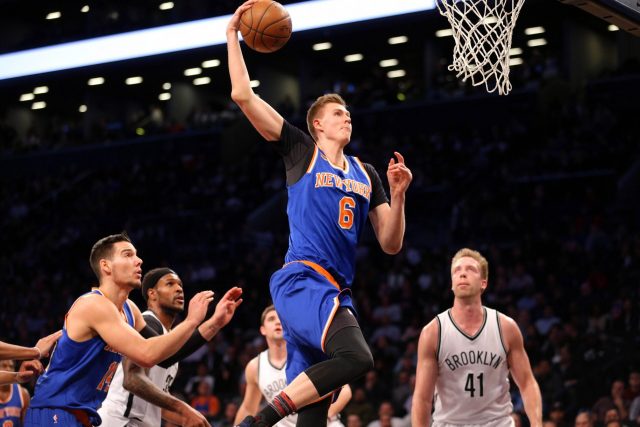 The Anti-Super Team
The Knicks are 11th in the Eastern Conference and in danger of not making the playoffs with a record of 22-29. Throughout the season, the Knicks antics have been garnishing headlines worthy of an episode of "Keeping up with the Kardashians."
From Derrick Rose's sexual assault case to their current attempts to trade Carmelo Anthony, their best player and leading scorer, the Knicks' have become must-watch television, and not for the right reasons. A dysfunctional roster combined with a clueless front office has provided surprises at every turn.
Carmelo Anthony has shouldered most of the blame for the Knicks underwhelming season. Knicks fans have started to chant "Trade Carmelo" and boo every time he touches the ball.
However, there are those who believe the fans' frustrations are misguided. Over the years, Knicks' ownership and front office have failed to put a quality product on the Garden floor. They have continued to make questionable personnel decisions that ultimately led the Knicks to have one winning season in fifteen years. With Phil Jackson at the helm, it has been business as usual as the Knicks have continued their losing ways.
Despite all of this, there is a light at the end of the tunnel for the Knicks, in the form of a seven-foot Latvian named Kristaps Porzingis.
It is indisputable that the Knicks currently have the better roster, but only the Nets possess the front office stability and talent to eventually turn their train wreck around.