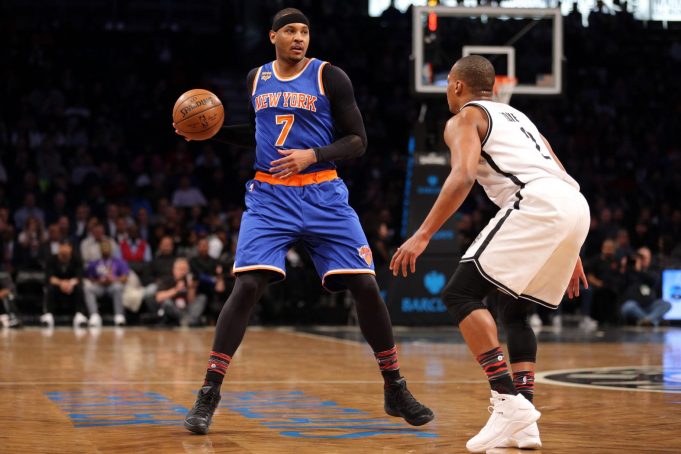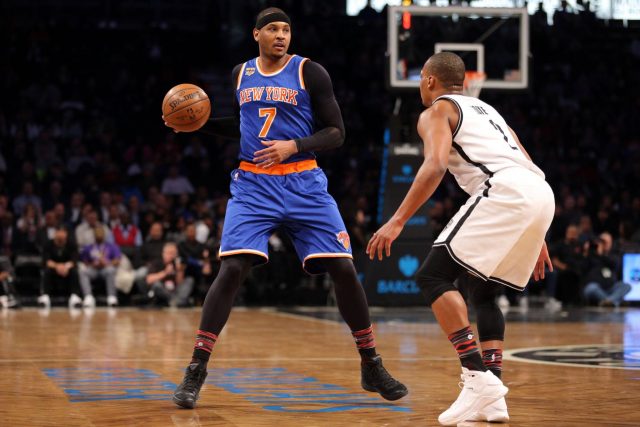 The New York Knicks Angle
After posting a 32-50 record last season, Knicks President Phil Jackson, the most decorated head coach in NBA history, was seemingly getting the franchise back on track. There were many reasons for Knicks fans to be excited; the emergence of Kristaps Porzingis, the trade for Derrick Rose, the scoring ability of Carmelo Anthony and the stability of their new head coach, Jeff Hornacek.
If expectations weren't high enough, Derrick Rose, in his introductory press conference, called the Knicks a "Super Team," a name reserved for the likes of the Cleveland Cavaliers and the Golden State Warriors. That statement would haunt Rose and Knicks, as he quickly learned that the New York media isn't very forgiving.
Entering the season, the Knicks were slated for a top spot in the Eastern Conference. Although there were questions regarding the use of the triangle, many around the NBA expected the Knicks to be able to lock up a top spot in the east. The additions of Derrick Rose, Joakim Noah and Brandon Jennings brought the excitement back to Madison Square Garden and the Knicks were once again a force to be reckoned with.
That was … until the season began.