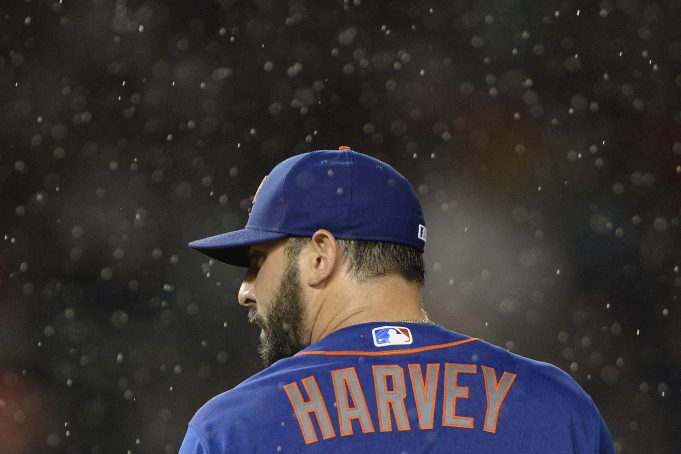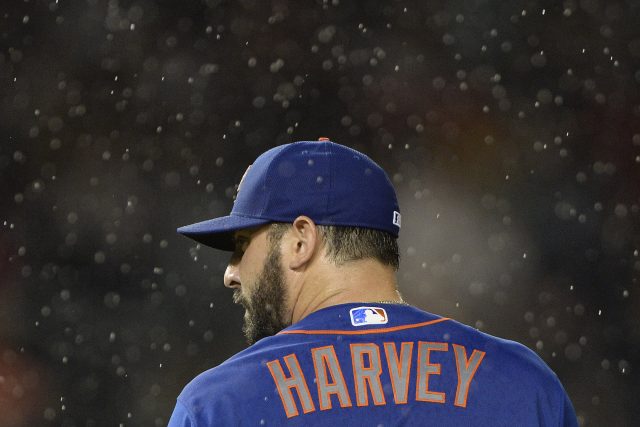 The boys are back in town! The Dark Knight, The deGrominator and Mega Matz will make their return to the starting rotation of the New York Mets. The trio has shown poise and brilliance on the mound since being called up to the big club.
In 2015, Matt Harvey finished the season with a 13-8 record with a 2.71 ERA. That is what a healthy Harvey can give you. When the Dark Knight "Rises," expect that type of performance in 2017. He will be aided by a much better offense than the 2015 campaign, a team he led to a World Series berth.
If you were wondering who was the "cool, calm and collected" member of the Mets' staff, look no further than the 2014 NL Rookie of the Year, Jacob deGrom. The deGrominator came back to Earth in 2016, before ending his season with a right elbow injury, he had a 7-8 record with a 3.04 ERA.
Steven Matz is the hometown hero of the starting rotation. Growing up in Stony Brook, New York, the Mets were able to draft Matz in the second round of the 2009 Major League Baseball Draft. The Mets faithful have yet to see a full season of Matz, but his 13-8 career record with a 3.16 ERA is nothing to scoff at. If the Mets can get a full season from Mega Matz, they will by all accounts have the best fourth starter in the league. Yes, this rotation is that good.
Why fans should be excited:
2017 will be the season where you are rewarded for believing in Sandy Alderson's plan of bolstering the pitching staff when he took over in 2010. Although Omar Minaya drafted Harvey, deGrom and Matz, it was Alderson who saw them develop into the pitchers they are now. Night in and night out, you could see something special.