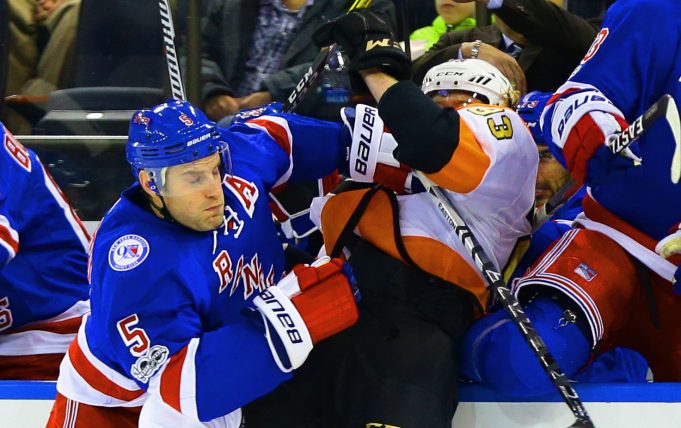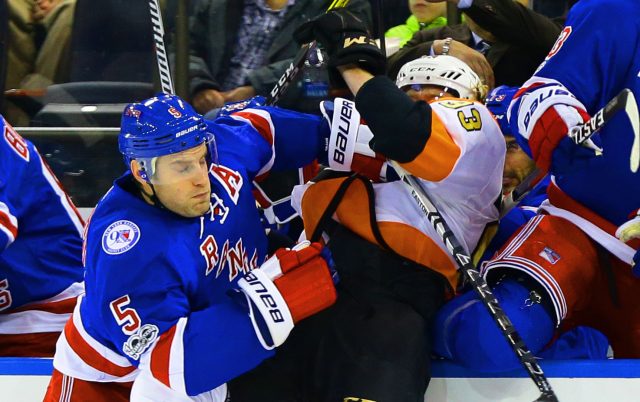 A solid pace isn't the worst thing
Looking to break every bone in your hockey club's body isn't the best strategy over the course of 82 games.
In fact, usually, it's the hottest team that often wins the Cup, not the best.
The 82 game regular season is far too long in the sport of hockey. What we see in October and December is nothing compared to April and May. It's a completely different season altogether.
The Rangers intelligently pacing themselves can ensure freshness until the right time when the pedal needs to be stepped on and momentum really counts.
Sometimes, hanging in the weeds is the right play.