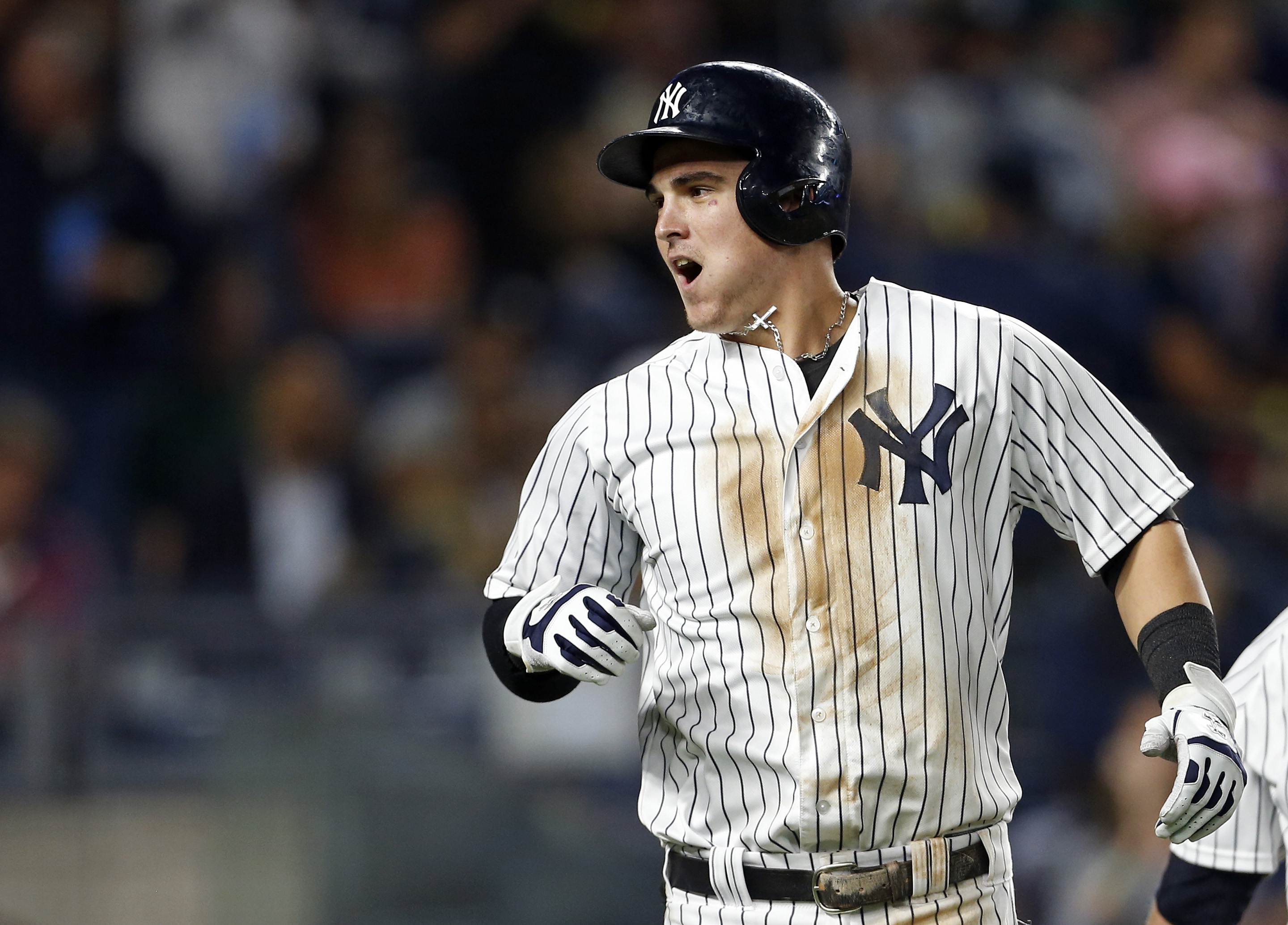 With many question marks facing the 2017 New York Yankees, the play of the bench may be one of its strengths. 
W
hen it comes to the
New York Yankees
, they hold an 
abundance of concern
as the 2017 season approaches.
From the unstable rotation and the promise yet uncertainty in the lineup to the top-heavy bullpen, there's little certainty that the Bombers can make a legitimate run this upcoming season.
One bright spot that many people are overlooking, however, is the potential performance of the bench.
Sure, at face value, the role of reserves aren't remarkably significant, but New York having someone to pinch-hit in the late innings or use to make the lineup more flexible is invaluable.
With the recovering Greg Bird, their star (Gary Sanchez) being a catcher and overall age causing fatigue, the bench will play a prominent role in 2017.
Elite Sports NY breaks down each candidate for a bench role and what they bring to the table that makes their position as a sub so important to the overall success of the team.