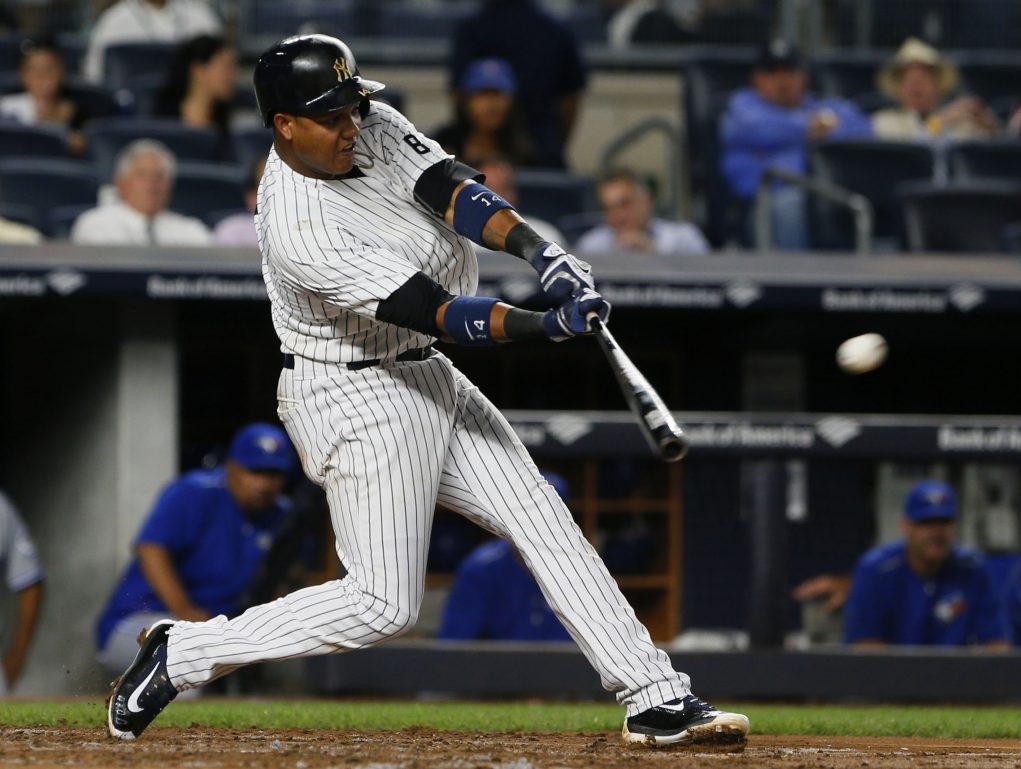 With Spring Training just over a month away, ESNY will break down the early stat projections for the 2017 New York Yankees.
T
he Super Bowl may be approaching, but Opening Day 2017 is also right around the corner and that brings us to the most frequently asked question by baseball fans:
"How is my team going to do this season?"
---
---
For the New York Yankees' fans of the world, we'll break down FanGraph's 2017 ZiPS projections for the Bombers.
These projections come from a system developed by ESPN's Dan Szymborski, which uses growth and decline curves based on the player type to find trends.
In order to supplement for their questionable rotation, this lineup will have to do much better than rank 23rd in WAR, 20th in batting average, 25th in on-base percentage, 19th in home runs and second-to-last in average with runners in scoring position in order to avoid another Yankee-less postseason.
Will the lineup hold up and contribute the way they need to? ESNY breaks down the ZiPS projections for the 2017 Yankees' offense using the up-to-date roster.