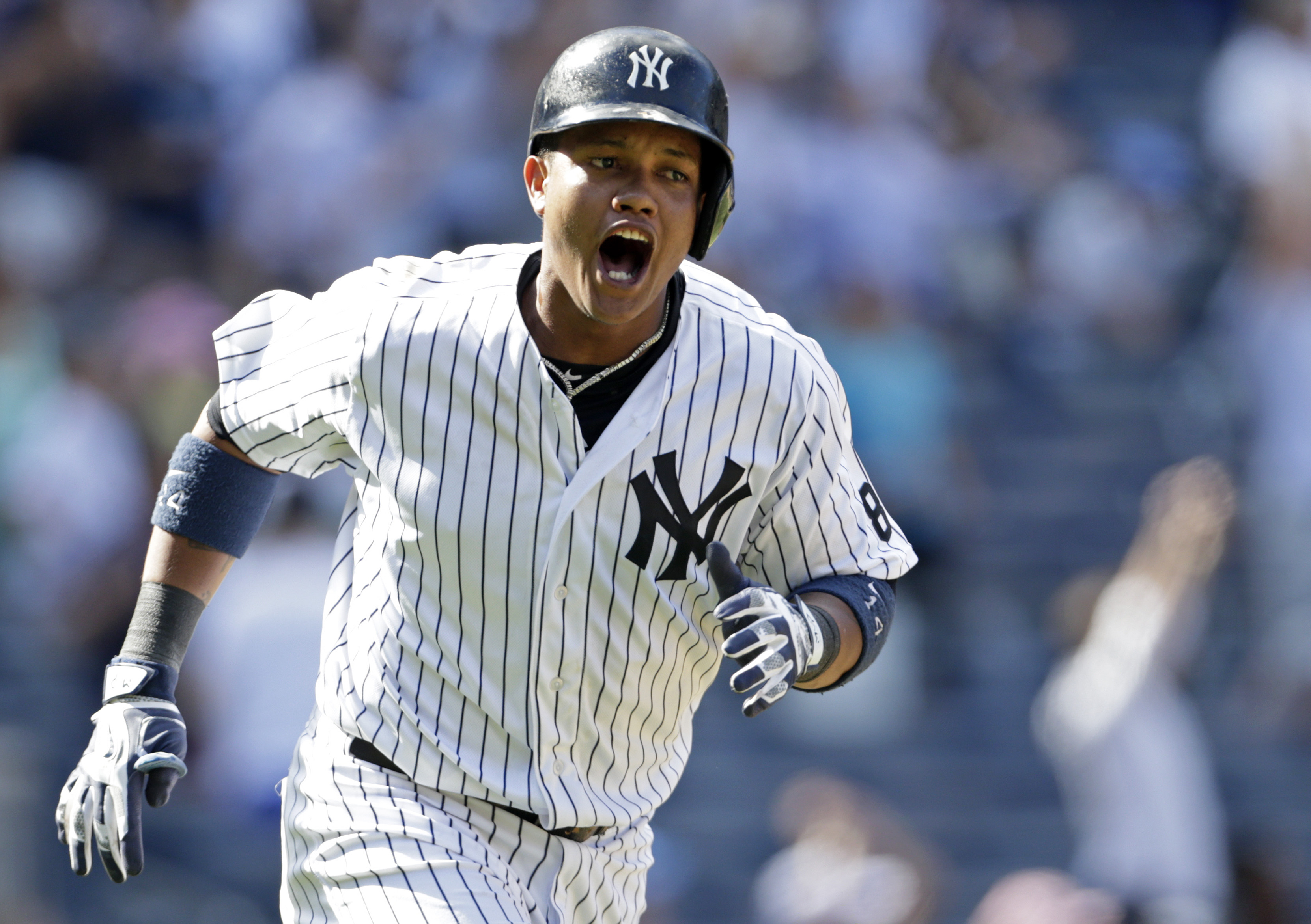 Without making any moves, the New York Yankees have the potential to field a championship team, that is if all of the "if's" on the roster fall into place. 
H
ave you ever sat back and wondered what would happen if every member of the
New York Yankees
' reached their full potential?
Like every team, these guys would be one scary looking group if that were the case, even without a single offseason move being made.
Yet, that's not the case. Trades and signings need to be made to improve the group will be made, as this team is truly more than one move away to fix the mediocracy exposed in 2016. Or are they?
Please sit back and enjoy the components of this team that would turn the Yankees into world beaters, IF they were to work out.