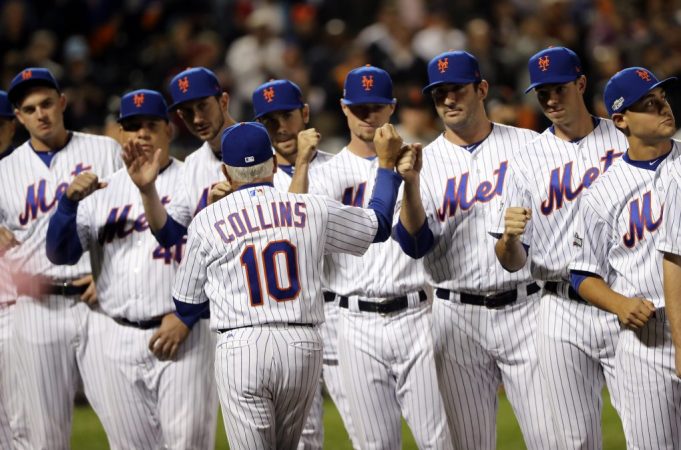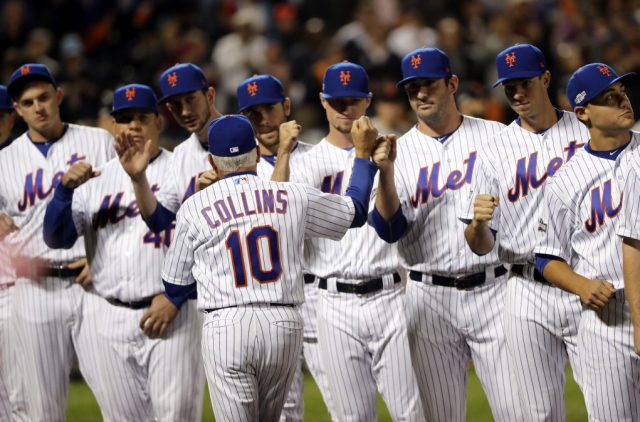 All That's Needed is a Little Patience
W
ith Spring Training well over a month away, there is still plenty of time to shore up any holes in the roster.
There is flexibility in the payroll, options in lineup configuration and a farm system that has proven to develop major league talent — and this was all done at the hands of Sandy Alderson.
So take a deep breath, get your accommodations coordinated and your bag packed for Port St. Lucie. The plan is in place, the franchise is healthy and the objective is clear. This could be the New York Mets year!