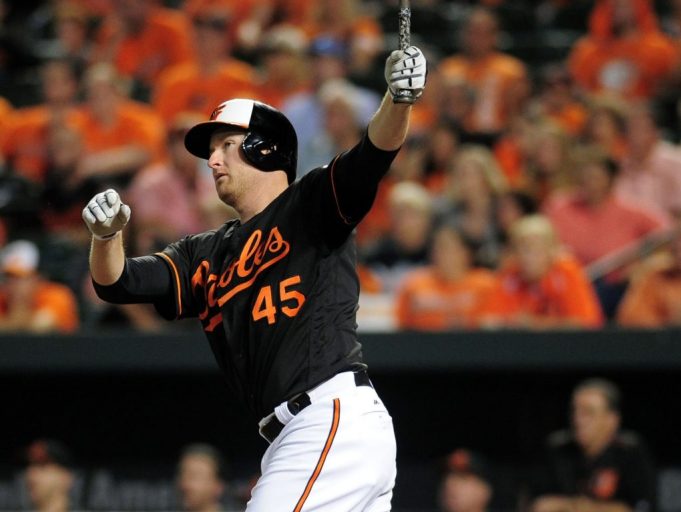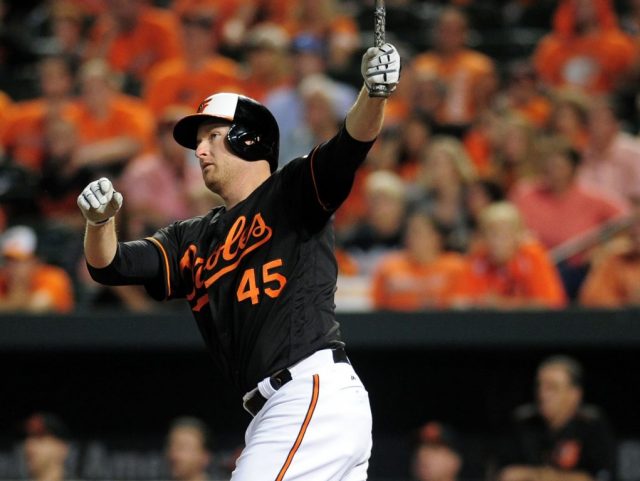 Roll the Dice in Free Agency
A
lderson was one of the first GMs to strike early in free agency, signing Cespedes to that massive deal. But with the exception of
Edwin Encarnacion
, the free agency period has been rather slow.
Don't expect Alderson to open the check book for another massive deal, but there are some free agents to be had as impact players.
An aging veteran such as Coco Crisp would produce some outfield depth. Maybe the Mets get a bounce back performance from Austin Jackson, who is still relatively young at 29-years-old.
Another option would be upgrading a position – in this case first base. Two names that would be intriguing to the Mets could be Mark Trumbo and Chris Carter. The Mets have struggled to find consistency at the historically power hitting position since Carlos Delgado.
Lastly, with Jeurys Familia potentially being suspended by the MLB, signing a short term deal with former Kansas City Royals closer Greg Holland should not be ruled out. He missed the entire 2016 season after Tommy John surgery, but when right, as he was in 2015, he was able to compile over 30 saves.