The New York Rangers have been plagued with injuries to some vital players this season. It seems that they need a miracle to heal.
Now that the New York Rangers have returned from their short Christmas break, they are back and ready for action. However, the issue that is digging them a massive hole right now is their injuries.
Not every player is dropping like a bunch of flies, while there was a point where it seemed that was the case, which is good.
The injuries they currently have, though, are proving to be their downfall.
Pavel Buchnevich, Rick Nash, and Mika Zibanejad all are hurting and still have not returned. There are updates and positives, so don't fret.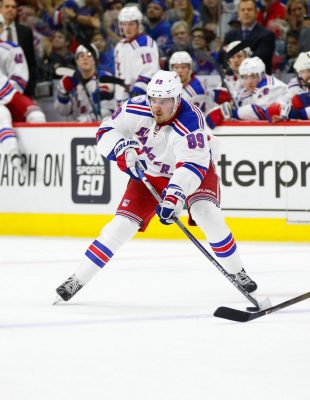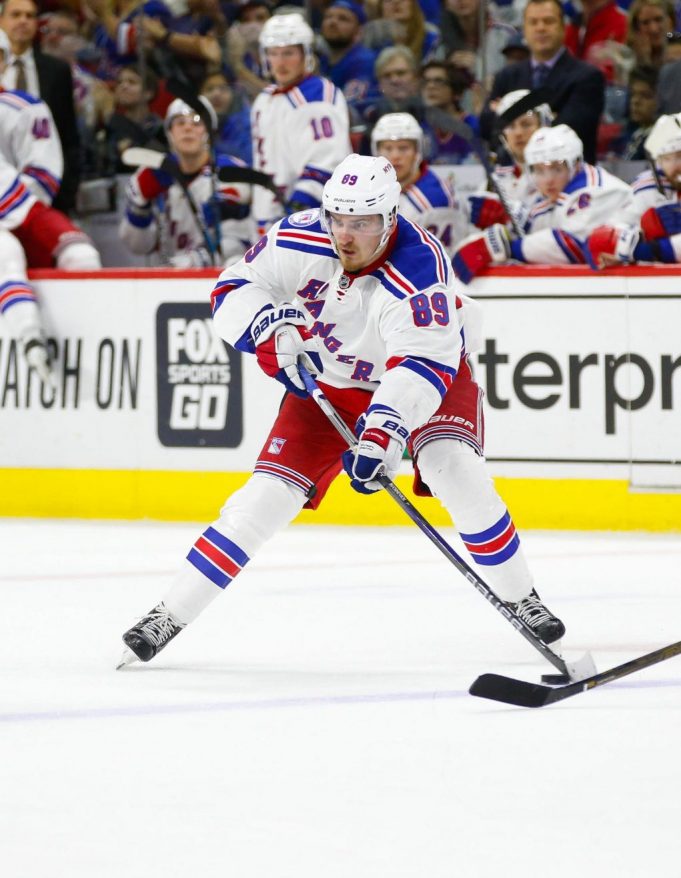 Buchnevich's back is still in shambles as he has been placed on the Injured Reserve and won't travel with the team on their two-game road trip, per Rotoworld.
The thing that hurts the most about No. 89 is that he was just starting to heat up as he got hurt. Buchnevich had six points in his last five games, four coming as goals.
Rangers fans are hoping for big things in Buchnevich's return as they would love to see him produce some offense to the team, everything is welcome.
If he can come back and remain healthy, he could potentially provide serious added help to the team's offensive capabilities.
Nash is still out with his pulled groin suffered on Dec. 19 and is expected to be back soon.
His return on Thursday for the game against Arizona is still undetermined.
Nash's season to date has been one of happiness. Compared to last year, it is night and day of late.
Right now he has 13 goals since the start of the season, two goals shy of what he scored all of last season.
In all honesty, any performance better than last year would make this season a success story for Nash.
What would put the icing on the cake would be an impressive onslaught of offense in the postseason, but that will have to wait.
Before you know it, fans could get used to seeing this a lot more often once No. 61 returns.
Lastly, Mika Zibanejad's timetable for return is still a little bit away. The broken leg was suffered on Nov. 20, and he was expected to miss six-eight weeks of play.
Some excellent news came Wednesday when the Official Instagram page of the New York Rangers posted a video of Zibanejad skating and shooting around.
It is an incredible sight seeing him back on the ice and not just shooting from the bench or in sneakers. The Rangers could use some extra offensive power from Zibanejad, and his return will be valued highly.
The good thing is that he was cooling off when he went down with the injury.
It will be good to get his offensive touch back on the power play.
Buchnevich, Nash, and Zibanejad all add something unique to the team offensively.
While they are hurt, the Rangers are looking to others for help. More of it will greatly assist the team and their chances at being competitive.
No magical spell can be cast to nurse the team back to health, but we all wish time could work a little faster.