Despite boasting 47 points, second in all the NHL, the New York Rangers should kick the tires on acquiring an offensive defenseman.
T
his season, New York Rangers defenseman have combined for over 60 points. While, on the surface, it may seem like a high number, it only ranks 15th in the NHL. At times, offense from the blueline isn't consistent and it's an area of concern.
The month of December hasn't seen much output from this defensive corps. They've only combined for eight points in 10 games. Consistency is important, especially as Rangers scoring has decreased since their historic offensive outburst in October and November.
Here are some names that come to mind when talking about top offensive defenseman: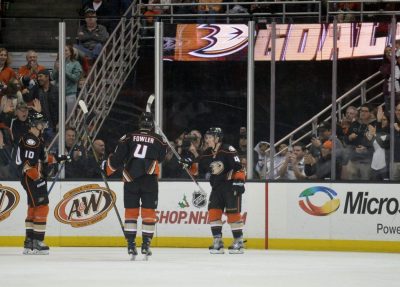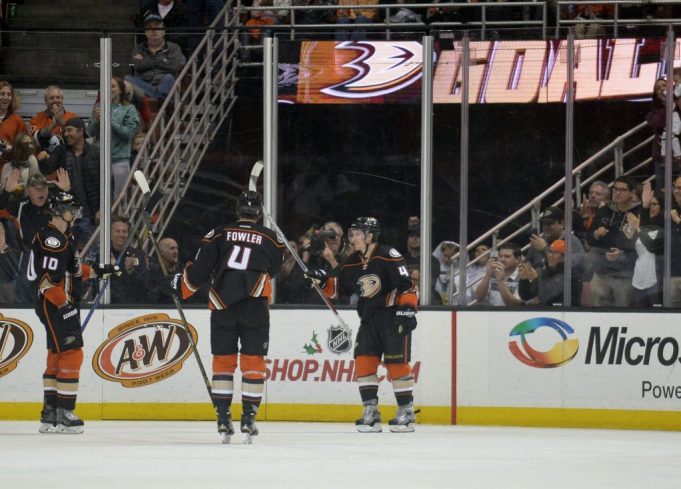 The Connecticut-born defenseman has been a name on the Rangers target list for months now and getting him would boost both the offense and defense. He is a consistent player for the St. Louis Blues who has 7 G, 15 A (22 PTS) in 32 games for the Blues this season. On the defensive side, he has size at 209-pounds and has a team-high 28 blocks.
Cam Fowler
Fowler is only 25-years-old and is playing like a vet. He is a talented offensive-defenseman. This season he has 8 G and 12 A, and defensively has 46 blocked shots. Fowler has a +/- of +4 and is always involved on the ice.
Fowler would be a perfect fit for many years to come due to his talent and young age and another name seemingly always in the trade market.
Yes, Jacob Trouba has made the list. After a contract holdout for many months, Jacob Trouba re-signed with the Winnipeg Jets. The 22-year-old has been an amazing shot-blocker throughout his career, but those blocks turn into offensive chances that always seem to work out. Although Trouba re-signed, there are still chances that he gets traded. Rangers have the assets and the cap space to get Trouba.
Hopefully, GM Jeff Gorton can get a deal done to acquire an offensive-type defenseman. It would be an incredible help the rest of the way.
Here are some possible deals to acquire one of those three listed above:
Ryan Graves & 2nd Rd Pick – Jacob Trouba
J.T Miller & Marek Hrvik – Cam Fowler
Kevin Hayes & 7th Rd Pick – Kevin Shattenkirk
Note: Kevin Shattenkirk 2017 RFA