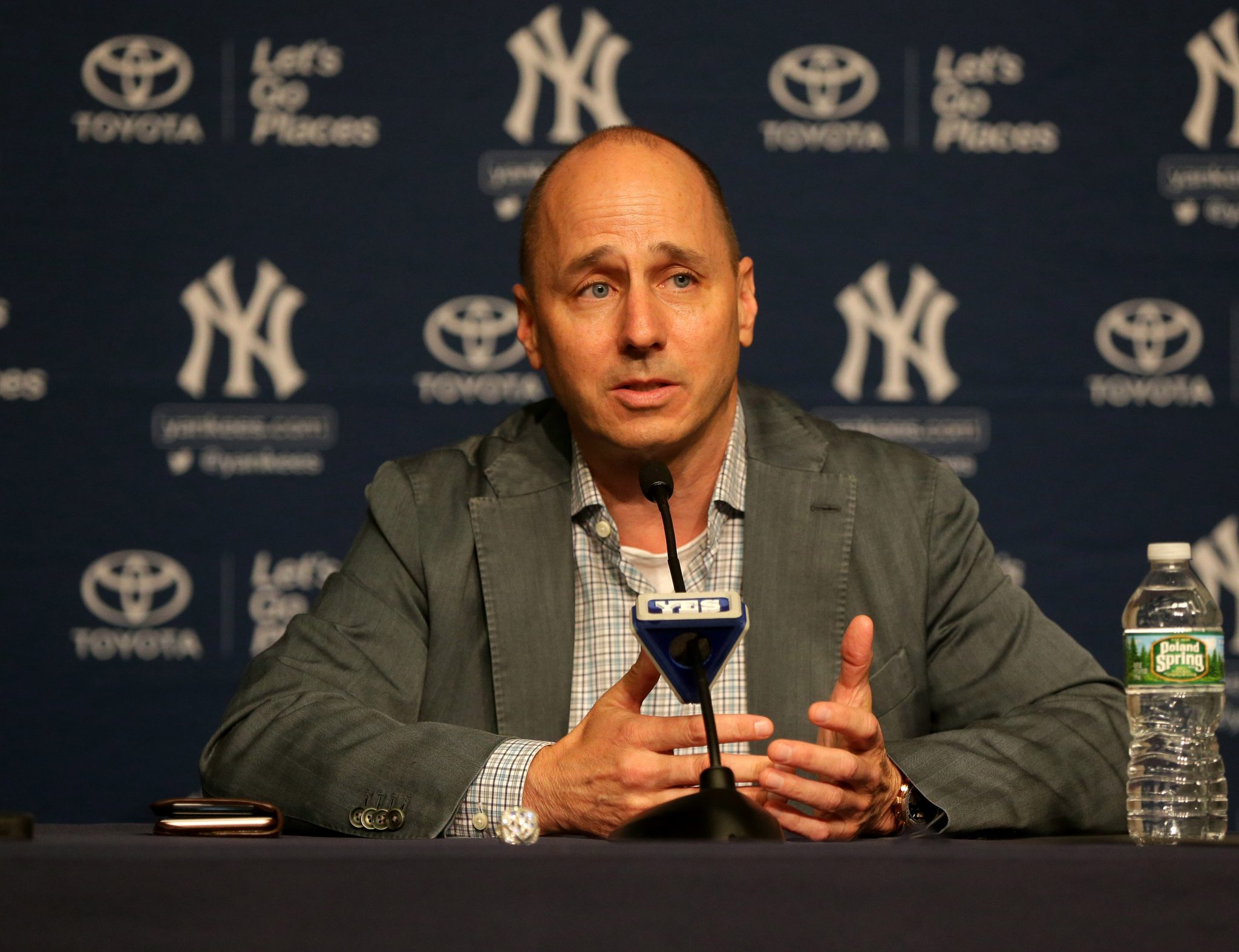 The winter meetings are fastly approaching and the New York Yankees are very well expected to be in the thick of things, but what things?
I
f you thought the rumor mill was hectic for the
New York Yankees
, you haven't seen anything yet.
The 2016 winter meetings at the Gaylord National Resort & Convention Center outside Washington, D.C. will commence on December 5 and will end on the eighth.
For those who don't know, these are unquestionably the busiest days of the offseason. Blockbuster trades, big free-agent signings and tons of rumors. You name it, it could probably happen during the winter meetings.
It's total anarchy. Nonstop 24-hour hot stove activity with the ability to strike a deal coming at any point. Yes, even in the wee hours of the morning.
There is no telling what Brian Cashman could do to revamp the club within the next few days, but there are certainly some possibilities. Here are the three moves one could expect this week at the winter meetings.