The New York Rangers are familiar with injuries plaguing them, but this group is different. Even when being slowed, they are still dynamic.
Whenever a team gets hit with an injury, panic sets in. The New York Rangers are no stranger to this feeling.
For example, when the news broke that Rangers' forward Mika Zibanejad would be out six-to-eight weeks with a broken fibula, fans did exactly what anyone would do: panic.
The thing with Zibanejad is that, well, the Rangers haven't really needed him.
He had six points in the first five games of the season, contributing a great deal as the Blueshirts seemed to march on towards an impressive season — which is still ongoing.
In the 14 games played following his fifth game of the season, No. 93 put up nine points. The kicker is that Zibanejad wasn't putting up big numbers for the Rangers to begin with.
Sure, 15 points in 19 games is a good statistic. However, there are players who were — and still are — producing much more.
For instance, players like J.T. Miller and Kevin Hayes, who are ranked second and first on the team in points, respectively.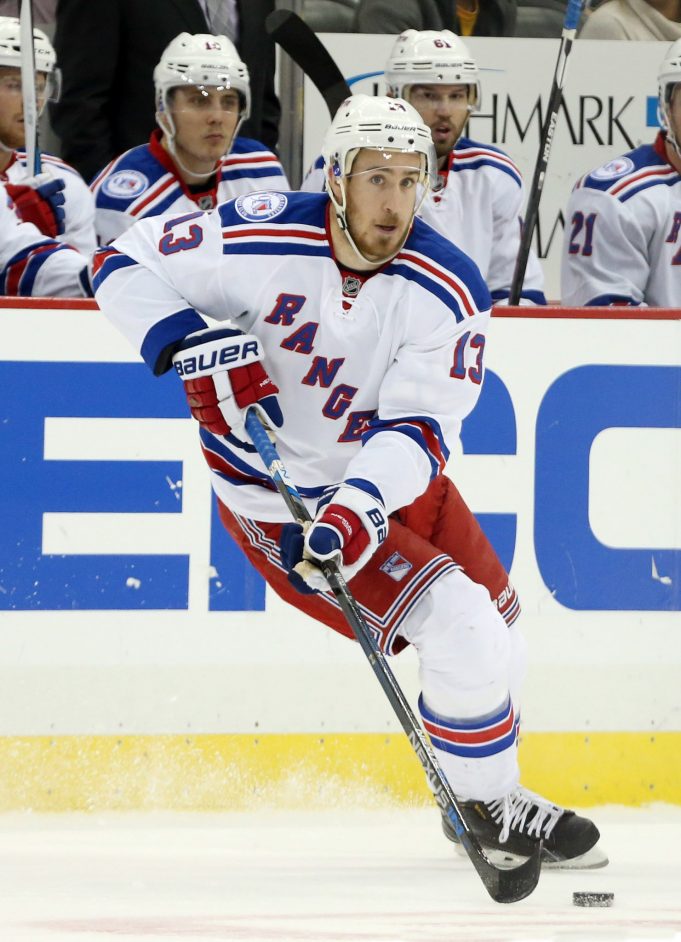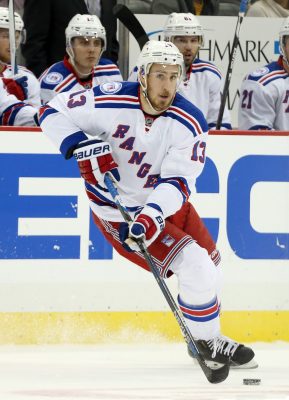 The Rangers' roster has familiar faces, yet the entire team is playing totally different.
As a group, everybody is working hard. There are a few players who can even push into another gear — players such as Rick Nash and Pavel Buchnevich.
There are even players who have gone far above both fan and management expectations.
The curious case of Michael Grabner has left the Blueshirt faithful stunned to say the least.
Even with injuries surfacing, the Blueshirts are still running the same ship they were at the start of the season.
It seems that the Rangers have gotten to the point where they are a confident group of players who can produce in any given circumstance.
In as competitive a league as the NHL, teams need to be able to react to a certain situation on the fly. Roll with the punches.
Think back to the 2014-15 season when Henrik Lundqvist was sidelined with an injury. Cam Talbot came on to save the day. It was a different season, but the same situation.
The team came together and knew they could work with what they had.
As the season rummages on, injuries are going to happen. A quarter of the season is already down the drain.
The good news is that New York is not solely relying on one player for its offense, and is working to be one of the most complete teams in the NHL.