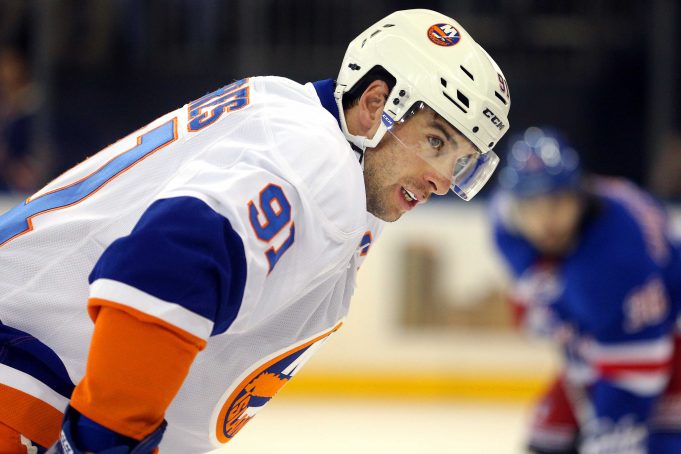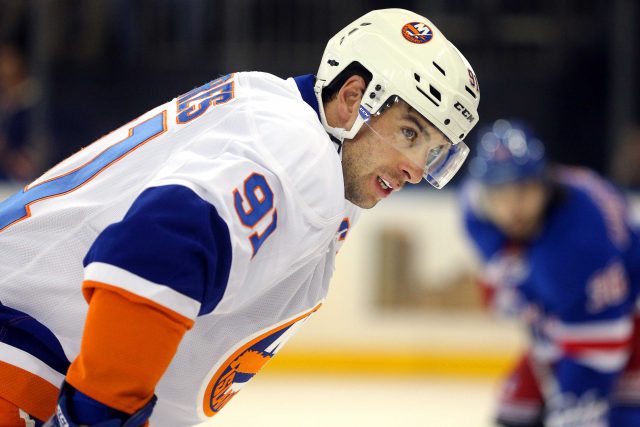 New York Islanders: John Tavares' loyalty
For the last seven seasons, John Tavares has shown nothing but love and commitment towards Long Island and the Islanders fan base.
Tavares showed his loyalty early in his career, signing a six-year contract extension before the 2012-13 season, worth $33 million.
With the move to Brooklyn being anything but ideal, Tavares has seemed to have shown his commitment to the team. But with his free agency pending after the 2017-18 season, fans are worried about Tavares running north of the border to Toronto.
But even during the World Cup of Hockey this past September, when being asked if playing in Toronto brought back any memories or was something he would experiment with in the future. He replied, "Look when people ask where I'm from I say I grew up in Toronto but I'm from Long Island."
This quote can only make Islanders fans easier with the possibility of Tavares leaving. But with the Islanders at the bottom of the east, they better hope he really meant it.