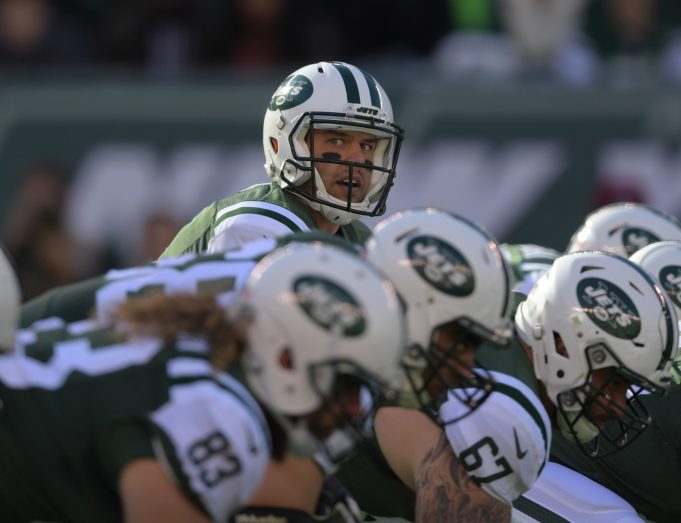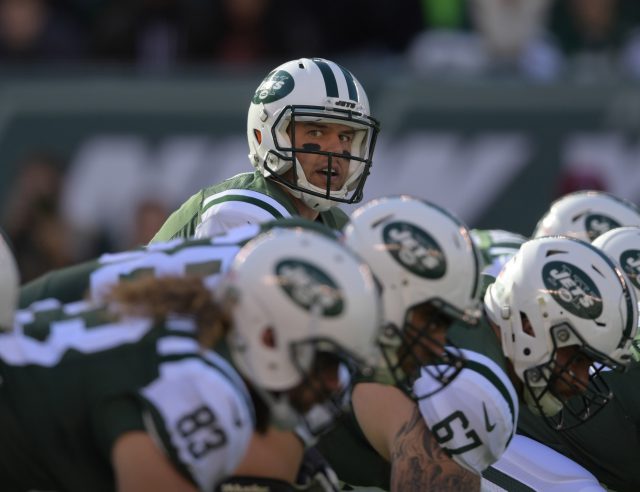 New York Jets: Change at QB is inevitable
Ryan Fitzpatrick, Geno Smith, Ryan Fitzpatrick, Bryce Petty … Ryan Fitzpatrick?
New York Jets head coach Todd Bowles might as well throw out 2016 second round pick Christian Hackenberg, who couldn't complete 60 percent of his passes during his junior year at Penn State.
The Jets have four quarterbacks who have combined to win New York just three games this season. Maybe the Fitzpatrick holdout was a terrible idea for both parties.
Fitzpatrick isn't nearly the pro bowl signal caller he was a year ago. That $12 million that Jets owner Woody Johnson spent on Fitzpatrick was definitely worth the price of admission to MetLife Stadium. That is, if you love near geniuses throwing a ton of interceptions and costing your favorite football team games.
There is not a lot to be excited about with the Jets this holiday season other than "Just End The Season," the most obvious acronym for the Jets. Whether Bowles gets a third year in New York or not, one thing is certain with the Jets in 2017: they will have a new starting quarterback.
New York might be bad enough to be picking in the top 10 of the 2017 NFL Draft. The Jets should conceivably land one of the three franchise quarterbacks probably in the draft: Clemson's Deshaun Watson, North Carolina's Mitch Trubisky, or Notre Dame's DeShone Kizer. New York should be thankful to know that the FitzMagic era in the Big Apple is over, even though he's starting on Sunday.