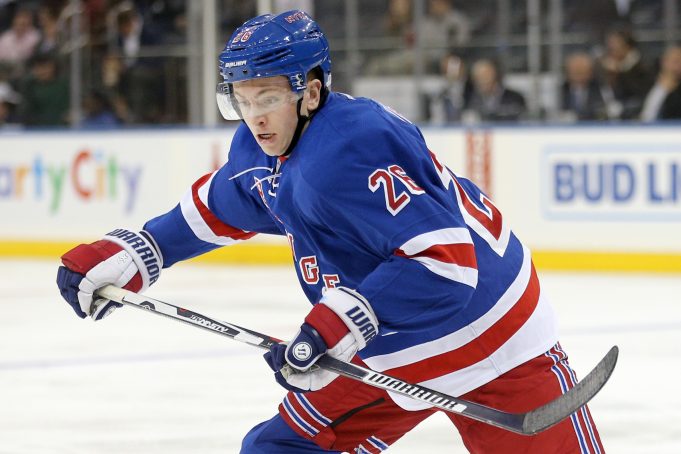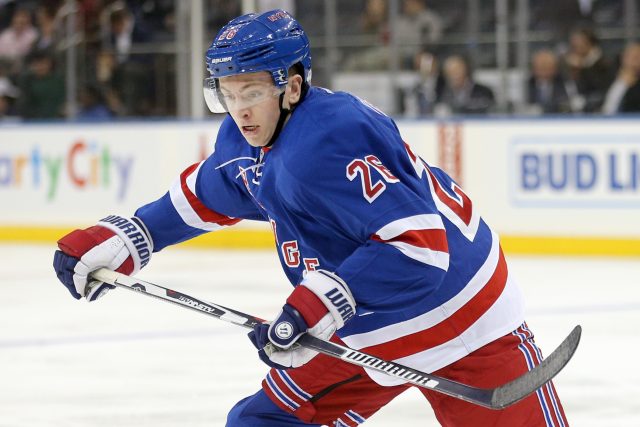 New York Rangers: Ridiculous depth
The 2016-17 New York Rangers were supposed to finish around third or fourth in the Metropolitan division. Nobody, absolutely nobody saw this coming.
The Rangers made some low risk, high reward moves in signing Michael Grabner, Brandon Pirri, and Nathan Gerbe. Also, possibly the move of the offseason in signing 23-year-old phenom Jimmy Vesey.
The Rangers haven't missed a beat since downing the Islanders on opening night 5-3. But the thing that has been most impressive with this team is not their speed or scoring ability (which has been remarkable), but rather the team's depth.
You would think injuries to Chris Kreider, Pavel Buchnevich, and Mika Zibanejad would derail the team, but no. If you didn't know any better you would think it's been the same team all season.
Monday night's game against the Penguins was a perfect example. Down 2-0 after one, they explode for five goals in the last two periods. With scoring up and down all four lines, the Easter Conference should be shaking at what the Rangers can do.