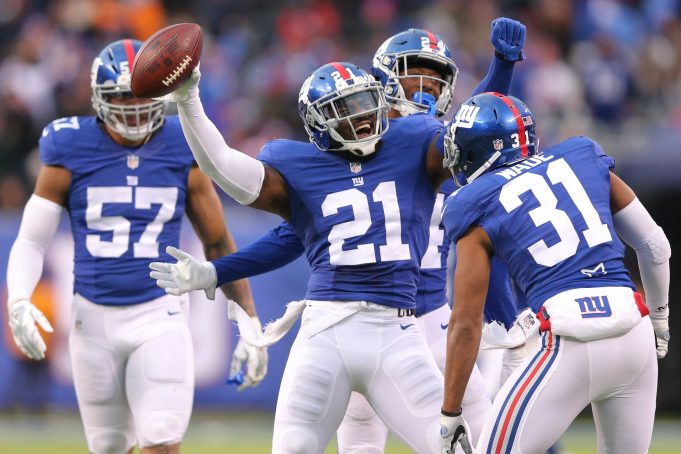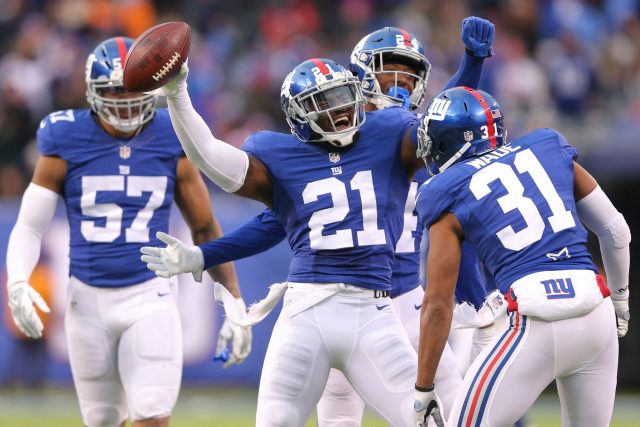 New York Giants: A nasty defense
Since the beginning of Odell Beckham Jr.'s career, offense has not been the issue for the New York Giants. Rather, it has been the lack of a defense that has led to three straight losing seasons.
The Giants realized this and went out and spent over $200 million on Olivier Vernon, Damion Harrison, and Janoris Jenkins to restore the defense that helped them win two Super Bowls in 2007 and 2011.
Well, it worked. The defense sits just outside the top 10 in the league and with the dynamic offense the Giants possess, this can make the 7-3 team title contenders.