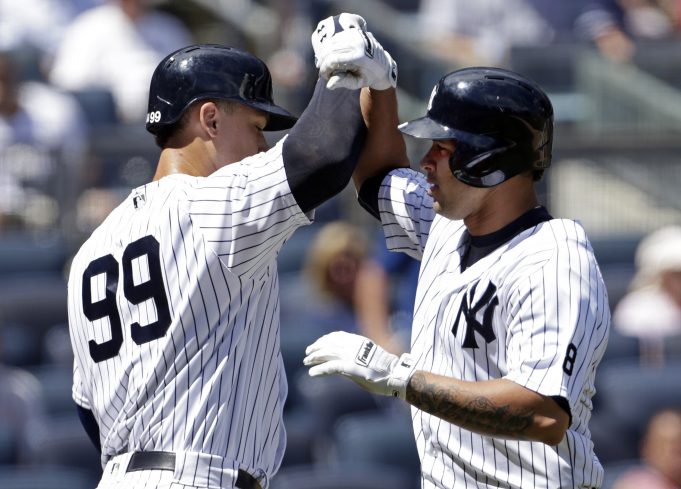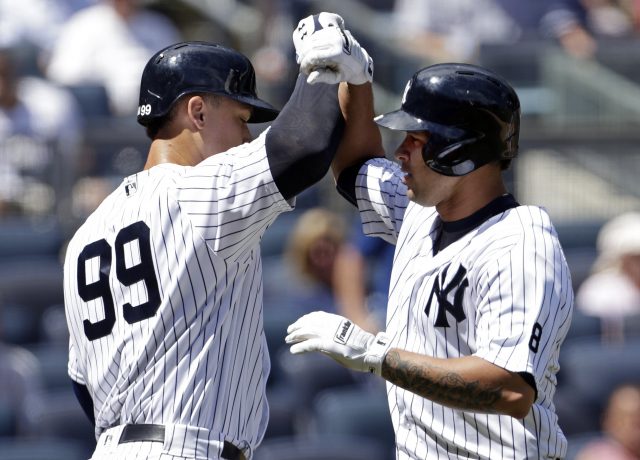 New York Yankees: The best trade deadline ever
If you watched the first half of the Yankees season you would have been utterly disappointed. Therefore, as usual baseball business goes, the Yanks allowed the kids to play.
The Yankees traded bullpen monsters Aroldis Chapman and Andrew Miller for a boatload of prospects, as well as DH Carlos Beltran for more of the same.
That seems like a nice successful deadline, right?
Think again. The Yankees called up their young top prospects which included Aaron Judge and rookie sensation Gary Sanchez, who showed signs of him becoming the next great catcher.
Sanchez and the Baby Bombers powered the Yankees towards the postseason but fell short in September. No matter though, as the Sanchez hype is legit.