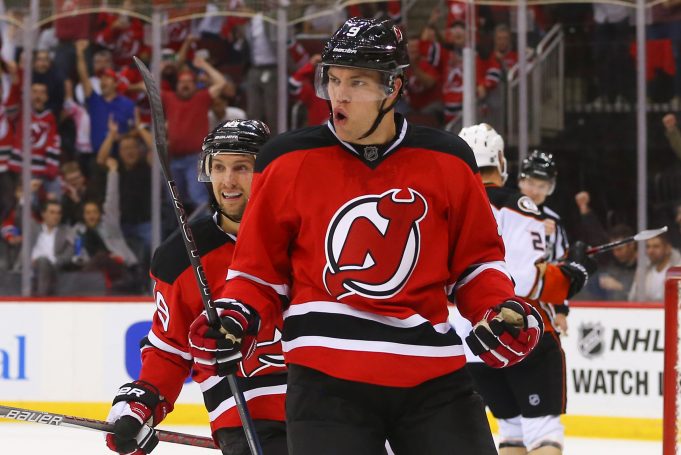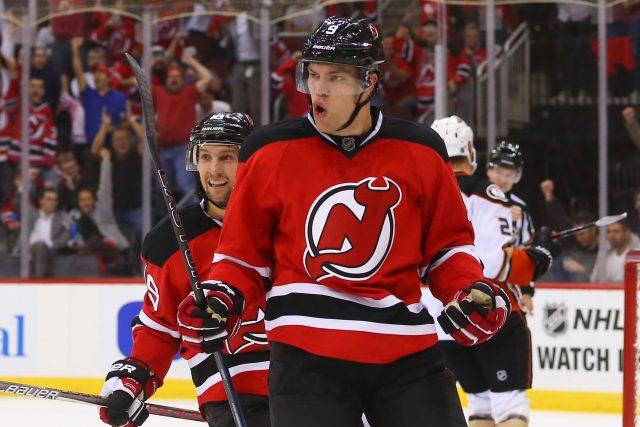 Taylor Hall, a name that was uttered only a few times on the east coast, has now become a regularity since June. Christmas came early for the Devils after a one-for-one swap with the Oilers that sent defenseman Adam Larsson for the young stud.
Hall became the team's first legitimate scorer since Zach Parise was captain and Iyla Kovalchuk was sniping goals. Hall has posted five goals, seven assists, and 12 points in 14 games.
He led the Devils to an 8-3-3 record before suffering a knee injury that'll keep him out for the next three to four weeks.
Thanks to Hall the Devils have very good shot at the playoffs for the first time since 2012.