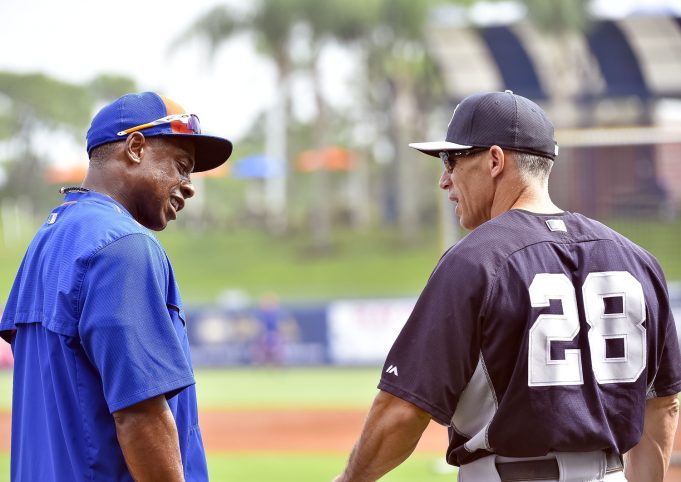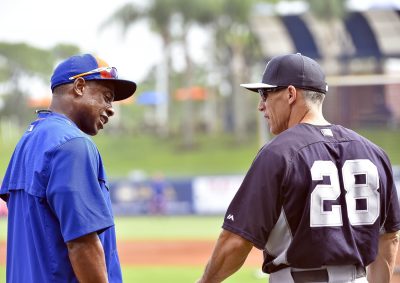 Cashman did not win the Yanks a championship with this one, but he received loads of production. For an overhyped prospect, a decent lefty reliever, and a one-hit wonder, New York got a guy who — combined between 2011 and 2012 — blasted 84 homers and drive in 225 runs in a two-year span.
Granderson also scored 148 runs over the two years while playing a brilliant center field. His 2011 campaign earned him an all-star nod, a silver slugger, and a fourth-place finish in AL MVP voting.
After pitching to a 4.25 ERA through five years with Detroit, Coke has been all over the place, even working his way back to the Yankee organization.
Aside from a stellar 2012 campaign, Jackson has been extremely pedestrian in the bigs. To take it further, Kennedy has turned himself into a solid major league starter, but his 21-4, 2.88 ERA 2011 season is the only year that really stuck out.
Although Granderson no longer puts on the pinstripes, this deal was a victory for Cashman and company.