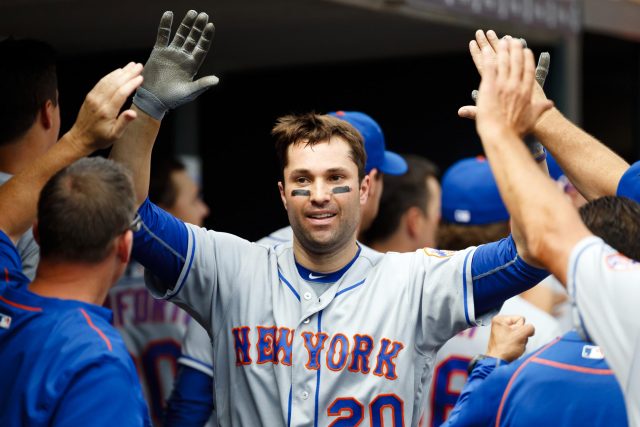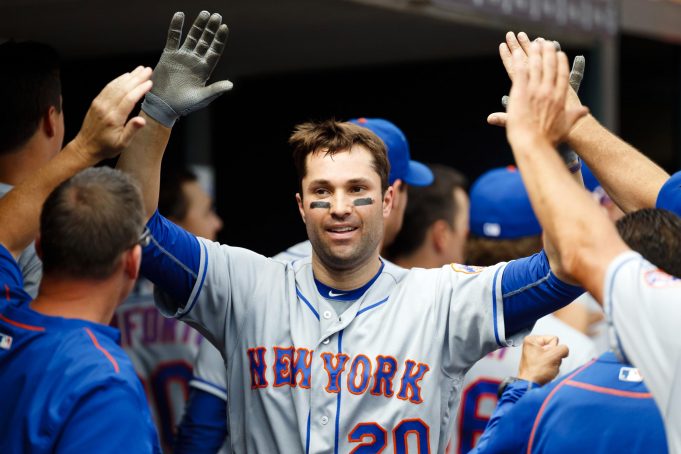 1. Keep Cespedes and Walker
It's pretty clear that Cespedes and Neil Walker need to be here for the long haul. They provide the middle of the Mets lineup with two huge threats, that will make even Madison Bumgarner a little scared.
Now, how would one expect this team to do better without them?
The evolution of life takes steps forward, not backward. When you run a race, you don't turn around half way through. So why should a baseball team be built this way?
You can't honestly expect a team to improve if your strip it of its core. It's like taking away a person's teeth and asking them to chew. It won't happen.
If New York adds Matt Wieters, if they add Kenley Jansen, it won't matter if the core of their offense is playing in Anaheim. The Mets can not take two steps back when they need to be making two steps forward.
If they do let Cespedes and Walker walk, a trip to the Wild Card Game will not even seem plausible. As we saw versus the Giants, it doesn't matter how good your pitcher is, if you can't score, you will not win.