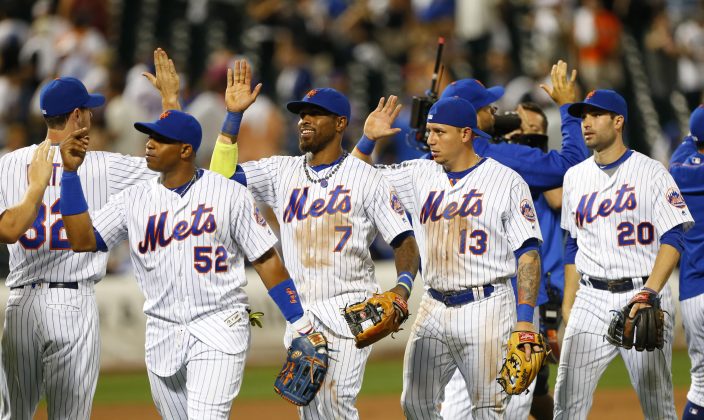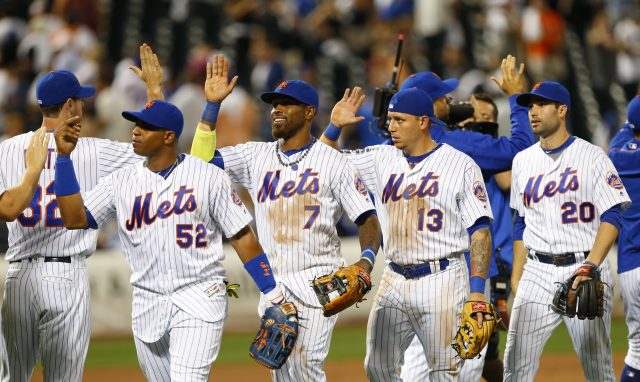 For the second consecutive season, New York Mets' fans end the season with a sour taste in their mouth.
After Noah Syndergaard's brilliant start, Jeurys Familia let down New York Mets' fans yet again by giving up a 3-run home run to Conor Gillaspie. This was Familia's fourth career postseason blown save.
Of course, one will naturally expect their favorite team to win it all, but let's face it, this Mets team was not very good.
They had the heart, they had the talent, but the injuries took a toll that couldn't be overcome. With the pitching staff, along with other key players rested and healthy, the Mets will be poised to reenter the pennant race next year.
Injuries, however, are not the only reason the Mets are going to the golf course so early.
There are changes that need to be made to this team, in many different aspects; coaching, personal, philosophically, financially and the list goes on and on.
If the Mets' Front Office is serious about making it back to the World Series, and finish what they started last season, these changes will happen this winter.